Shawky Dentistry
16700 Bayview Avenue, Suite 204

,

Newmarket

,

Ontario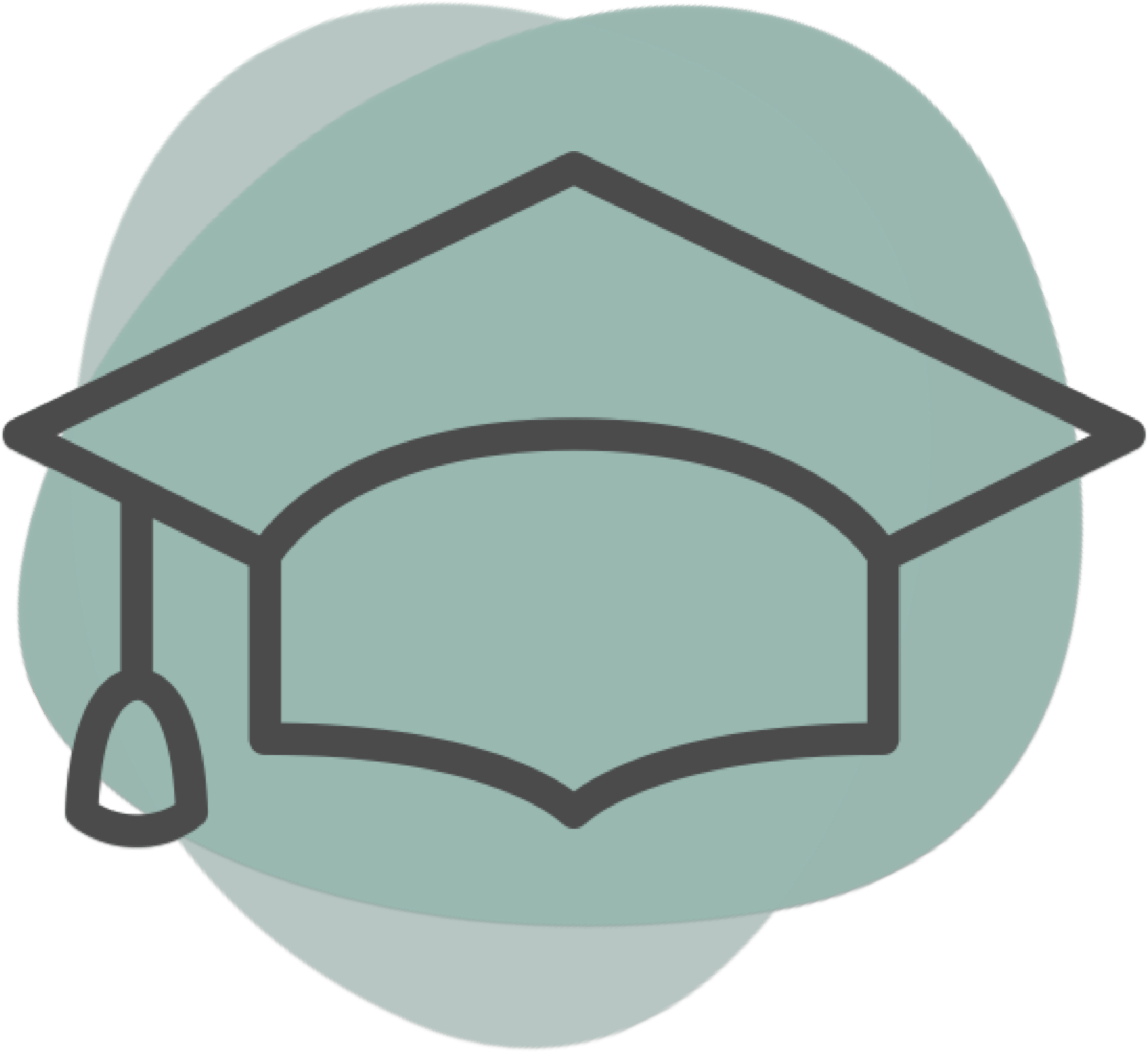 Languages spoken:
English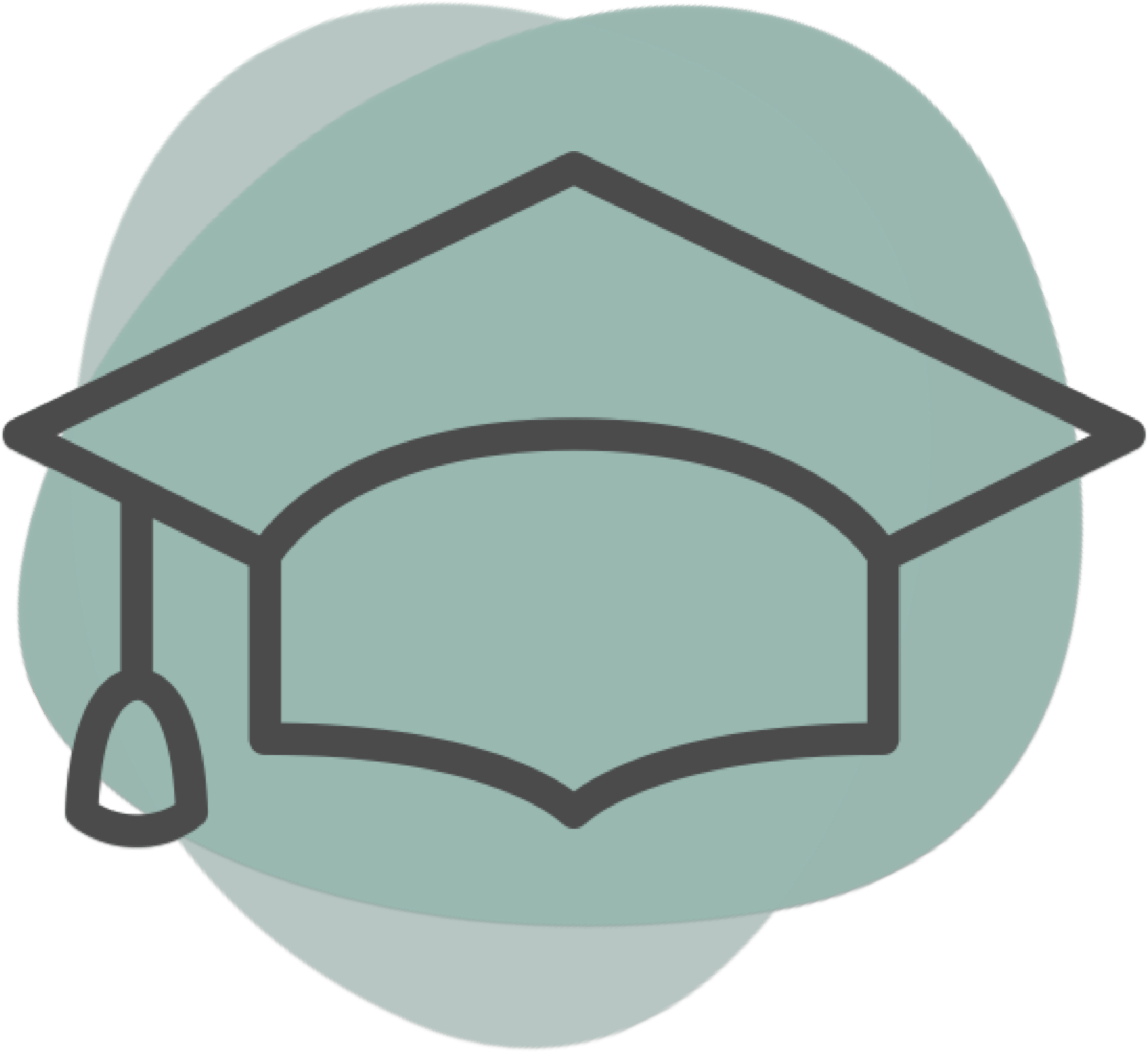 Services Offered
14 Services
Bonding Bridges / Dentures Cleaning Crown / Cap Filling Gum Surgery Implants Nitrous Sedation Root Canal TMJ Tooth Extraction Veneers Whitening Wisdom Teeth Removal
Bonding , Bridges / Dentures , Cleaning , Crown / Cap , Filling , Gum Surgery , Implants , Nitrous Sedation , Root Canal , TMJ , Tooth Extraction , Veneers , Whitening , Wisdom Teeth Removal
Providers at this location
About
Our highly trained staff is equipped to treat a variety of dental issues. We have digital x-rays that enable our staff to gain a better understanding of your condition. After we determine the procedure that will improve your smile, we'll guide you through the process. We are also an office that offers 20 minute, sensitivity free, teeth whitening in Newmarket. If you need a more intensive procedure, we offer nitrous oxide sedation that will allow you to relax as we care for your smile. If you're living with pain, we encourage you to call our dental office and schedule an appointment.
What makes your practice special when compared with others in the area?
Shawky Dentistry is able to help you with routine care that aims to enhance your oral health. We take pride in our comfortable and relaxing office environment, that will put your mind at ease while we care for your smile. We know that every great smile--your smile--is the sign that we've done our job to provide the highest level of care.
What are you and your team proud of at your practice?
At Shawky Dentistry in Newmarket, we love to see you smile. Really, we do! Our team is dedicated to providing comfortable, state-of-the-art dentistry with an emphasis on patient care and education. The more you know about your treatment, the less apprehension you will feel. We value your winning smile, and our staff can educate you on some of the best ways to care for your teeth and gums between regular office visits.
Services Offered
14 Services
Bonding Bridges / Dentures Cleaning Crown / Cap Filling Gum Surgery Implants Nitrous Sedation Root Canal TMJ Tooth Extraction Veneers Whitening Wisdom Teeth Removal
Bonding , Bridges / Dentures , Cleaning , Crown / Cap , Filling , Gum Surgery , Implants , Nitrous Sedation , Root Canal , TMJ , Tooth Extraction , Veneers , Whitening , Wisdom Teeth Removal
Providers at this location
Most Helpful Reviews

(2)

Based on 2 reviews
Reviewed on

September 12th, 2013

• Verified patient

Dr. Stotland as well as his office staff are great. Easy to get to and easy parking. Only needed to wait 8 minutes for my appointment. Dr. Stotland was very professional, courteous and kind in explaining what he did, and what else needs to be done. Took as much time as I needed to ask him questions, and was very empathetic. Wonderful person and doctor!

Was this review helpful?

0

found this review helpful

{{ reviews[2177].errors[0] }}

This review is the subjective opinion of a patient and not of Opencare.

| | |
| --- | --- |
| Front Desk Staff | |
| Cleanliness | |

Reviewed on

March 13th, 2013

• Verified patient

The office staff at Dr. Stotland's office are warm and welcoming. It's easy to find and there is lots of free parking. I did not have to wait long to see Dr. Stotland.

Was this review helpful?

0

found this review helpful

{{ reviews[1668].errors[0] }}

This review is the subjective opinion of a patient and not of Opencare.

| | |
| --- | --- |
| Front Desk Staff | |
| Cleanliness | |