Dr. Lucy (Zhenzi) Liu
Dentist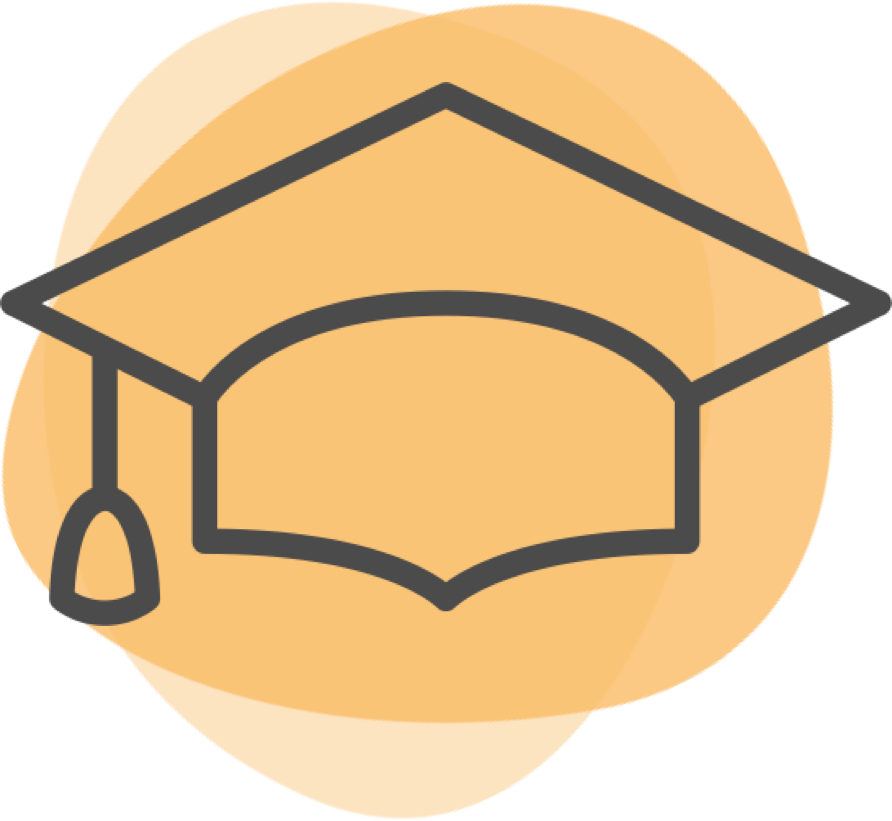 Years Experience:
4 years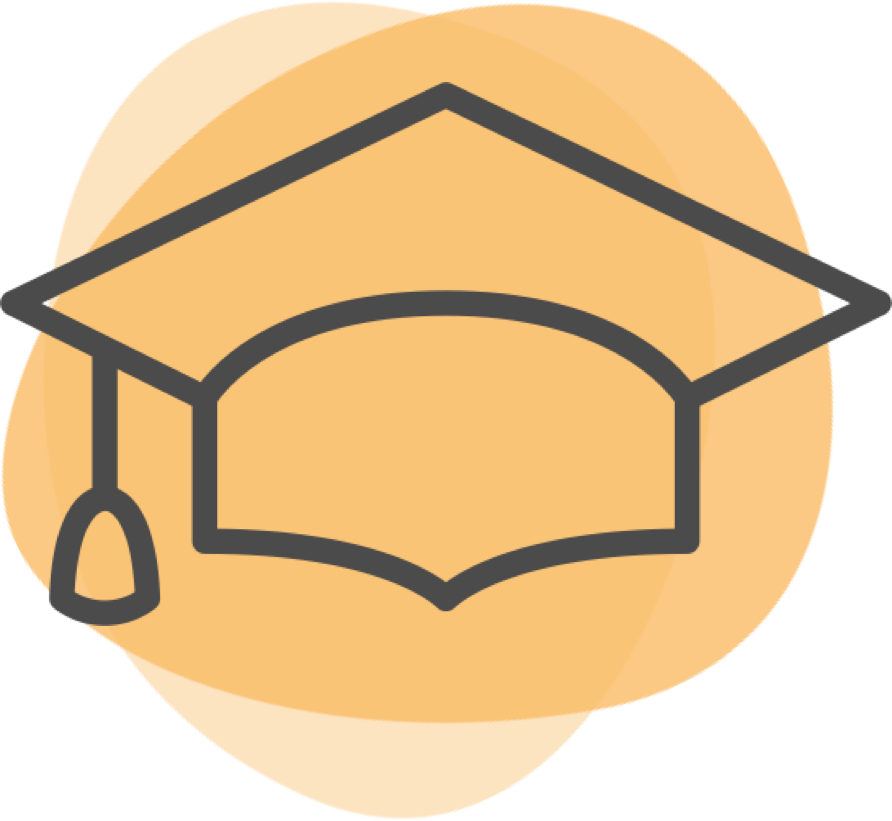 4 years experience
Location
10151 No. 3 Road




Richmond

,

British Columbia
| | | | | |
| --- | --- | --- | --- | --- |
| Tue | 10:00 am | - | 6:00 pm | |
| Wed | 10:00 am | - | 6:00 pm | |
| Thu | 10:00 am | - | 6:00 pm | |
| Fri | 10:00 am | - | 6:00 pm | |
| Sat | 9:00 am | - | 6:00 pm | |
Services Offered
15 Services
Bonding Braces Bridges / Dentures Cleaning Crown / Cap Filling Gum Surgery Implants Root Canal Sleep apnea TMJ Tooth Extraction Veneers Whitening Wisdom Teeth Removal
Bonding , Braces , Bridges / Dentures , Cleaning , Crown / Cap , Filling , Gum Surgery , Implants , Root Canal , Sleep apnea , TMJ , Tooth Extraction , Veneers , Whitening , Wisdom Teeth Removal
About
Dr. Lucy Liu holds both dentist license and denturist license in Canada. She practices at Aurora Dental Clinic and is a Clinical Instructor at CDI College. Dr. Liu has a passion for dentistry. She has studied and worked in different countries and loves meeting new people from diverse backgrounds. Dr. Liu obtained her Bachelor's Degree in Dentistry at Shandong University in China and completed her Master's in Dentistry with specialties in Oral Medicine and Periodontics at the same university. She then worked for 8 years as a Periodontist at the Dental Hospital of Shandong University, while acting as a lecturer and clinical instructor at the university's Dental School. She continued her studies and in 2006 obtained her Doctorate of Dental Medicine from Heidelberg University in Germany. She then moved to Canada, where she worked as a postdoc and teaching assistant at UBC and practiced as an Associate at dental clinics throughout the lower mainland before moving on to practice at Aurora Dental Clinic. Dr. Liu also provides one-on-one instruction for foreign-trained dentists studying for their board exams.
Why should patients choose you as their provider instead of others in the area?
We treat our patients like family. Our goal is to provide 5 star care and service at every visit! Our dentists each have over twenty-five years of experience and love what they do. We have an amazing team and frequently update our equipment to keep up to date with the latest and best in dental technologies to enhance patient comfort and treatment outcomes. We are always striving to learn more, know more, and serve our patients better! We look forward to meeting you!
What are the top 3 treatments that you focus on?
We offer full spectrum dentistry; however we focus on implants, Root Canals/Crowns, and Orthodontics. For implants, I am constantly attending surgical seminars and CE classes to ensure that I am up to date on the latest technologies and able to offer the best available solutions to meet each individual patients needs. For root canals, I have a special system from Germany, which gets really fantastic results, and a strong relationship with an amazing lab technician who is an absolute artist at making crowns and colour matching them so they are virtually indistinguishable from real teeth. Orthodontics are also very rewarding, we do cosmetic orthodontics for any age in a very conservative way (we have special techniques which allow us to avoid extracting teeth for orthodontics in many circumstances). We also have a Myologist on staff and use specialized appliances called ALF and other means to help resolve TMJ pain and other dysfunction through ortho treatment.
What are you proud of in your practice?
First and foremost, we are proud of our staff and their commitment to providing an excellent dental experience from start to finish. We also have one of only a handful of Green CT CBCT machines in the province - which gives us an amazing, low radiation diagnostic tool so that we can perform surgeries as safely as possible. We are also proud of our investments in high quality European made dental chairs and equipment - our dentists insist on only the best for their patients!
Which cases do you enjoy treating? Why?
I enjoy every aspect of dentistry - one of the most wonderful things about this profession is the variety of work; no matter how long you have been a dentist, there will always be unique cases to learn from. I especially enjoy root canals, crowns, and surgery. I believe that dentistry blends the sciences and the arts and it gives me enormous satisfaction to be able to use skills in both of those areas to be able to reconstruct a beautiful smile for my patients. I love the level of detail involved in implant surgery and bone grafting and it's so rewarding seeing them come back for checkups and seeing their progress! A smiling patient who loves their new teeth makes me smile. I find root canals rewarding for somewhat different reasons; they often resolve severe pain - I love the feeling of helping others and being able to take them out of pain - while saving a tooth from extraction!
Services Offered
15 Services
Bonding Braces Bridges / Dentures Cleaning Crown / Cap Filling Gum Surgery Implants Root Canal Sleep apnea TMJ Tooth Extraction Veneers Whitening Wisdom Teeth Removal
Bonding , Braces , Bridges / Dentures , Cleaning , Crown / Cap , Filling , Gum Surgery , Implants , Root Canal , Sleep apnea , TMJ , Tooth Extraction , Veneers , Whitening , Wisdom Teeth Removal