AIMS Dentistry at Sheppard
2048 Sheppard Avenue East

,

Toronto

,

Ontario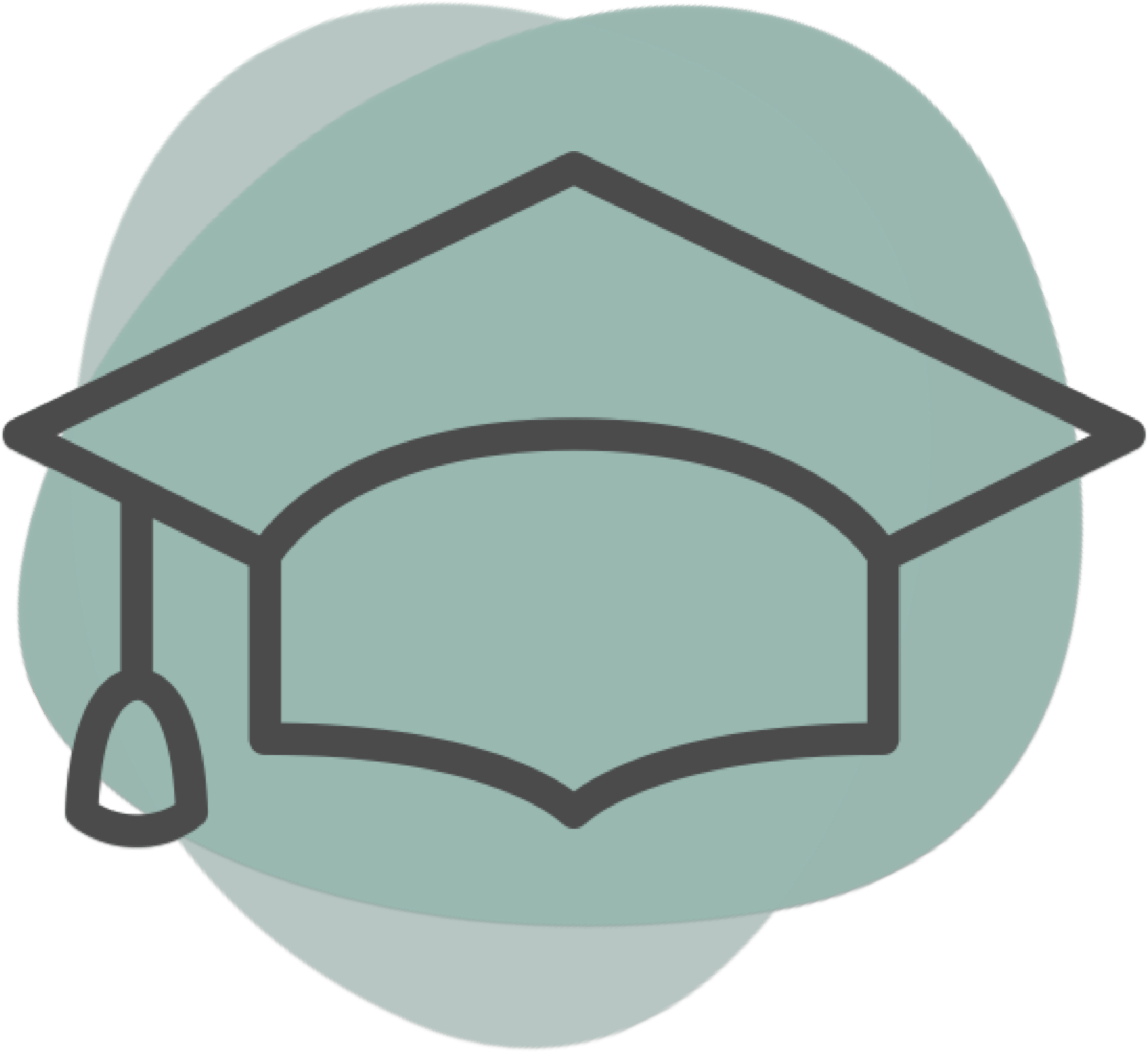 Providers at this location
About
AIMS Dentistry at Sheppard is committed to providing top-quality dental care for healthier, happier smiles. We believe that a smile enhances all parts of your life. Our goal is to go that extra mile to ensure your entire treatment and aftercare has a positive impact on people who interact with you. Our experienced team not only treats dental ailments but also educates our patients about the importance of good oral dental care in preventing gum diseases, tooth decay and other dental issues in the future as well. If you're looking for honest and reliable dental care in Sheppard, you've come to the right place. We're a one-stop solution to maintain excellent oral health. Call us today at 647-828-8000 to book an appointment!
What makes your practice special when compared with others in the area?
AIMS Dentistry at Sheppard has years of experience in dental health care. We work with a mission to deliver beautiful smiles to all our patients.
What are you and your team proud of at your practice?
We focus on family dentistry and offer high-quality cosmetic, general and emergency dental services. Whether it's overall treatment or just an initial phone call, our dentists are always there to fulfill your specific needs.
Providers at this location