Dr. Ali Saghatoleslami
Dentist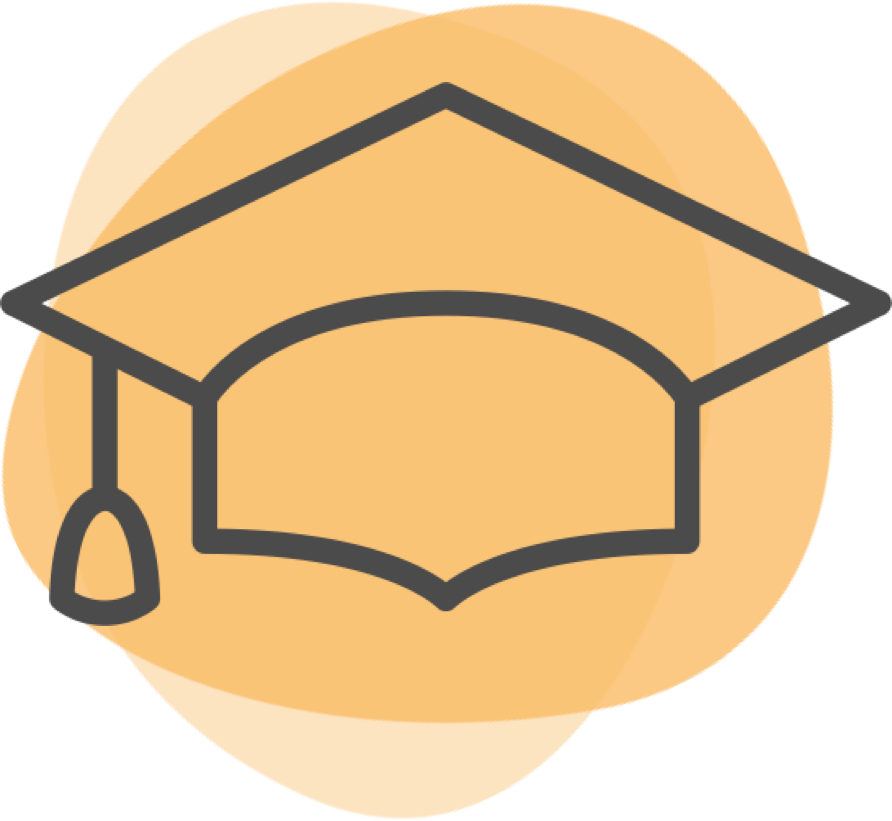 Years Experience:
6 years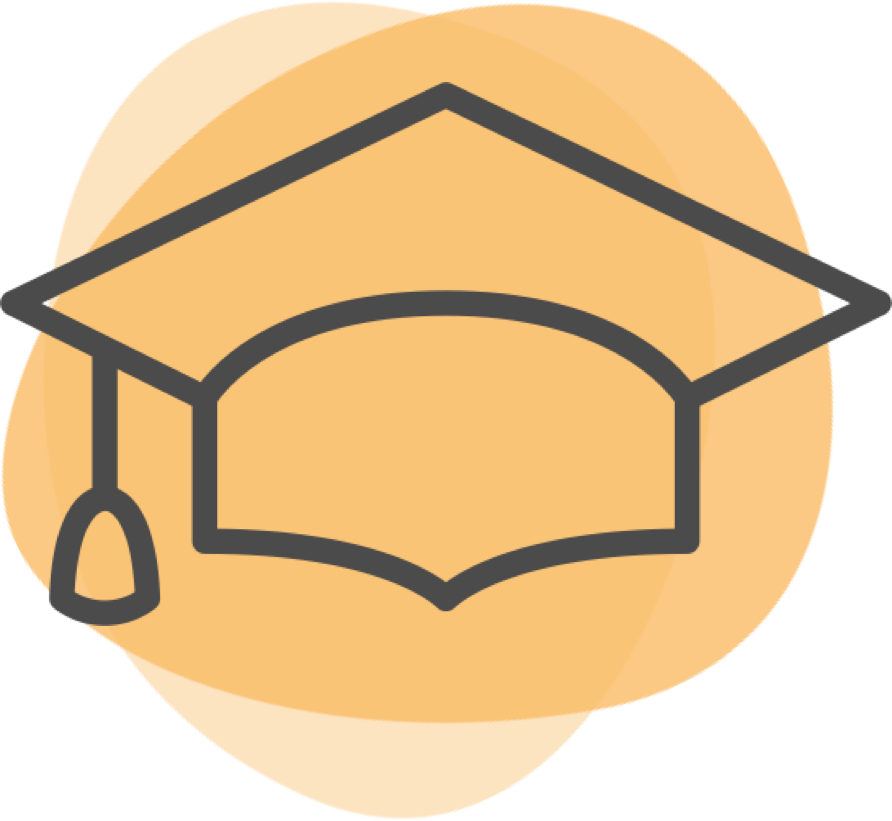 6 years experience
Location
2420 Eglinton Avenue East




Toronto

,

Ontario
Services Offered
14 Services
Bonding Bridges / Dentures Cleaning Crown / Cap Filling Implants Nitrous Sedation Root Canal Sleep apnea TMJ Tooth Extraction Veneers Whitening Wisdom Teeth Removal
Bonding , Bridges / Dentures , Cleaning , Crown / Cap , Filling , Implants , Nitrous Sedation , Root Canal , Sleep apnea , TMJ , Tooth Extraction , Veneers , Whitening , Wisdom Teeth Removal
About
We are pleased to offer a range of dental services to keep your smile healthy and bright! We are always welcoming new patients. If you would like to receive further clarification about our services and/or simply want to learn more, feel free to call us at one of our locations or stop in to schedule an appointment that is convenient for you! We have locations in Scarborough (at Kennedy & Eglinton) and North Yorkville (at Yonge & Belmont).
Services Offered
14 Services
Bonding Bridges / Dentures Cleaning Crown / Cap Filling Implants Nitrous Sedation Root Canal Sleep apnea TMJ Tooth Extraction Veneers Whitening Wisdom Teeth Removal
Bonding , Bridges / Dentures , Cleaning , Crown / Cap , Filling , Implants , Nitrous Sedation , Root Canal , Sleep apnea , TMJ , Tooth Extraction , Veneers , Whitening , Wisdom Teeth Removal