Dr. Marty Frankel
Dentist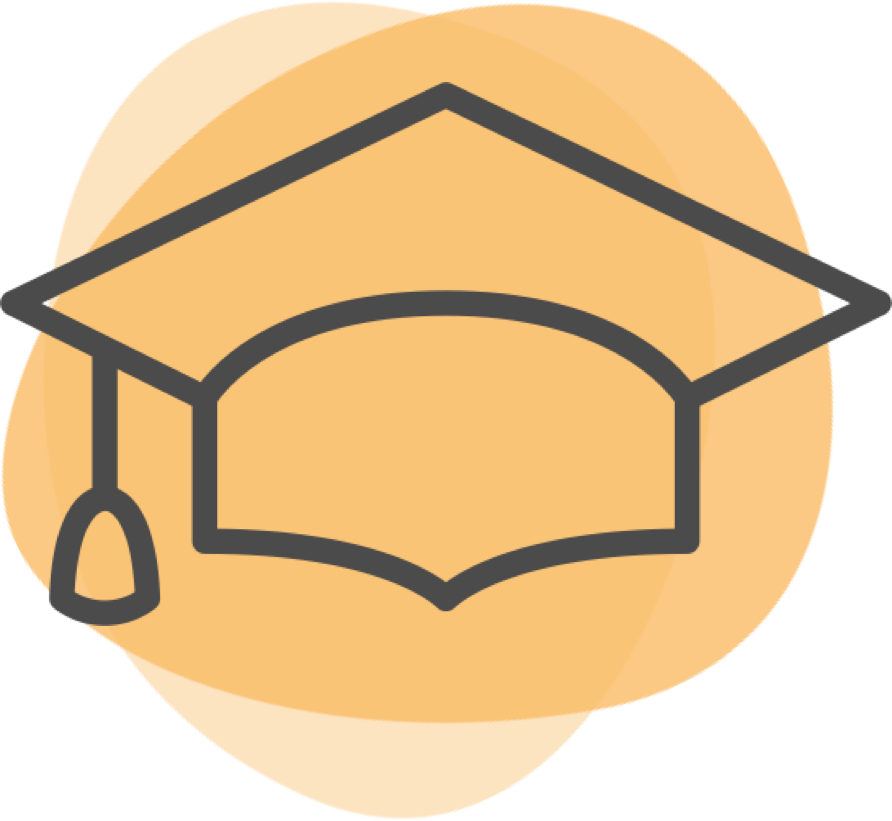 Years Experience:
36 years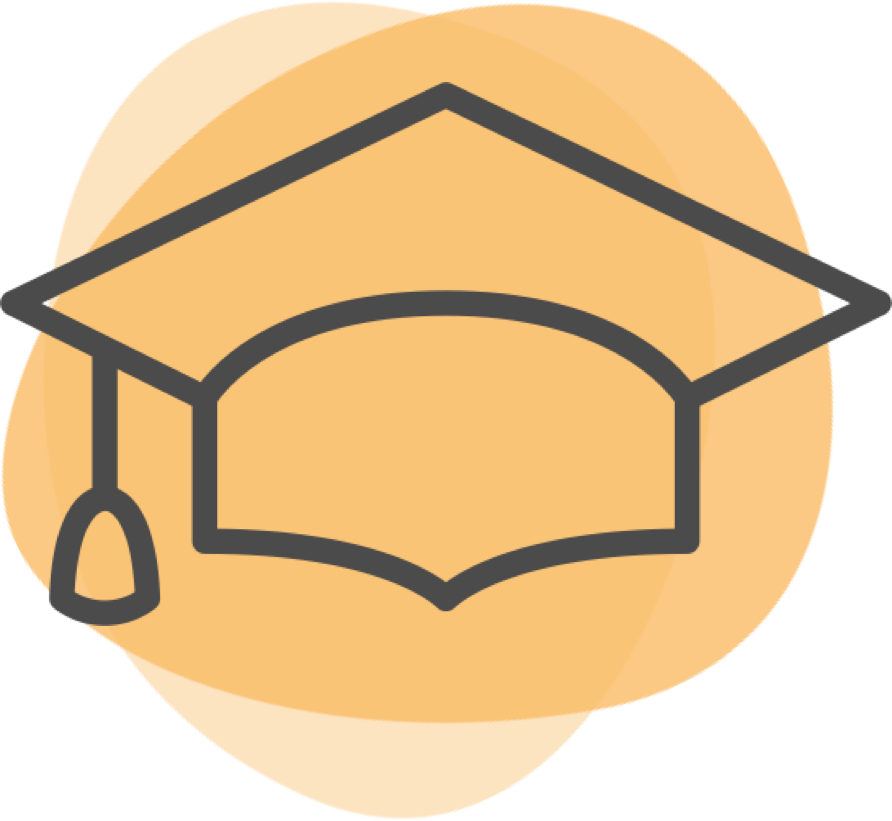 36 years experience
Location
3080 Yonge Street, Suite 3030




Toronto

,

Ontario
| | | | | |
| --- | --- | --- | --- | --- |
| Wed | 8:00 am | - | 5:00 pm | |
| Thu | 8:00 am | - | 5:00 pm | |
| Fri | 8:00 am | - | 5:00 pm | |
Services Offered
16 Services
Bonding Braces Bridges / Dentures Cleaning Crown / Cap Filling Gum Surgery Implants Nitrous Sedation Root Canal Sleep apnea TMJ Tooth Extraction Veneers Whitening Wisdom Teeth Removal
Bonding , Braces , Bridges / Dentures , Cleaning , Crown / Cap , Filling , Gum Surgery , Implants , Nitrous Sedation , Root Canal , Sleep apnea , TMJ , Tooth Extraction , Veneers , Whitening , Wisdom Teeth Removal
About
Hi! I am Dr. Marty Frankel and I would like to welcome you to my practice. First let me tell you something about myself. I graduated from the University Of Toronto Faculty Of Dentistry (class of 1984). Since my graduation I have been on a journey as a lifelong learner. This journey has taken me to various locations in the world to study with some of the most brilliant and progressive minds in Dentistry. In the evolution of dentistry and medicine, the mouth has somehow been separated from the rest of the body. I believe we can't just "cut people off at the neck", separating the mouth from the body, and expect to maintain excellent health. The studies I have pursued, have consistently reinforced these holistic and intimate physiologic connections of the mouth to the rest of the body. It is my mission is to help people become healthier, happier, and pain free by learning about and honoring those connections. That however is not my whole story. Before I became a dentist, I worked and played as a professional percussionist and drummer. I performed with the Toronto Symphony Orchestra, The National Ballet of Canada, The Canadian Opera Company, The Stratford Festival, The National Arts Centre Orchestra in Ottawa, the late jazz singer Joe Williams, vibraphonists Red Norvo and Haygood Hardy, saxophonist Al Cohn, and others. I continue to have a great love for music ... especially Jazz! I work and live in Toronto with my wonderful wife Nancy, and love spending time with her, my children, and more recently my grandchildren.
What are you proud of in your practice?
After practicing for many years in the down-town core I opened my new practice at Yonge and Lawrence. I built this boutique dental clinic from the ground up together with my team in order to embody my approach. We incorporate the latest technology in a calm environment designed to put you at ease. There are windows all around (which after being downtown in a large office building without windows is a real treat) allowing natural light to stream in, and when you do see a wall we have decorated it with my wife's beautiful artwork. She is a highly esteemed local artist. Our goal is to make you feel like a guest in our home and treat you like a valued member of our dental family. With this said, I am most proud of the trusting relationships we have built with our clients. We listen to our patients, assess their needs, and together develop a holistic oral health plan. We see you and treat you as a whole person, not just a tooth or a number. I believe this minimizes the fear associated with dentistry and goes a long way toward the achievement of excellent overall health.
Which cases do you enjoy treating? Why?
It is an honour to be a dentist and to be given the responsibility of taking care of peoples' oral health. This is why I feel it is so important to get to know my patients and listen to their needs. I run a general dental practice where we care for the teeth and gums, but with my training in the "neuromuscular approach" to dentistry, jaw alignment and way the teeth function together with the jaw joints, and the muscles of the face and neck, is of upmost importance to me. As I see it, the "bite" is that connecting link between the mouth and the rest of the body. This approach has shown itself to me to be valuable in treating Temporomandibular disorders such as headaches, neck pains, clicking sounds in the joints, ... snoring and sleep apnea, sports mouthguards, orthodontics, and esthetic full mouth makeovers.
Services Offered
16 Services
Bonding Braces Bridges / Dentures Cleaning Crown / Cap Filling Gum Surgery Implants Nitrous Sedation Root Canal Sleep apnea TMJ Tooth Extraction Veneers Whitening Wisdom Teeth Removal
Bonding , Braces , Bridges / Dentures , Cleaning , Crown / Cap , Filling , Gum Surgery , Implants , Nitrous Sedation , Root Canal , Sleep apnea , TMJ , Tooth Extraction , Veneers , Whitening , Wisdom Teeth Removal
Most Helpful Reviews

(13)

Based on 13 reviews across 2 sources
Reviewed on

January 10th, 2020

• Verified patient

Very professional

Was this review helpful?

0

found this review helpful

{{ reviews[95370].errors[0] }}

This review is the subjective opinion of a patient and not of Opencare.

Reviewed on

October 31st, 2019

• Verified patient

Dr. Marty Frankel was very clear on everything he was going to do for my treatment. He gave me clear options with pros and cons. The whole staff was courteous and helpful. Highly recommended.

Was this review helpful?

0

found this review helpful

{{ reviews[87970].errors[0] }}

This review is the subjective opinion of a patient and not of Opencare.

Reviewed on

October 18th, 2019

• Verified patient

Dr. Frankel explained about dental hygiene in detail. He is professionally sound and matured dentist. He examined me very patiently and it was almost pain free. I'm satisfied with the examination he did for my oral health.

Was this review helpful?

0

found this review helpful

{{ reviews[86299].errors[0] }}

This review is the subjective opinion of a patient and not of Opencare.

Reviewed on

September 13th, 2018

• Verified patient

I went to Dr. Marty Frankel's dental office for a cleaning. They did an excellent job. The secretary, Arlene, helped me fill out the dental form made sure that they knew everything about my dental and health history so that everything would go smoothly. Dorothy, my dental hygienist was also very kind; she made sure that I was comfortable when she was cleaning my teeth. Thank you Dr. Marty Frankel & staff for the excellent visit!

Was this review helpful?

0

found this review helpful

{{ reviews[62136].errors[0] }}

This review is the subjective opinion of a patient and not of Opencare.

Dr. Frankel was so thorough and very friendly!

Reviewed on

April 18th, 2018

• Verified patient

I was greeted by Dr. Frankel's assistant and did some paperwork and then Dr. Frankel spent quite a bit of time with me discussing any concerns I might have. I then had xrays, and Dr. Frankel did the most thorough check of my mouth that I have ever had. Oral cancer, the health of my tongue, gums and teeth. It was just all very welcoming and actually makes me want to go there more often! A first for me re dental offices!

Was this review helpful?

0

found this review helpful

{{ reviews[57267].errors[0] }}

This review is the subjective opinion of a patient and not of Opencare.

Professional, Respectable and knowledgeable. Great team of people!

Reviewed on

March 17th, 2018

• Verified patient

Very informative. Dr Frankel thoroughly explained the process and what was going on. Had an excellent dental visit.

Was this review helpful?

0

found this review helpful

{{ reviews[56555].errors[0] }}

This review is the subjective opinion of a patient and not of Opencare.

He was very informative.

Reviewed on

January 12th, 2018

• Verified patient

It's a great office. It was a good first visit. Was happy with the service. Everything was fairly simple.

Was this review helpful?

0

found this review helpful

{{ reviews[54355].errors[0] }}

This review is the subjective opinion of a patient and not of Opencare.

I know more about the state of my dental health than I ever have before

Reviewed on

November 16th, 2017

• Verified patient

Marty was great, I'm the kind of person that likes to know a topic well, and Marty delivered more information than any dentist has ever given me, without me even asking. The first appointment is a full mouth exam/health report, cleaning is my next appointment, so I can't comment on anything to do with the routine cleaning yet.

Was this review helpful?

0

found this review helpful

{{ reviews[50001].errors[0] }}

This review is the subjective opinion of a patient and not of Opencare.

Insightful examinations complemented by both expertise and a warm welcoming attitude.

Reviewed on

September 1st, 2017

• Verified patient

Dr. Marty Frankel was kind, warm and welcoming. He puts you at ease. Not only with his demeanour, but his clear expertise as well. He doesn't seem like he's selling you, rather someone who wants to sincerely help.

Was this review helpful?

0

found this review helpful

{{ reviews[44350].errors[0] }}

This review is the subjective opinion of a patient and not of Opencare.

Wonderful

Reviewed on

October 14th, 2016

• Verified patient

Dr. Frankel was extremely calming and did an excellent job going through exactly what he was doing with my teeth and my options for any follow-up care needed. The office is beautiful and clean and all staff are very friendly. Also, the chair they use is a massage chair so that's an added bonus.

Was this review helpful?

0

found this review helpful

{{ reviews[26140].errors[0] }}

This review is the subjective opinion of a patient and not of Opencare.

| | |
| --- | --- |
| Caring | |
| Helpful | |
| Knowledgeable | |