Dr. Oresta Kovbel
Dentist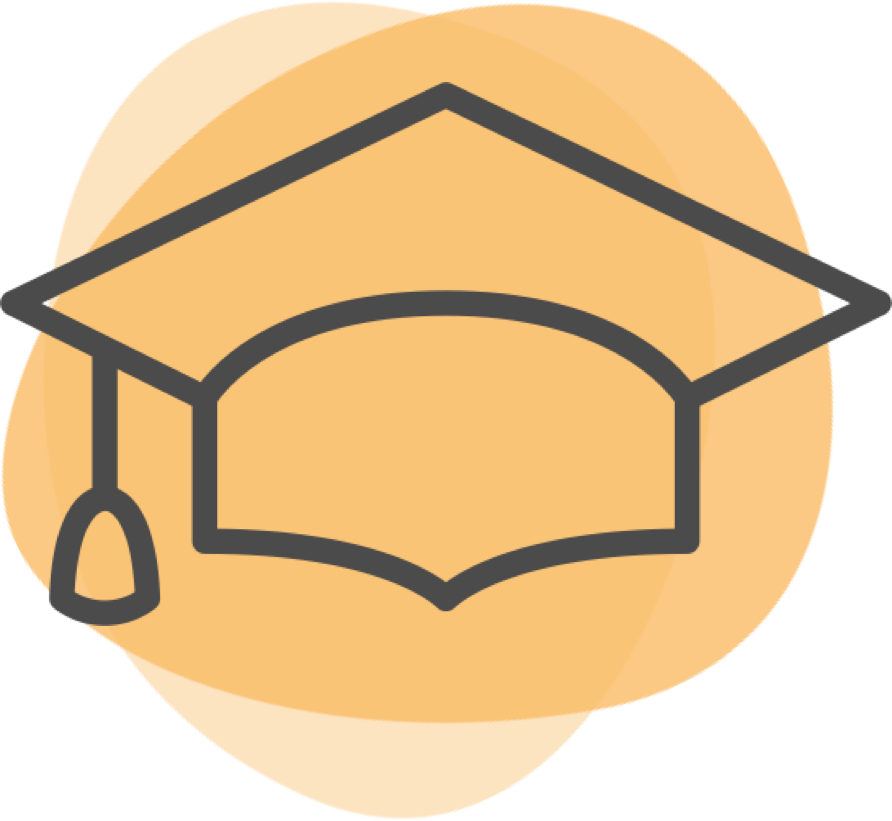 Years Experience:
12 years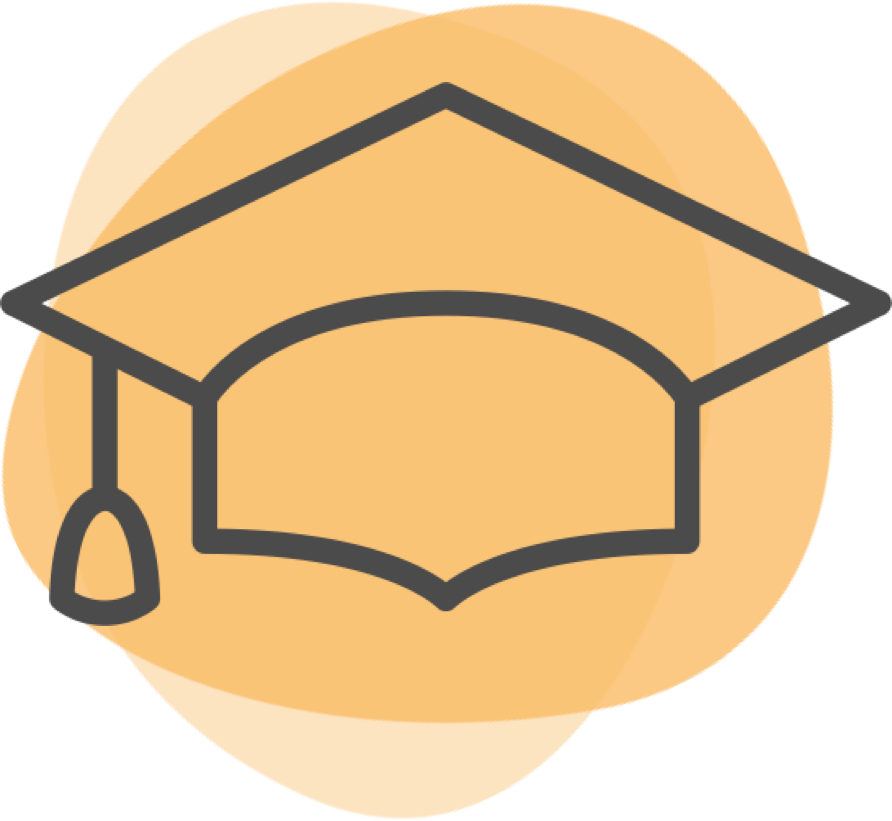 12 years experience
Location
5359 Dundas Street West, #204




Toronto

,

Ontario
| | | | | |
| --- | --- | --- | --- | --- |
| Mon | 9:00 am | - | 6:00 pm | |
| Tue | 9:00 am | - | 4:00 pm | |
| Wed | 9:00 am | - | 4:00 pm | |
| Thu | 9:00 am | - | 4:00 pm | |
| Fri | 9:00 am | - | 1:00 pm | |
Services Offered
16 Services
Bonding Braces Bridges / Dentures Cleaning Crown / Cap Filling Gum Surgery Implants Nitrous Sedation Root Canal Sleep apnea TMJ Tooth Extraction Veneers Whitening Wisdom Teeth Removal
Bonding , Braces , Bridges / Dentures , Cleaning , Crown / Cap , Filling , Gum Surgery , Implants , Nitrous Sedation , Root Canal , Sleep apnea , TMJ , Tooth Extraction , Veneers , Whitening , Wisdom Teeth Removal
About
Dr Oresta graduated from McGill's dental school with Honors. Afterwards, she completed a surgical residency which entailed advanced surgical training, management of after hours emergencies and traumas, as well as pediatric and geriatric training. She enjoys working with patients of all ages. Through her training, Dr Oresta is Invisalign, as well as Nitrous Oxide and moderate sedation certified. She is a member of the International Congress of Oral Implantologists recognizing her extensive training in the field of dental implants. She performs both surgical and restorative phases of implant treatment.
Why should patients choose you as their provider instead of others in the area?
This dentist believes in treating each of her patients as she would her family. She always takes the conservative approach to dentistry, and is a strong believer in preventative treatment. Through continuing education that she enjoys taking above and beyond the college requirements, the dentist ensures to be up-to date with new technologies, and innovative techniques and materials that can make a difference in patients' treatments. Learning the evidence-based dentistry, and actually practicing it, every day is what makes this dentist different.
What are the top 3 treatments that you focus on?
I enjoy the variety of general dentistry, however my top three treatments are dental implants, crowns and bridges, and pediatric dentistry (children's dentistry).
What are you proud of in your practice?
Since becoming owners of this family practice (established in 60's) a few years back, it has grown exponentially. It makes me appreciate people's trust in us enough to refer their friends and family to our practice. I also believe that it is our Eatonville Dental team that creates the pleasant experience of being a patient here. We only have the most caring, and kind people working here. At Eatonville Dental, we are most proud of making a difference in people's lives one smile at a time, one conversation at a time, one interaction at a time.
Which cases do you enjoy treating? Why?
The life changing cases, where people are embarrassed to smile, or can't eat properly, and you make it all happen with your hands.
Services Offered
16 Services
Bonding Braces Bridges / Dentures Cleaning Crown / Cap Filling Gum Surgery Implants Nitrous Sedation Root Canal Sleep apnea TMJ Tooth Extraction Veneers Whitening Wisdom Teeth Removal
Bonding , Braces , Bridges / Dentures , Cleaning , Crown / Cap , Filling , Gum Surgery , Implants , Nitrous Sedation , Root Canal , Sleep apnea , TMJ , Tooth Extraction , Veneers , Whitening , Wisdom Teeth Removal
Most Helpful Reviews

(9)

Based on 9 reviews
My visit was great

Reviewed on

July 20th, 2017

• Verified patient

The staff was friendly. The dentist was very thorough and nice. She made sure i understood everything.

Was this review helpful?

0

found this review helpful

{{ reviews[41753].errors[0] }}

This review is the subjective opinion of a patient and not of Opencare.

Excellent!

Reviewed on

April 27th, 2017

• Verified patient

Dr. Oresta Kovbel care deeply about her patients' dental health. She takes time to briefly explain the procedures and makes sure that patients are comfortable with the procedures. Keep up the great work!

Was this review helpful?

0

found this review helpful

{{ reviews[37065].errors[0] }}

This review is the subjective opinion of a patient and not of Opencare.

Fantastic dentist

Reviewed on

December 13th, 2016

• Verified patient

First and foremost clean and comfortable. Front desk staff and hygienist were some of the best I have ever come across. Everything was explained in a very clear and concise manner especially with a slight issue I had on one tooth. Excellent and will be going back.

Was this review helpful?

1

found this review helpful

{{ reviews[29295].errors[0] }}

This review is the subjective opinion of a patient and not of Opencare.

| | |
| --- | --- |
| Caring | |
| Helpful | |
| Knowledgeable | |

Great

Reviewed on

November 25th, 2016

• Verified patient

I really like the place. It's very nice and clean plus the decor is wonderful. The staff are great and very friendly. They were able to answer every question I asked. My teeth look and feel absolutely amazing after the cleaning. I would definitely recommend this place. They did a great job!!!

Was this review helpful?

1

found this review helpful

{{ reviews[28334].errors[0] }}

This review is the subjective opinion of a patient and not of Opencare.

| | |
| --- | --- |
| Caring | |
| Helpful | |
| Knowledgeable | |

Great place!

Reviewed on

November 17th, 2016

• Verified patient

The place was extremely clean and comfortable and the staff all made my experience great. I would recommend this place to anyone that is looking for a new dentist. I feel that after my first visit my teeth are in great hands!

Was this review helpful?

1

found this review helpful

{{ reviews[27946].errors[0] }}

This review is the subjective opinion of a patient and not of Opencare.

Awesome experience

Reviewed on

October 26th, 2016

• Verified patient

I'm usually very anxious in a dentist office but the professional caring staff and the dentist Dr. Leo Kovbel fully put my mind at ease. I will recommend Eatonville Dental to everyone from now on. The girl at the front even took the time to explain my insurance coverage and y=the break down of procedures and cost. I usually just get a bill and submit it to my Insurance company but I never quite know all the details on the bill, it was nice to know in detail what the breakdown is.

Was this review helpful?

1

found this review helpful

{{ reviews[26753].errors[0] }}

This review is the subjective opinion of a patient and not of Opencare.

| | |
| --- | --- |
| Caring | |
| Helpful | |
| Knowledgeable | |

Cool

Reviewed on

October 14th, 2016

• Verified patient

I really liked this dentist. They are close to my home, easily accessible, the office is really nice and the staff are very friendly. I don't usually ask questions about the 'whys' of my teeth but I found them very knowledgeable and I learned a lot about teeth whitening, what those little black lines in between the top of my teeth are (ew) and they used a new light technology to see my teeth and they put the monitor up on the screen so I could see everything. Very cool. Anyways, I originally only signed up because I wanted the M.A.C gift card, but I really like this dentist and will definitely be going back in 6 months. Thanks!

Was this review helpful?

1

found this review helpful

{{ reviews[26182].errors[0] }}

This review is the subjective opinion of a patient and not of Opencare.

| | |
| --- | --- |
| Caring | |
| Helpful | |
| Knowledgeable | |

Excellent Service

Reviewed on

August 14th, 2016

• Verified patient

I haven't been to the dentist in over 5 years and I have to say my experience at Eatonville Dental was very pleasant. I would definitely recommend them to anyone I knew. They took their time to explain everything they were doing step by step and kept me informed on all the results of any tests they completed. I plan to continue visiting this dentist in the future.

Was this review helpful?

1

found this review helpful

{{ reviews[23634].errors[0] }}

This review is the subjective opinion of a patient and not of Opencare.

| | |
| --- | --- |
| Caring | |
| Helpful | |
| Knowledgeable | |

Very thorough

Reviewed on

December 8th, 2015

• Verified patient

Very calm cleaning and check up which, considering my anxiety over such things, was a pleasant surprise. Initially they were concerned my cleaning would take too long for one sitting, but they were able to get it done.

Was this review helpful?

3

found this review helpful

{{ reviews[9706].errors[0] }}

This review is the subjective opinion of a patient and not of Opencare.

| | |
| --- | --- |
| Caring | |
| Helpful | |
| Knowledgeable | |