Mint Dentistry - The Junction
3084 Dundas Street West

,

Toronto

,

Ontario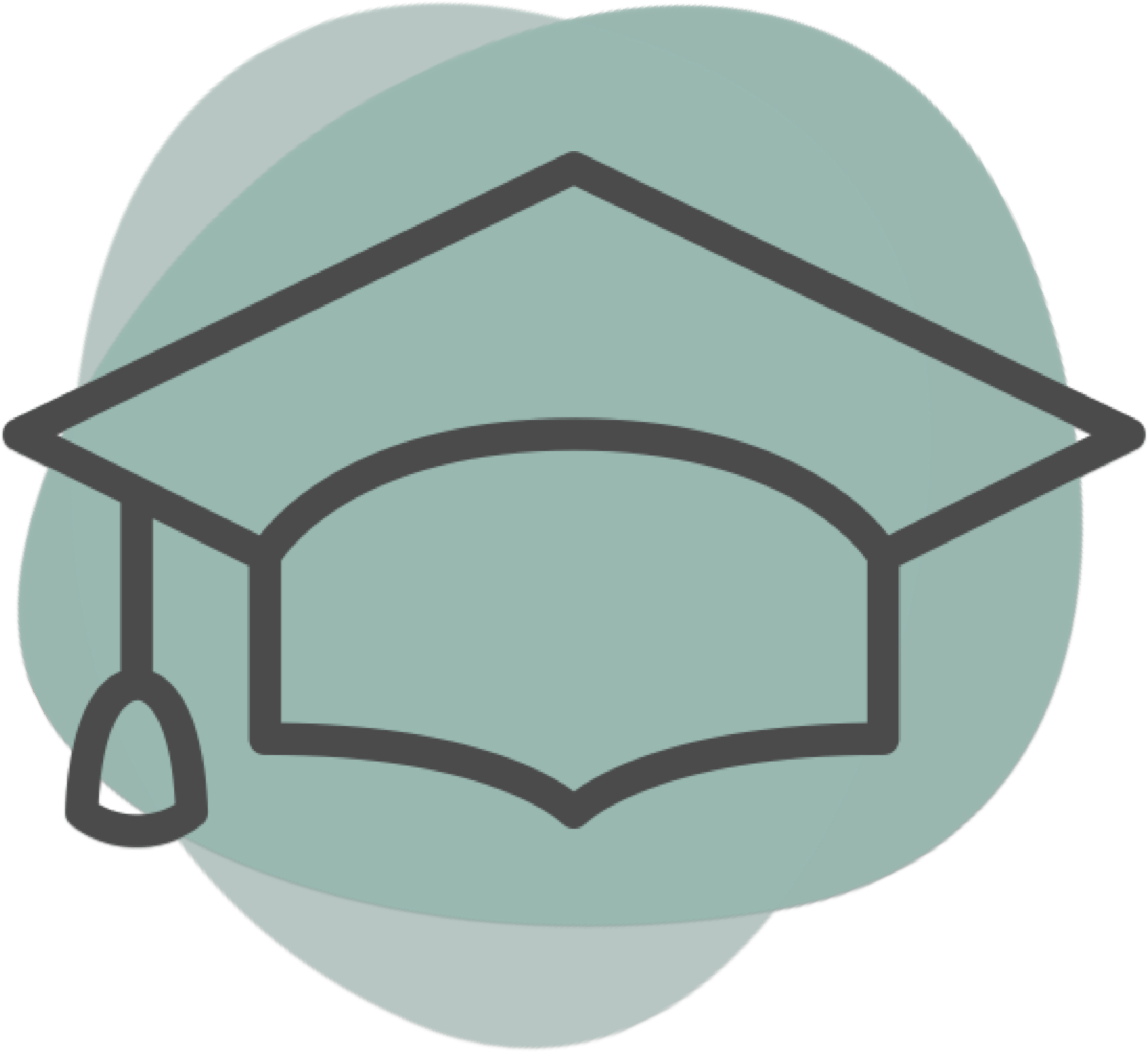 Languages spoken:
English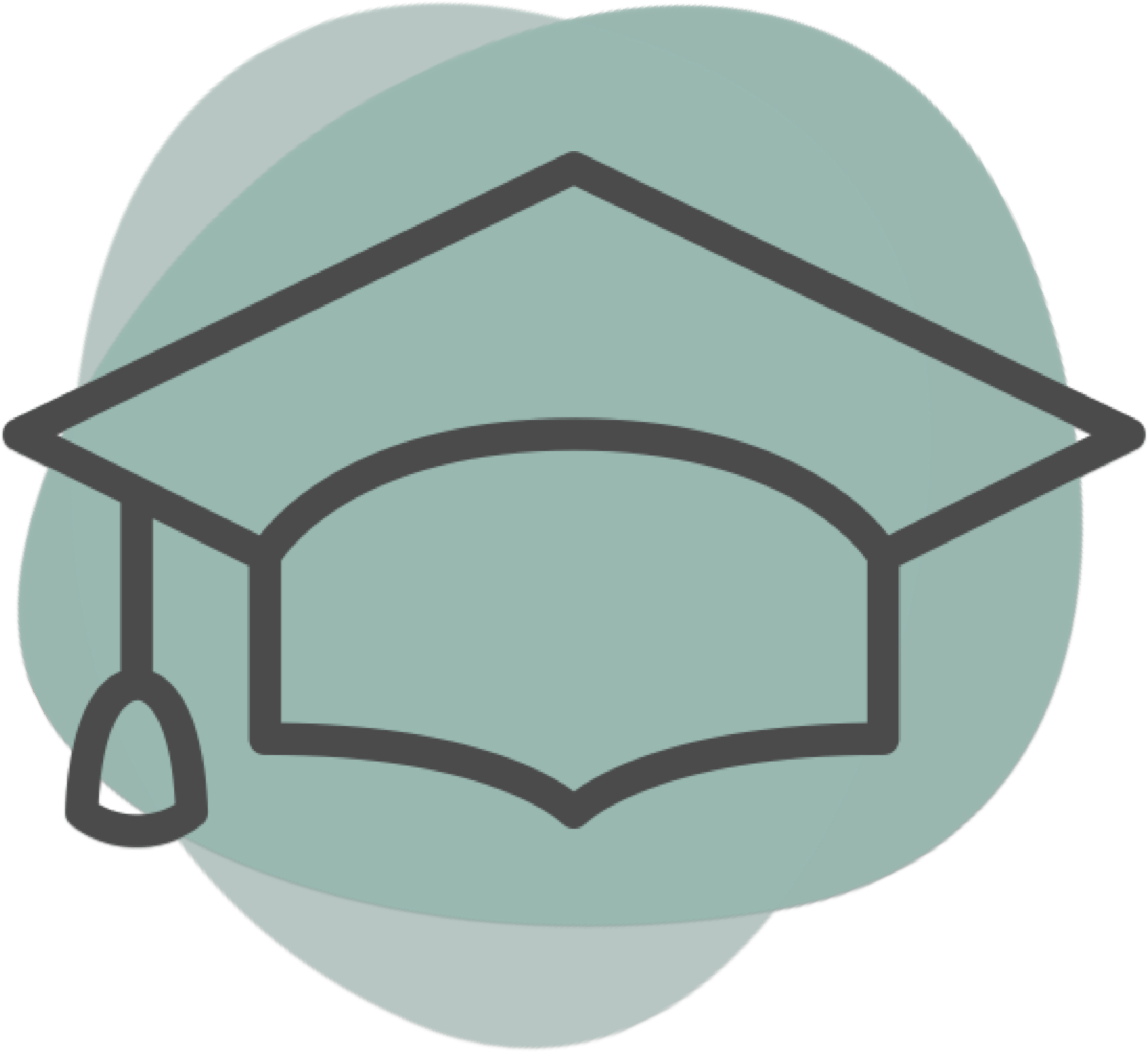 Location
| | | | | |
| --- | --- | --- | --- | --- |
| Mon | 10:00 am | - | 7:00 pm | |
| Tue | 10:00 am | - | 7:00 pm | |
| Wed | 10:00 am | - | 7:00 pm | |
| Thu | 10:00 am | - | 7:00 pm | |
| Fri | 7:00 am | - | 3:00 pm | |
| Sat | 8:00 am | - | 1:00 pm | |
Services Offered
16 Services
Bonding Braces Bridges / Dentures Cleaning Crown / Cap Filling Gum Surgery Implants Nitrous Sedation Root Canal Sleep apnea TMJ Tooth Extraction Veneers Whitening Wisdom Teeth Removal
Bonding , Braces , Bridges / Dentures , Cleaning , Crown / Cap , Filling , Gum Surgery , Implants , Nitrous Sedation , Root Canal , Sleep apnea , TMJ , Tooth Extraction , Veneers , Whitening , Wisdom Teeth Removal
Providers at this location
About
Thank you Junction, for making us the neighbourhood dental office! We are so proud to have cultivated long-standing, trusted relationships with the families of The Junction. We are a full service dental office providing excellence in care to adults and children alike. We offer creature comforts like a refreshment galley, Netflix in the rooms so that you may enjoy your favourite show while we work, toys for the kids, and aromatherapy. We also offer multiple sedation options for patients that are a bit nervous! We combine cutting edge technology with a cozy village vibe. Come in and meet us- you'll feel the difference.
What makes your practice special when compared with others in the area?
Mint Dentistry was built with the mandate of creating the absolute best environment for dentistry. We spared no expense in creating a top-notch office with state-of-the-art technology, equipment and team members. We have invested in clean air technologies, water filtration systems, cutting-edge sterilization equipment and a TON of continuing education! This is the practice we wanted to build for our friends and family. We take great pride in our space and our work and believe that the excellence you see and feel is the result.
What are you and your team proud of at your practice?
We are extremely proud of the quality and design of the office. We have state-of-the-art equipment, digital x-rays, intra-oral cameras so that you may see what we see, books and toys for the kids, and that perfect cup of coffee before your appointment. We are proud to employ Surgically Clean air filtration technology and VistaPure water distillation. We are also proud to say all of our team members have 10 years+ of experience! Experience that you will feel, hear and find comfort in. We look forward to welcoming you and your family to ours.
Services Offered
16 Services
Bonding Braces Bridges / Dentures Cleaning Crown / Cap Filling Gum Surgery Implants Nitrous Sedation Root Canal Sleep apnea TMJ Tooth Extraction Veneers Whitening Wisdom Teeth Removal
Bonding , Braces , Bridges / Dentures , Cleaning , Crown / Cap , Filling , Gum Surgery , Implants , Nitrous Sedation , Root Canal , Sleep apnea , TMJ , Tooth Extraction , Veneers , Whitening , Wisdom Teeth Removal
Providers at this location
Most Helpful Reviews

(32)

Based on 32 reviews
Reviewed on

April 18th, 2017

• Verified patient

You have to pay up front then get reimbursed by your Insurance company. So be prepared.

Was this review helpful?

0

found this review helpful

{{ reviews[36381].errors[0] }}

This review is the subjective opinion of a patient and not of Opencare.

| | |
| --- | --- |
| Front Desk Staff | |
| Cleanliness | |

Reviewed on

April 1st, 2017

• Verified patient

The atmosphere in this office is open and calm. The staff are welcoming and helpful. They also have many details that make a visit to the dentist more enjoyable: coffee and drinks available in the lobby, Netflix throughout the examination and cleaning, even a massage chair in the examination room! It is clear that this office is stringent on proper sterilization and cleanliness.

Was this review helpful?

0

found this review helpful

{{ reviews[35560].errors[0] }}

This review is the subjective opinion of a patient and not of Opencare.

| | |
| --- | --- |
| Front Desk Staff | |
| Cleanliness | |

Reviewed on

February 3rd, 2017

• Verified patient

Very good but expensive.

Was this review helpful?

0

found this review helpful

{{ reviews[31687].errors[0] }}

This review is the subjective opinion of a patient and not of Opencare.

| | |
| --- | --- |
| Front Desk Staff | |
| Cleanliness | |

Reviewed on

February 2nd, 2017

• Verified patient

Very kid friendly environment. Extremely helpful staff.

Was this review helpful?

0

found this review helpful

{{ reviews[31676].errors[0] }}

This review is the subjective opinion of a patient and not of Opencare.

| | |
| --- | --- |
| Front Desk Staff | |
| Cleanliness | |

Reviewed on

January 17th, 2017

• Verified patient

Nothing to demerit, except the usual cost of dentistry.

Was this review helpful?

0

found this review helpful

{{ reviews[30747].errors[0] }}

This review is the subjective opinion of a patient and not of Opencare.

| | |
| --- | --- |
| Front Desk Staff | |
| Cleanliness | |

Reviewed on

December 19th, 2016

• Verified patient

Very clean, welcoming and calming setting.

Was this review helpful?

0

found this review helpful

{{ reviews[29641].errors[0] }}

This review is the subjective opinion of a patient and not of Opencare.

| | |
| --- | --- |
| Front Desk Staff | |
| Cleanliness | |

Reviewed on

December 17th, 2016

• Verified patient

A great choice you'll be happy you made!

Was this review helpful?

0

found this review helpful

{{ reviews[29581].errors[0] }}

This review is the subjective opinion of a patient and not of Opencare.

| | |
| --- | --- |
| Front Desk Staff | |
| Cleanliness | |

Reviewed on

December 14th, 2016

• Verified patient

Great clinic for kids!

Was this review helpful?

0

found this review helpful

{{ reviews[29411].errors[0] }}

This review is the subjective opinion of a patient and not of Opencare.

| | |
| --- | --- |
| Front Desk Staff | |
| Cleanliness | |

Reviewed on

December 10th, 2016

• Verified patient

The staff were the perfect mix of professional and friendly. No hesitation in going back here, and I'm not dreading my next appointment at all.

Was this review helpful?

0

found this review helpful

{{ reviews[29104].errors[0] }}

This review is the subjective opinion of a patient and not of Opencare.

| | |
| --- | --- |
| Front Desk Staff | |
| Cleanliness | |

Reviewed on

December 1st, 2016

• Verified patient

Attentive, knowledgable, friendly, and very modern environment. Nice to have a reason to hang out in the junction too.

Was this review helpful?

0

found this review helpful

{{ reviews[28595].errors[0] }}

This review is the subjective opinion of a patient and not of Opencare.

| | |
| --- | --- |
| Front Desk Staff | |
| Cleanliness | |

Reviewed on

October 5th, 2016

• Verified patient

They have Netflix that you can watch while they clean your teeth.

Was this review helpful?

0

found this review helpful

{{ reviews[25828].errors[0] }}

This review is the subjective opinion of a patient and not of Opencare.

| | |
| --- | --- |
| Front Desk Staff | |
| Cleanliness | |

Reviewed on

August 16th, 2016

• Verified patient

Friendly, helpful, nice waiting area.

Was this review helpful?

0

found this review helpful

{{ reviews[23738].errors[0] }}

This review is the subjective opinion of a patient and not of Opencare.

| | |
| --- | --- |
| Front Desk Staff | |
| Cleanliness | |