WellHab P.T. & Pilates
7960 Soquel Dr, Suite I

,

Aptos

,

California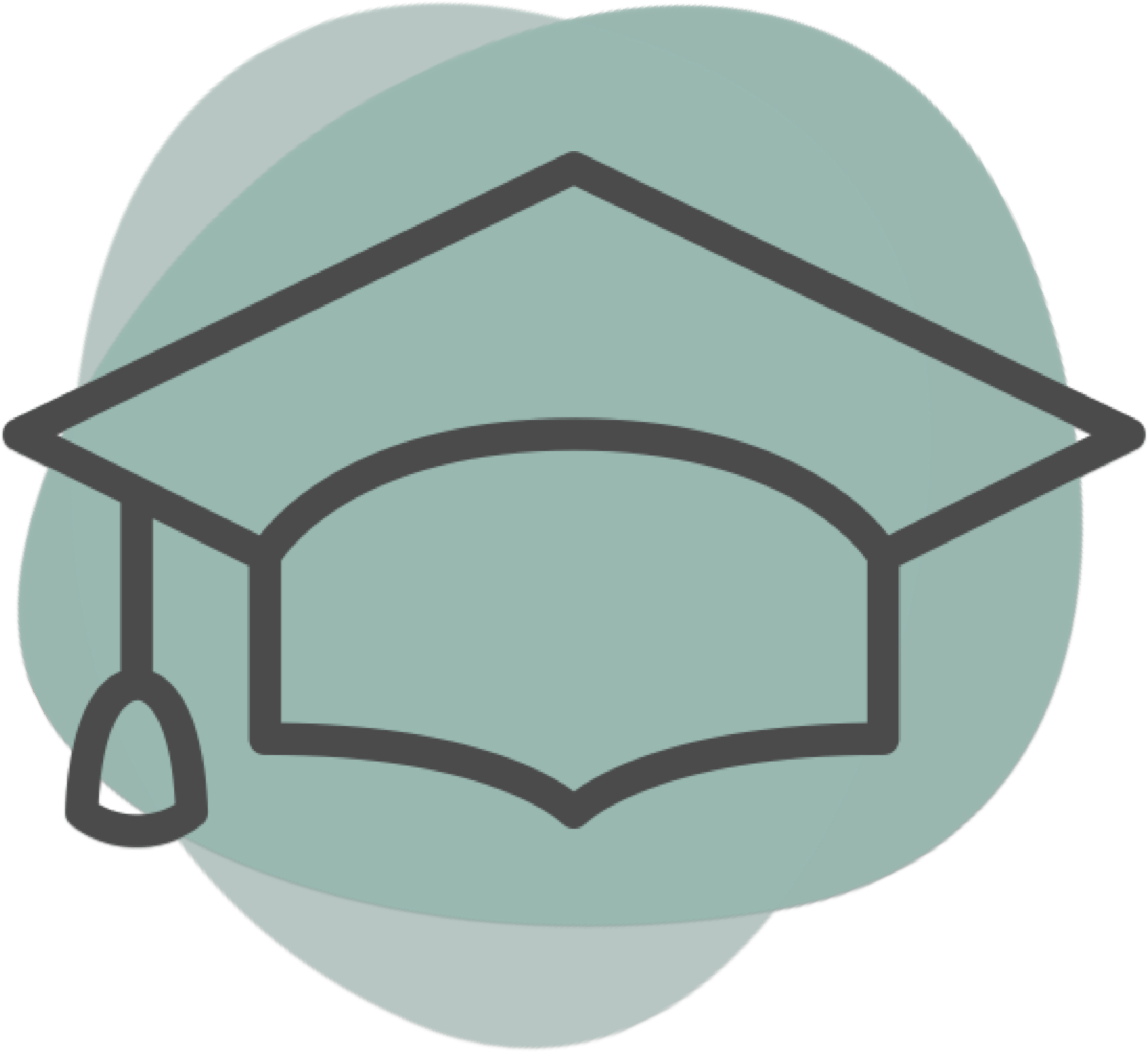 Languages spoken:
English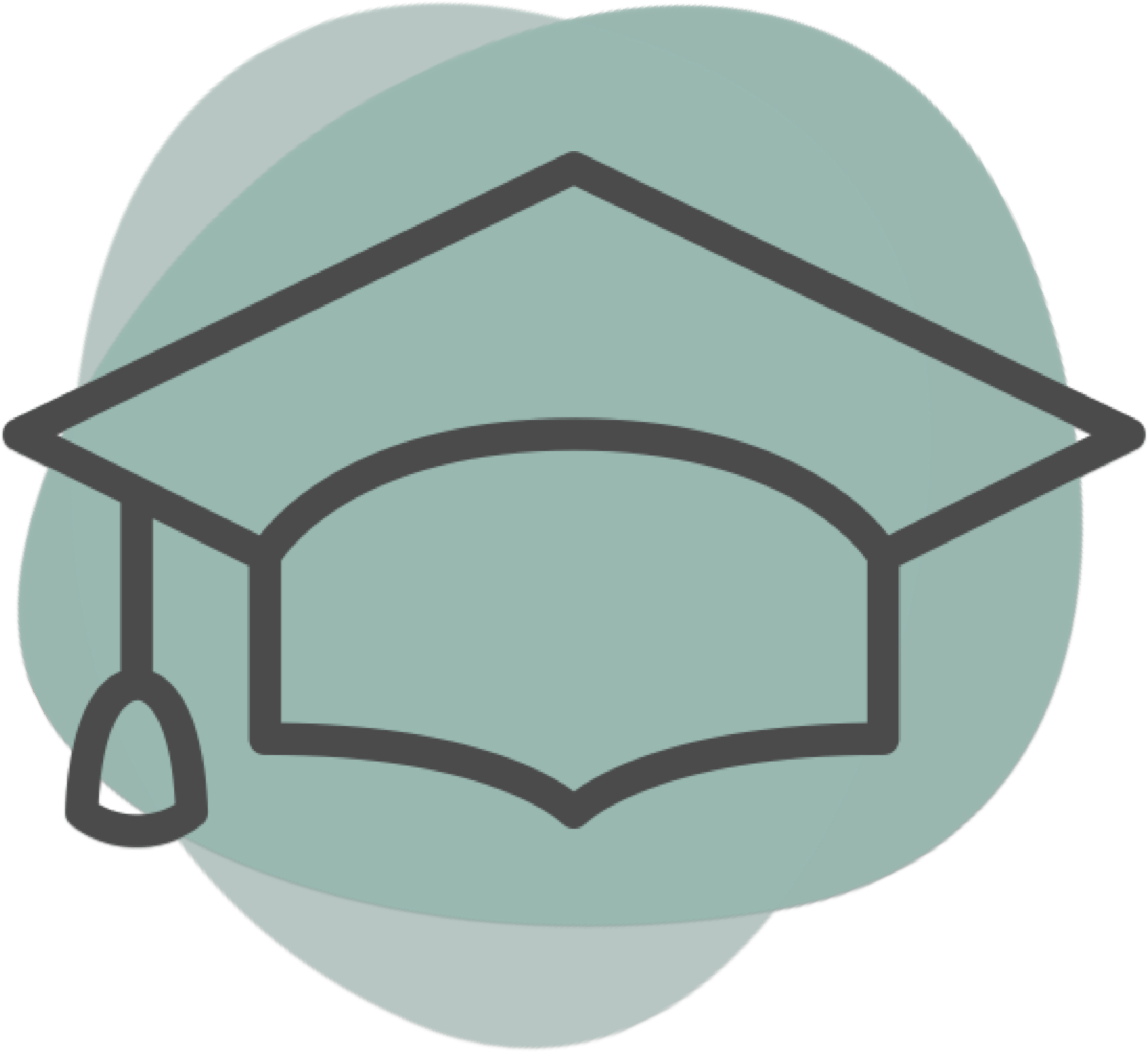 Location
| | | | | |
| --- | --- | --- | --- | --- |
| Mon | 12:00 pm | - | 5:00 pm | |
| Tue | 8:15 am | - | 6:30 pm | |
| Wed | 8:15 am | - | 3:00 pm | |
| Thu | 8:15 am | - | 6:30 pm | |
| Fri | 8:15 am | - | 5:00 pm | |
| Sat | 10:00 am | - | 11:00 am | |
Providers at this location
About
We, at WellHab, are proud of the services we are able to provide to our clients. We are excited to combine the perfect balance of compassionate care, mind-body connection, one on one practitioner-client ratios, thorough Physical Therapy or Pilates examinations, and keen observation and communication skills with a variety of traditional and non-traditional Physical Therapy and Pilates interventions for acute, subacute, post surgical, sports injuries, and chronic conditions. Our interventions are meant to identify musculoskeletal imbalance and habitual, neurological patterns to allow the body to once again move through space with ease and maximal efficiency. It is our belief that the human body is the perfect body to take us through this life in all of its shapes and adaptations. It is our honor for you to allow us to help re-create your body's balance, whatever your lifestyle, fitness or goals may be. Live Better. WELLHAB.
What makes your practice special when compared with others in the area?
All our Physical Therapists have greater than 15 years of experience. We believe in traditional Physical Therapy methods but also use less traditional, holistic methods to help you reach your goals. We now have massage therapists available and are adding more and more classes to our schedule to extend our services into Wellness including Body Rolling, Pilates Circuit Training, and Shakti Naam Yoga. All these services are provided to help our clients LIVE BETTER whatever your goal is, no matter how intricate.
What are you and your team proud of at your practice?
We are proud of our physical therapists high level of professionalism and expertise, one on one care, and osteopathic based manual treatments to facilitate proper movement patterns. We are able to blend many techniques for each individual's needs.
Providers at this location