Margaret A. Theeman's Practice
740 Burbank Street

,

Broomfield

,

Colorado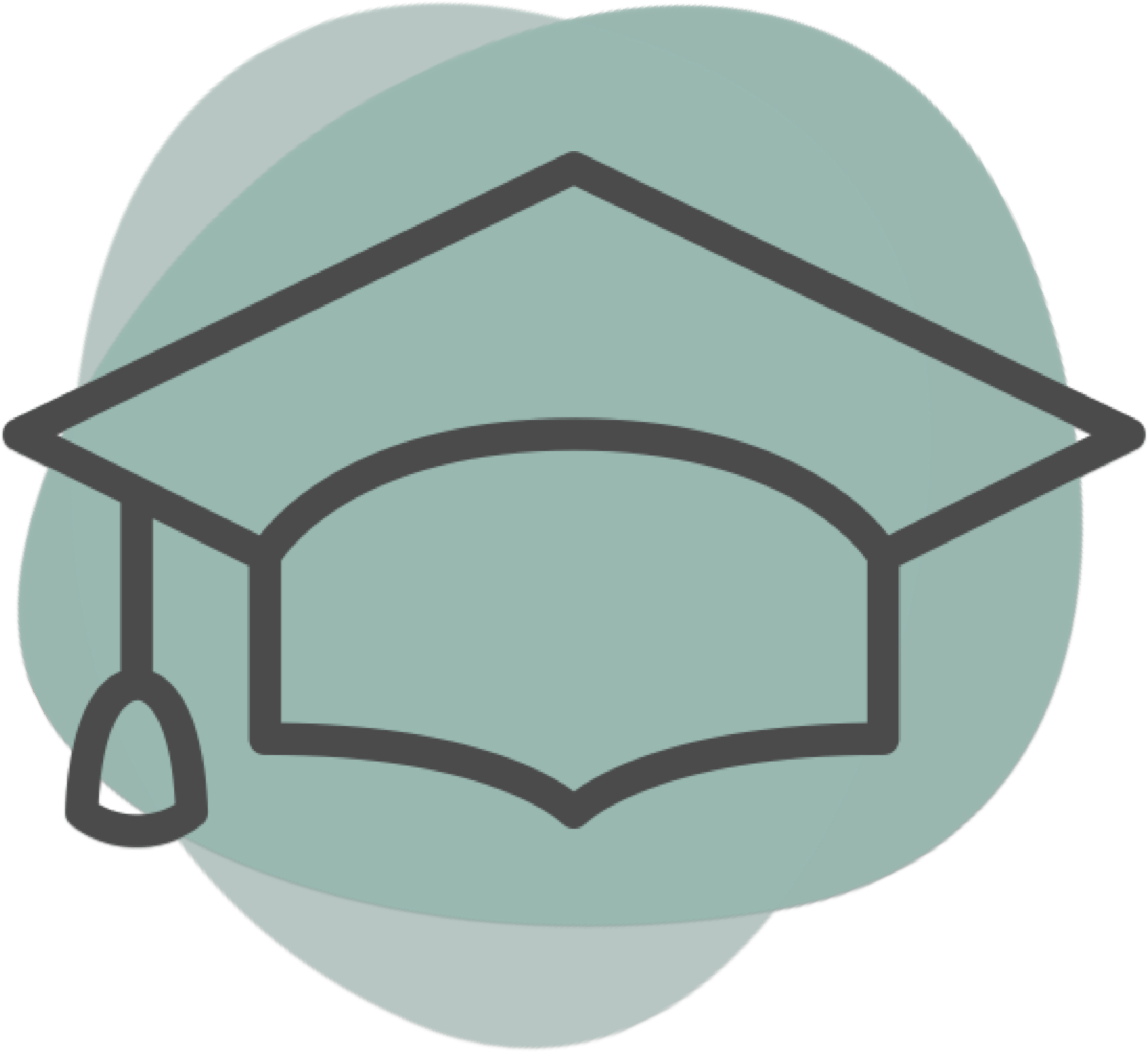 Providers at this location
About
What makes your practice special when compared with others in the area?
I have over 30 years of experience and a wide-ranging perspective, so that I am able to draw from many fields to find what works to help people change. My background combines cultural and social systems analysis, psychodynamic and crisis assessment as well as nonverbal and dance therapy expertise. Currently, I love working with couples in all stages of growth and challenge. I am a wide-awake listener. My Ph.D is from Harvard University; I have longtime experience as a dance movement therapist and educator (ADTR) and am Certified as a Family Therapist. I have an MSW from Smith College School for Social work and a BA from Oberlin College.
What are you and your team proud of at your practice?
Our location in Broomfield is comfortable and homey. Clients are welcome to relax and explore with companion who is attentive to their needs, emphasizes integrity, gentle assessment, direction and humor. Each person and each life situation is unique. I will be curious with each person, couple or family, to notice their unique strengths and talents; to see how best to hear one another and to recognize how best to achieve agreed-upon goals.(See also above)
Providers at this location