Charlene Joyce Fuentes's Practice
2140 Sutter Street, Suite 2

,

San Francisco

,

California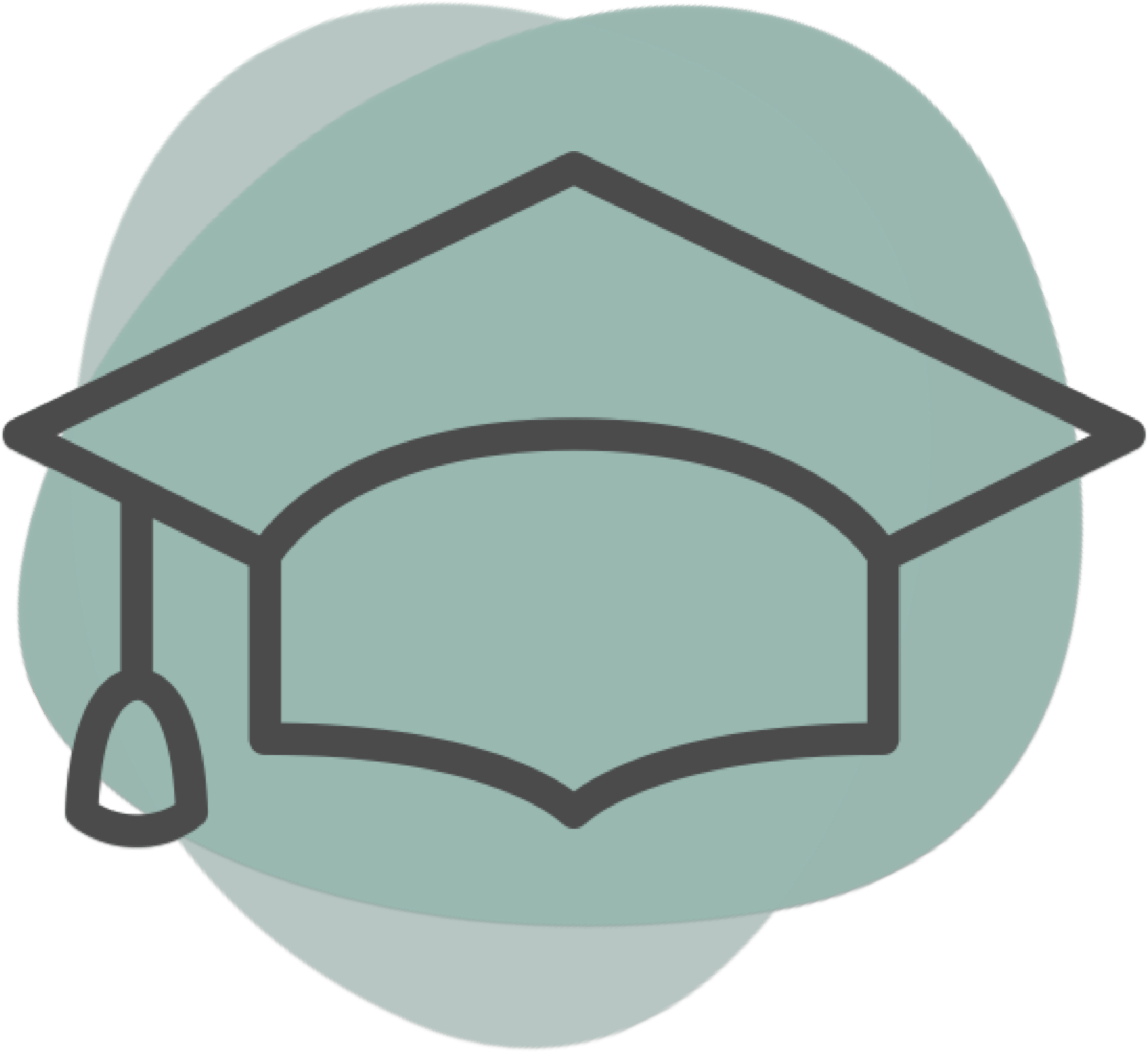 Providers at this location
About
I work collaboratively with medical providers to provide integrated care to their patients. As a Clinical Psychologist at San Mateo Medical Center, I utilize empirically-validated Cognitive-Behavioral Therapy (CBT) interventions to treat patients. I apply a biopsychosocial model that targets solutions leading to the highest impact on medical outcomes and a reduction in healthcare utilization. This model has produced improvements in disease self-management and medical results in as few as four sessions. I also developed a community-outreach project that involved working collaboratively with California Pacific Medical Center's Center for Diabetes Services, providing short-term behavioral interventions to their patients. As a private practitioner, I provide brief outpatient psychotherapy to adults in San Francisco and have expanded my services to individuals across the Bay Area who could benefit from behavioral health treatment. I am deeply committed to enhancing patient care, assisting individuals in making positive lifestyle changes, and improving medical outcomes.
What are you and your team proud of at your practice?
As a Clinical Health Psychologist, I utilize a holistic approach to treating individuals by viewing biological, psychological, and social aspects as important elements to overall health. I take an active role in exploring and identifying psychological and behavioral factors that may be complicating an individual's medical illness. I also help people to work through negative emotions and teach new skills for tackling life's challenges in healthy and productive ways.
Providers at this location