Jeffrey S. Kaye, Ph.D., Psychologist
844 California Street

,

San Francisco

,

California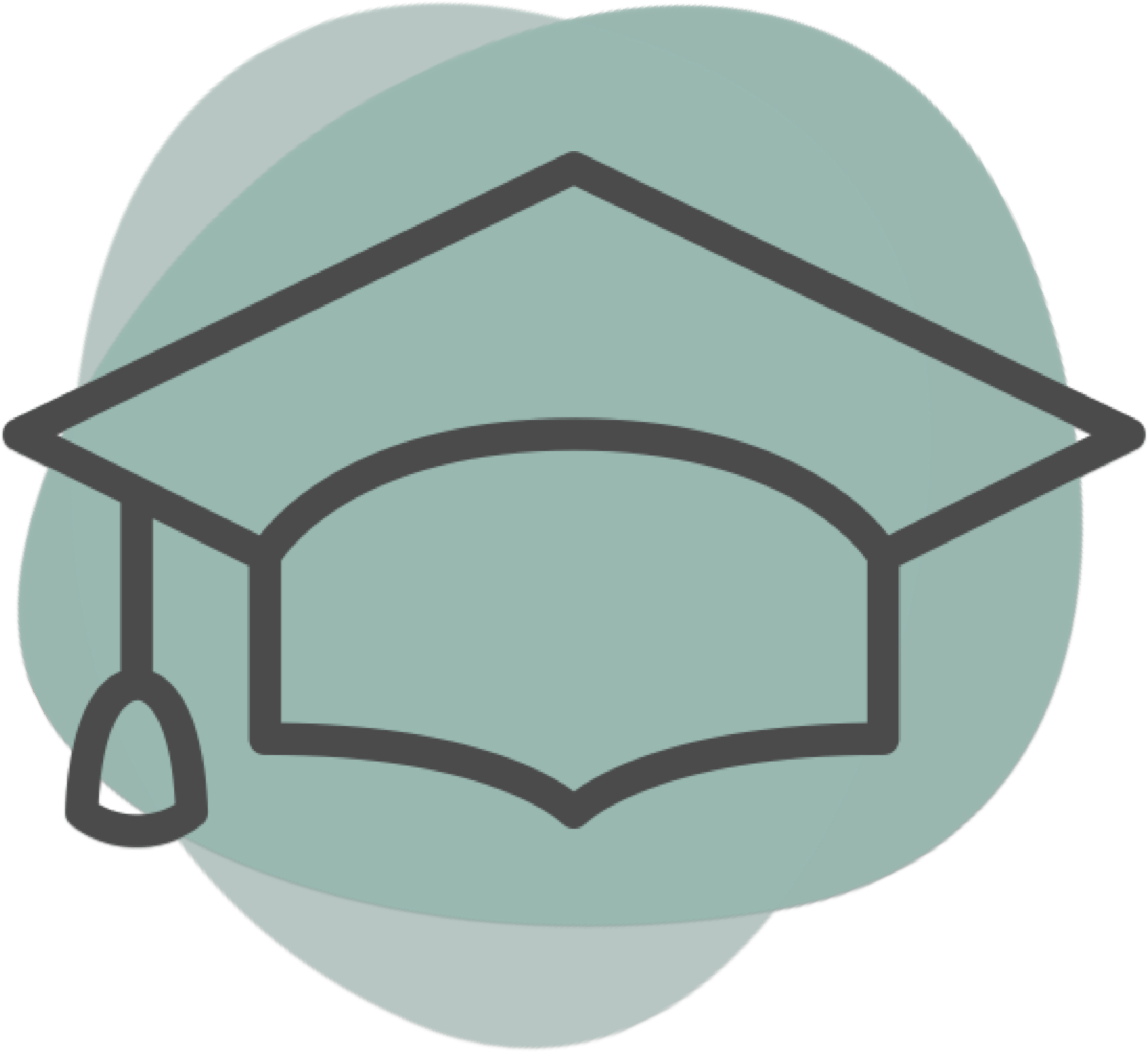 Languages spoken:
English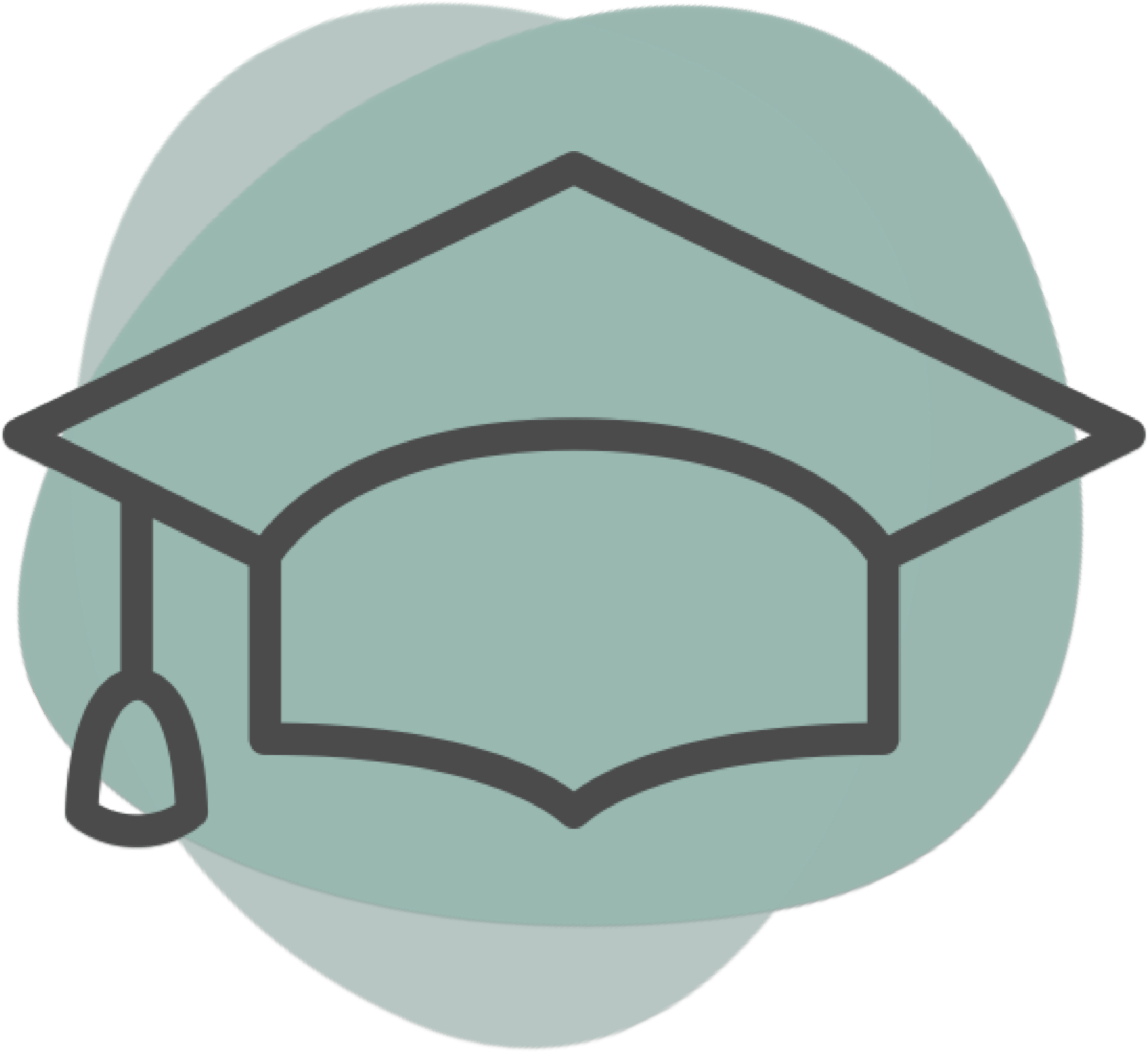 Providers at this location
About
What makes your practice special when compared with others in the area?
I am a licensed psychologist with years of experience offering counseling and psychotherapy. With 15 years of experience in solo private practice, I have helped many people,who were struggling with the stresses or overwhelming problems life can often present, who needed hope and support, as well as those seeking therapy on a journey of deeper self-understanding. I believe in change, personal growth and healing, not in the stigmatizing labels and assembly-line, "medicate-them-and-out-the-door" policies of modern managed care or HMO practice. Psychotherapy must be non-judgmental. At its best, it should relieve us of the intolerable feelings or suffering that are our symptoms. It should provide hope for a better and freer life, and lower our burden of guilt and blame. This is true whether the problem is anxiety, depression, trauma, substance abuse, or relationship issues, like intimacy and couples communication. Most likely, you have discovered this site while searching for help or answers for yourself or a loved one. I have helped individuals and couples from all walks of life, using a style of psychotherapy that emphasizes interpersonal interactions, dynamic insight, emotional connection, and cognitive change.
What are you and your team proud of at your practice?
I believe service to society is part of my practice and my career. For nearly a decade I was an adjunct clinician for Survivors International, a torture treatment center in San Francisco. I conducted low-fee assessments and psychotherapy for immigrants fleeing persecution and torture in foreign lands, and seeking political asylum in the United States. I also taught for some years at The Wright Institute in Berkeley, and Alliance University (then based in Alameda, now San Francisco), conducting classes in Adult Development and History and Systems of Psychology.
Providers at this location