Alyssa Bonneville Psychotherapy
220 Kennevale Drive, Suite 203

,

Ottawa

,

Ontario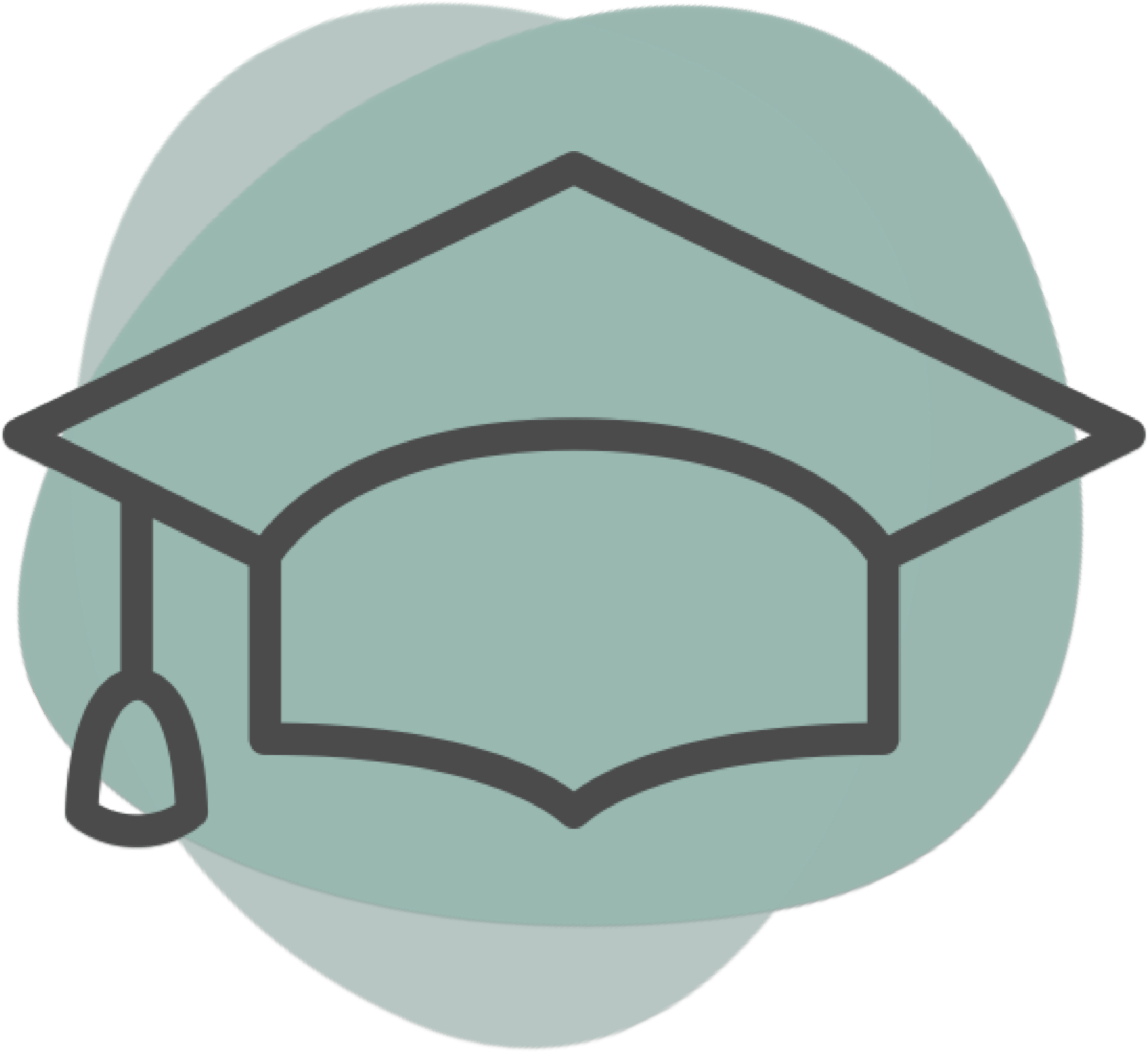 Providers at this location
About
I believe that what we achieve inwardly, will change our outer reality. Investing in one's mental health and wellbeing is one of the most valuable things we can do for ourselves. Therapy can provide the opportunity to look deeply into experiences, emotions, and gain insight into personal processes. I invite you to visit my website for more information: www.alyssapsyc.com
What makes your practice special when compared with others in the area?
I specialize in Individual, Couple, and Family Therapy. I am located in the heart of Barrhaven. I work from an integrative style of therapy. I utilize a variety of skills and techniques to best suit each individual client's needs. Some of the therapeutic theories that are drawn upon are Cognitive Behavioural, Psychodynamic, Emotionally Focused, Mindfulness, Dialectical Behavior, Satir and many others. My flexible approach integrates various well-researched theories and processes to help facilitate the meaningful changes you seek.
What are you and your team proud of at your practice?
I work tirelessly to support my clients in achieving their goals and reducing their distress. I believe that the most fundamental step towards effective therapy is a strong and trusting therapeutic alliance, therefore it is a top priority in the work I do. I operate from a collaborative approach to therapy, whereby clients are fully involved in the therapeutic process, as this facilitates the most success and growth. My overall goal is to facilitate a therapeutic process which empowers clients to find happiness, balance, health, and well-being.
Providers at this location