Snohomish Brown
Acupuncturist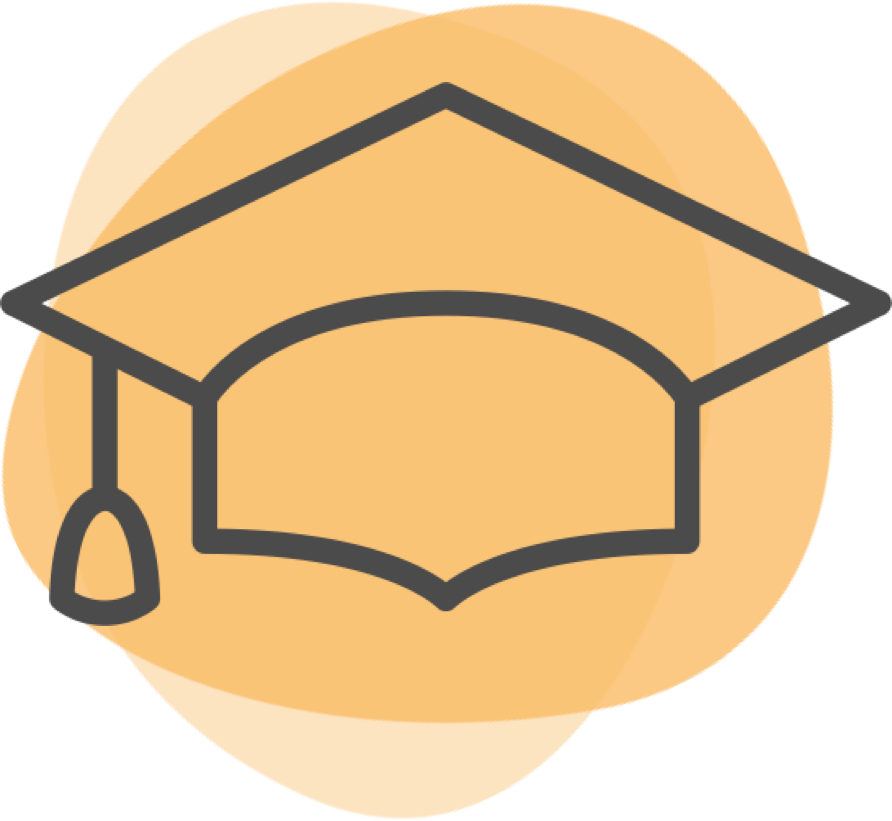 Years Experience:
9 years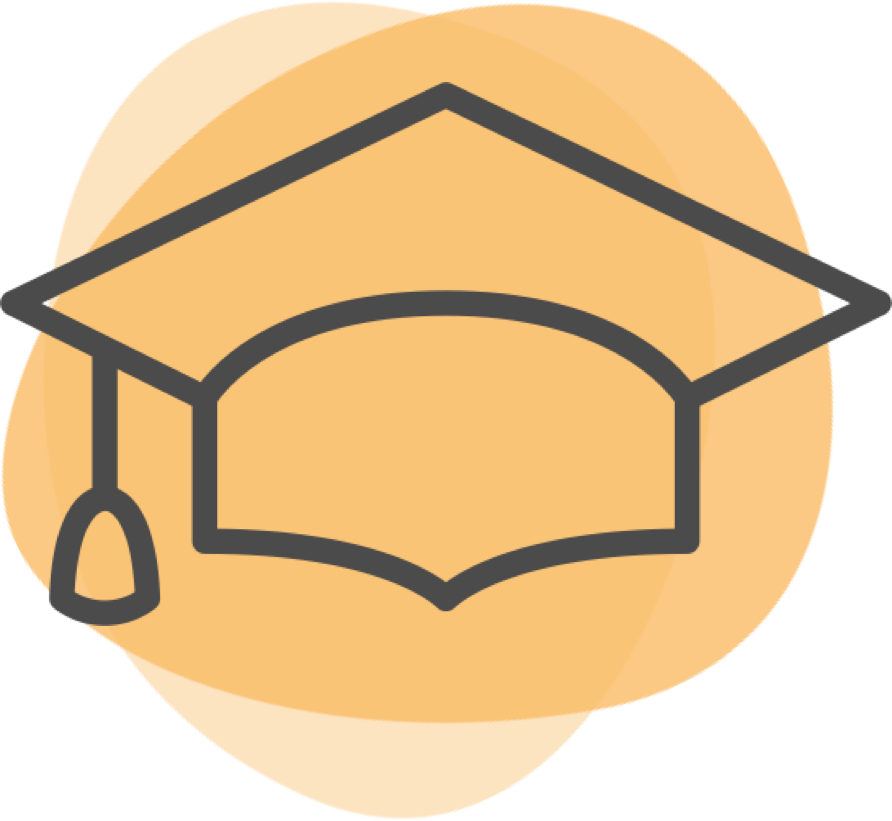 9 years experience
Location
6360 Wilshire Boulevard, Suite 210




Los Angeles

,

California
| | | | | |
| --- | --- | --- | --- | --- |
| Mon | 2:00 pm | - | 7:00 pm | |
| Tue | 8:00 am | - | 9:00 am | |
| Wed | 8:00 am | - | 7:00 pm | |
| Thu | 8:00 am | - | 9:00 am | |
| Fri | 8:00 am | - | 7:00 pm | |
| Sat | 10:00 am | - | 1:00 pm | |
About
Snohomish Brown LAc, CMT has over a decade of clinical experience to draw from. He began treating with massage therapy in 2003 in Washington State specializing in sport's injuries. He developed skills with myo-fascia release techniques and found positive results treating cases of edema and swelling with manual lymphatic drainage. These results from working with his patients led him to further study into trigger point therapy and eventually Chinese Medicine. Now with additional treatment modalities and a deeper understanding of the meridian systems of the body, including the healing properties of herbs and nutrition, Snohomish offers a complete system for maintenance of truly optimal health.
Why should patients choose you as their provider instead of others in the area?
I have a holistic practice and my treatments are tailored to meet the specific needs and diagnosis of each patient under my care. If my care is insufficient to meet your specific needs, I can refer you to someone more qualified.
What are the top 3 treatments that you focus on?
I specialize in treating endocrine and auto-immune disorders as well as offering support therapy to cancer patients. Utilizing a combination of acupuncture, manual therapy, Chinese herbs, nutrition and exercises such as Tai Chi and Qi Gong, I can formulate an effective treatment to provide relief for these difficult to treat diseases.
What are you proud of in your practice?
I am proud to have the recommendations and testimonies of my patients who have continued to thrive under my care. Their success in health is my greatest joy to witness and the reason why I chose to serve utilizing this medicine.
Which cases do you enjoy treating? Why?
I enjoy treating the difficult to treat cases. They often pose the greatest challenges and most interesting mysteries to ponder. The marvel of the miraculous human body never ceases to amaze me and I am enthralled with new discoveries constantly.