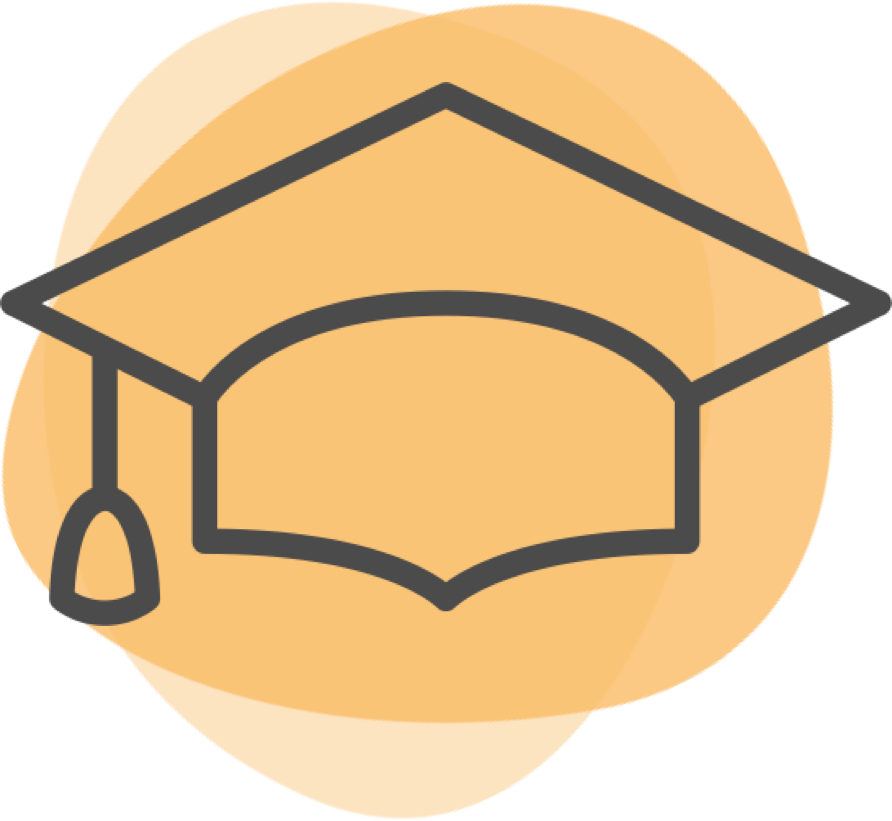 9 years experience
Location
1678 bank street, Suite B




Ottawa

,

Ontario
| | | | | |
| --- | --- | --- | --- | --- |
| Sun | 8:00 am | - | 2:00 pm | |
| Mon | 8:00 am | - | 8:00 pm | |
| Tue | 8:00 am | - | 8:00 pm | |
| Wed | 8:00 am | - | 8:00 pm | |
| Thu | 8:00 am | - | 8:30 pm | |
| Fri | 8:00 am | - | 9:30 pm | |
| Sat | 8:00 am | - | 3:00 pm | |
About
Marilou Richard originally decided to pursue Massage Therapy because of its hands-on approach to health care. Shortly after beginning her studies her interest in the profession grew far beyond that and she developed a passion for the body and its mechanics. Marilou graduated from Everest College a private school in Ottawa, Ontario. After the intensive two year program at Everest,Marilou passed her board exam to receive her registration with the College of Massage Therapists in Ontario. Since then, Marilou has furthered her qualifications by attaining her Ashiatsu Oriental Bar certificate and hopes to continue her education by pursuing myofascial and other avenues of interest. Marilou is experienced in and utilizes a variety of massage techniques including; Swedish, deep tissue, sports, relaxation,prenatal and anf therapy
Why should patients choose you as their provider instead of others in the area?
I have 3 degrees in Ashiatsu massage 2 degrees of fascial training, kinesiology tapping, thor laser level 3b, cupping ,fascia blasting tools and Amino neuro frequency therapy. Hydrotherapy of the Colon hygienist.
What are the top 3 treatments that you focus on?
Colonics Massage therapy Sprained anckles
What are you proud of in your practice?
Making clients pain free or diminished symptoms , increased their range of motion so they can save the world or put on socks.
Which cases do you enjoy treating? Why?
Decreased blood circulation because with great circulation at the right place soft tissue can heal and feel better.
Most Helpful Reviews

(2)

Based on 2 reviews
Our massages were exceptional

Reviewed on

October 31st, 2012

• Verified patient

I received my first massage from Marilou Richard at a Health Festival. I was so impressed that I recently booked appointments for me and my husband. We both think that our massages were exceptional, the best that we've ever had! We plan to schedule massages at Healthier State on a regular basis.

Was this review helpful?

0

found this review helpful

{{ reviews[8834].errors[0] }}

This review is the subjective opinion of a patient and not of Opencare.

| | |
| --- | --- |
| Caring | |
| Helpful | |
| Knowledgeable | |

Best solution of my back problems

Reviewed on

March 29th, 2013

• Verified patient

The best ever massage I have ever had. I normally have big problems with my back and neck when sitting for many hours in the plane. After this session, I travelled to china for 14 hours, no pain, no problem.

Was this review helpful?

0

found this review helpful

{{ reviews[6629].errors[0] }}

This review is the subjective opinion of a patient and not of Opencare.

| | |
| --- | --- |
| Caring | |
| Helpful | |
| Knowledgeable | |