Masami Hoshino-Spafford
Registered Massage Therapist (RMT)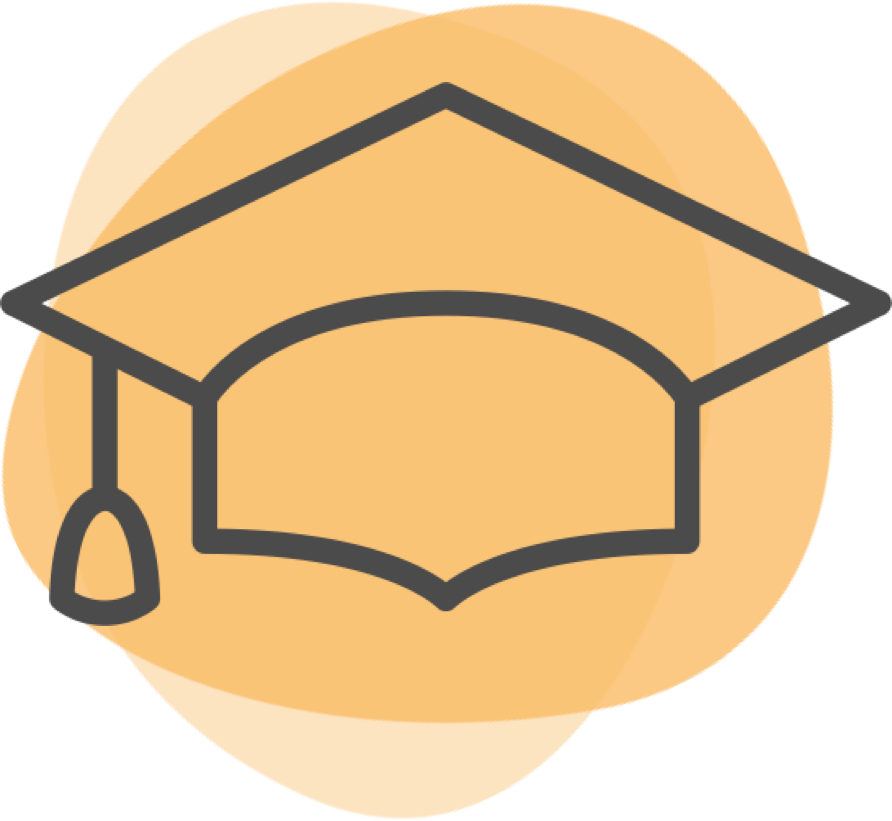 Years Experience:
7 years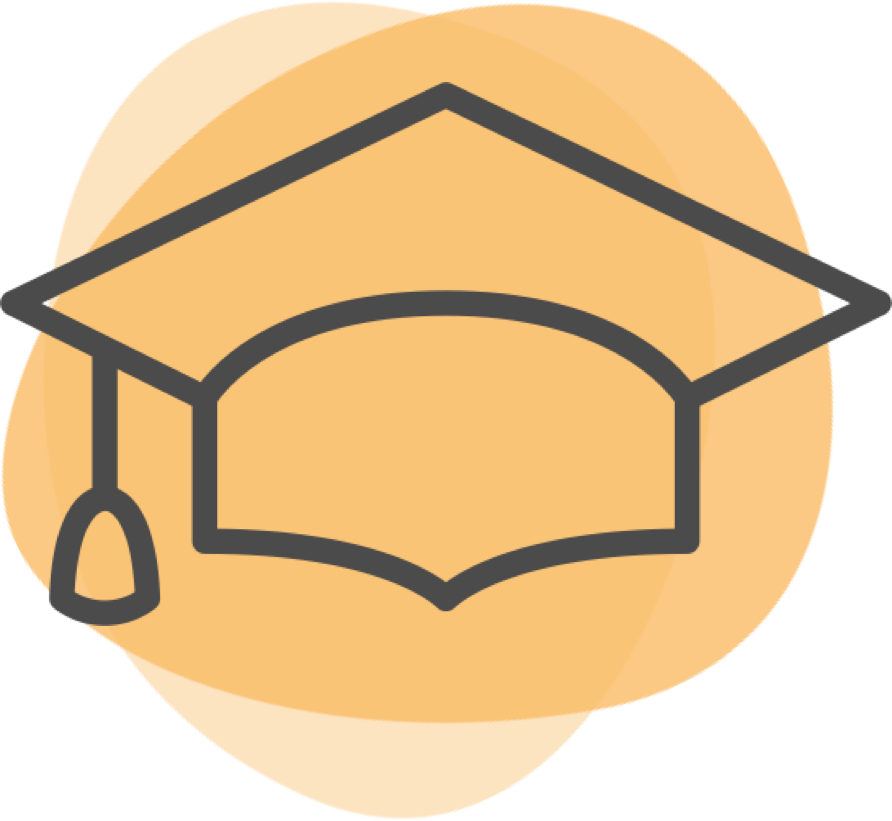 7 years experience
Location
1750 East 10th Avenue, Suite 302




Vancouver

,

British Columbia
| | | | | |
| --- | --- | --- | --- | --- |
| Mon | 9:00 am | - | 6:00 pm | |
| Tue | 10:00 am | - | 7:00 pm | |
| Sat | 9:00 am | - | 5:00 pm | |
About
I come from a family of health care professionals. Raised by a nurse, a obstetrician/gynecologist, a music therapist and a physiotherapist, I have a long-standing belief in the importance of working with the patient's nervous system to most effectively treat the rest of the body, and I consider massage therapy a valuable part of that approach. Since participating in an outreach program at BC Women's Hospital, treating women with complicated pregnancies and recent post-partum mothers, I have had a strong interest in perinatal massage. As a former rock climbing coach, I'm also very interested in treating athletic injuries and helping anyone who wants to get active do so safely and without pain. Massage therapy is a highly individualized experience; every body is different and every therapist is different. I want to work with each patient who comes to me to find out their specific wellness goals and what their body in particular needs to meet those goals. Although I don't consider myself truly bilingual, I do have some intermediate skill in conversational Japanese. It has been enough in the past to help make communication easier with Japanese patients who aren't 100% comfortable communicating in English, so I would be happy to try and help patients who feel that way in the future as well! During treatments, I use a variety of massage techniques, incorporating Swedish massage with myofascial release and gentle joint mobilizations. I also often use active stretching techniques. I recently took a post-graduate course on scar tissue management, and am excited to expand my therapeutic approach based on what I learned!
Why should patients choose you as their provider instead of others in the area?
I direct bill Pacific Blue Cross and Green Shield. I can speak a little bit of Japanese; I am not fluent, but I can usually understand if patients aren't completely comfortable in English.
What are the top 3 treatments that you focus on?
I have the most experience treating back and neck injuries after motor vehicle accidents, as well as treating pregnant mothers in both a hospital and clinic setting.
Which cases do you enjoy treating? Why?
I especially enjoy treating perinatal clients, including pre and post-partum massage, and educating new mothers about infant massage. I also enjoy rehabilitative massage for athletes recovering from sports injuries and trying to get back to peak condition.