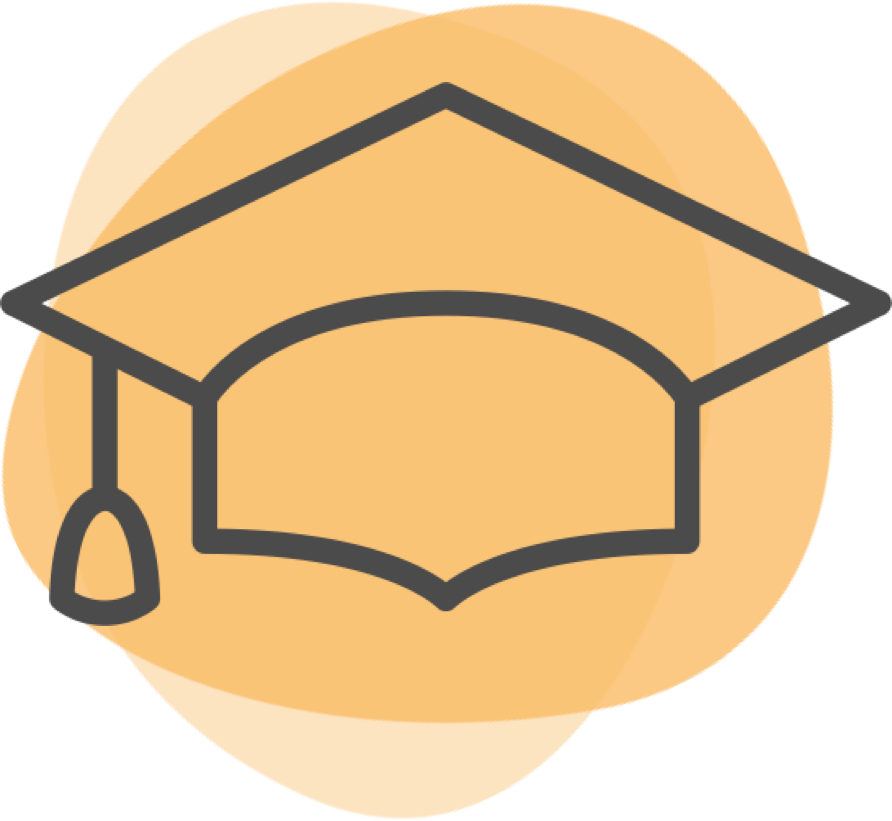 14 years experience
Location
3621 Highway 7 East, Suite 307




Markham

,

Ontario
| | | | | |
| --- | --- | --- | --- | --- |
| Tue | 10:00 am | - | 7:00 pm | |
| Wed | 10:00 am | - | 7:00 pm | |
| Thu | 10:00 am | - | 7:00 pm | |
About
Dr. Julie S.M. Chan ND, R.Ac. is a Doctor of Naturopathic Medicine Registered Acupuncturist, Intravenous and Parenteral Therapist, and Registered NES Practitioner. She founded and practices in Liberty Wellness Clinic in Downtown Markham. She graduated from the University of Toronto with a Bachelors of Science in Human Biology, and then received her Doctorate of Naturopathic Medicine from The Canadian College of Naturopathic Medicine. She is also a Board Certified Registered Acupuncturist with the College of Traditional Chinese Medicine Practitioners and Acupuncturists of Ontario. Born and raised in Toronto, Dr. Julie S.M. Chan has been working in the healthcare field for many years. She strives to deliver quality healthcare to each and every one of her patients by offering patients dietary advice, Traditional Chinese Acupuncture, Homeopathic Medicine, Botanical Medicine, Holistic Counselling, Biotherapeutic Drainage, Intravenous Parenteral Therapy, Vitamin Injections and more. Dr. Chan has been invited as a guest speaker at various events including the AD(H)D Symposium, Women's Travel Network, International Educated Professionals Conference, Toronto Chinese Radio, CP24, WOWTV, and more. Liberty Wellness Clinic provides a warm, welcoming and friendly environment for patients and is committed to providing holistic, body mind medicine to patients of all ages. Julie S.M. Chan treats a wide array of conditions such as cardiovascular health concerns, gastrointestinal disorders, diabetes and hormonal imbalances, women's and children's health, fatigue and stress issues, detoxification, immune disorders, and neurological concerns. She has a special interest in treating children with neurobehavioural challenges including Autism, Attention Deficit Disorder, Learning Disabilities and more.
Why should patients choose you as their provider instead of others in the area?
I am a Registered Naturopathic Doctor and Acupuncturist with over 9 years of extensive experience in treating chronic health conditions. I also received my certification in Intravenous Parenteral Therapy and NES Therapy. We treat a wide array of conditions and patients of all ages.
What are the top 3 treatments that you focus on?
I treat a variety of conditions, however I have a special interest in digestive disorders, mental health and neurobehavioural disorders such as ADD/ADHD, chronic inflammatory conditions such as chronic pain.
What are you proud of in your practice?
I have been promoting healthy living through Naturopathic Medicine in the community for almost a decade. My passion and expertise has been featured on CP24's Wylde on Health, WOWTV, Rogers TV's Mind Matters Show, as well workshops and seminars throughout the GTA.
Which cases do you enjoy treating? Why?
I treat each of my patients with compassion and understanding and I strive to make a positive impact on their wellbeing and ensuring their health needs are met. Being trained in Nutritional and Lifestyle Counselling, Nutritional Supplementation, Herbal Medicine, Homeopathy, Traditional Chinese Acupuncture and Cupping, Holistic Counselling, IV Therapy and NES Therapy, I can provide my patients with unique and individualized treatment plans. I enjoy treating allergies, digestive disorders, immune disorders, musculoskeletal and nerve pain, weight issues, fatigue, mental health, children's health, pregnancy and other chronic health conditions.
Most Helpful Reviews

(7)

Based on 7 reviews
Reviewed on

September 21st, 2018

• Verified patient

Dr.Julie Sook-Man Chan is very knowledgeable and thorough. It's great to find a plant based naturopath that is very well versed in healthy eating. She answered all my questions and made me feel very comfortable.

Was this review helpful?

0

found this review helpful

{{ reviews[62441].errors[0] }}

This review is the subjective opinion of a patient and not of Opencare.

Reviewed on

August 16th, 2018

• Verified patient

Excellent!!

Was this review helpful?

0

found this review helpful

{{ reviews[60495].errors[0] }}

This review is the subjective opinion of a patient and not of Opencare.

The most informative 1 1/2 hours of my life!

Reviewed on

July 3rd, 2018

• Verified patient

I am so happy that Dr. Julie Chan provided me detailed explanations of some preliminary questions and concerns I have. I cannot wait until my follow-up visits to continue on the path to better health!

Was this review helpful?

0

found this review helpful

{{ reviews[58783].errors[0] }}

This review is the subjective opinion of a patient and not of Opencare.

My experience was very informative and hopeful.

Reviewed on

December 5th, 2017

• Verified patient

Dr. Chan is very friendly, knowledgeable and patient. She takes the time to listen and make good suggestions for improvement. I am hopeful to continue seeing Dr. Chan for my concerns.

Was this review helpful?

0

found this review helpful

{{ reviews[51609].errors[0] }}

This review is the subjective opinion of a patient and not of Opencare.

Truly focused and compassionate to patient and condition.

Reviewed on

July 18th, 2017

• Verified patient

Knowledgeable and accommodating to the condition. Provided loads of information and treatment options. Caring and understanding throughout the entire appointment.

Was this review helpful?

0

found this review helpful

{{ reviews[41655].errors[0] }}

This review is the subjective opinion of a patient and not of Opencare.

Dr. Chan was amazing and very compassionate.

Reviewed on

May 31st, 2017

• Verified patient

Dr. Chan saw my daughter and gave us so much insightful information. She takes her time and listens. I would recommend her to everyone seeking a naturopath.

Was this review helpful?

0

found this review helpful

{{ reviews[39064].errors[0] }}

This review is the subjective opinion of a patient and not of Opencare.

Caring and kind practitioner

Reviewed on

January 24th, 2013

• Verified patient

Dr. Chan is incredibly knowledgeable and she really went above and beyond of what I expected. She not only reviewed all my medical reports and identified when levels weren't optimal, but she listened to all my needs and worked at my comfort level. She is a really caring and kind practitioner, I highly recommend her!

Was this review helpful?

1

found this review helpful

{{ reviews[6398].errors[0] }}

This review is the subjective opinion of a patient and not of Opencare.

| | |
| --- | --- |
| Caring | |
| Helpful | |
| Knowledgeable | |