DeCloedt Chiropractic
1780 Erringer Rd

,

Simi Valley

,

California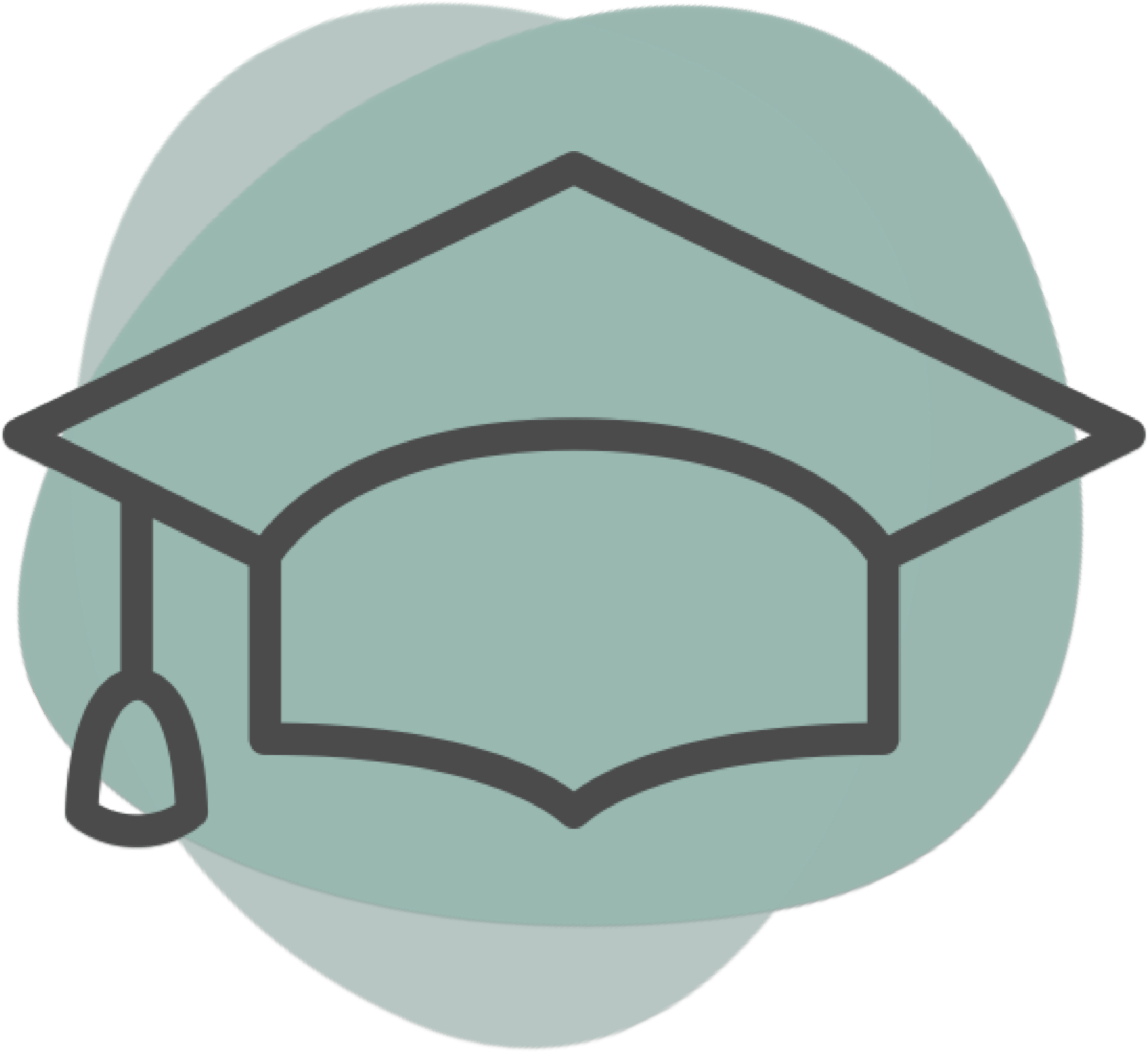 Languages spoken:
English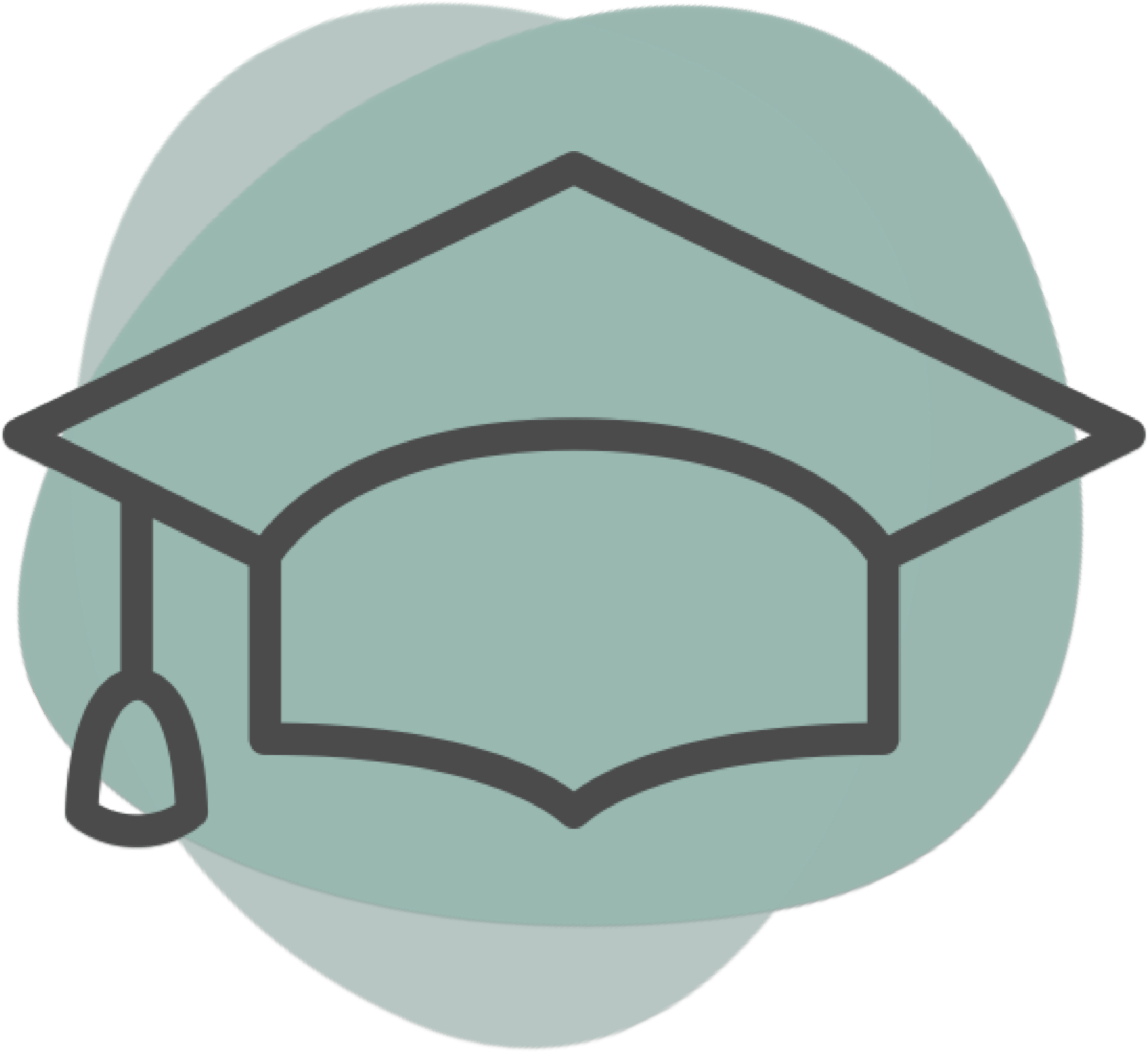 Providers at this location
About
What makes your practice special when compared with others in the area?
At DeCloedt Chiropractic, we know that every person's condition is unique, so we use the latest technology and most modern chiropractic techniques to provide you with an individualized treatment program to best suit your needs and to help you regain your health as quickly as possible. We also offer a large variety of supplemental care such as nutritional counseling, massage, ultrasound, electrical therapy, ice/heat therapy, and rehabilitation exercises to aid in the healing process. Whether you're looking for a new approach to treating your old problems, or have suffered a new injury, we are here to help. If you're tired of expensive, complicated, and time consuming procedures, we will help you in your journey back to a healthier you...naturally. Lastly, thank you for taking the time to view our website! Be sure to share our site with your friends and family. We look forward to seeing you soon.
What are you and your team proud of at your practice?
Dr. Shawn DeCloedt grew up in Simi Valley, CA where he graduated from Simi Valley High School. Dr. DeCloedt, a Simi Valley Chiropractor, always knew that he wanted to get into a career in which he would be able to help his community so he became a Deputy Sheriff. After suffering a severe back injury, Dr. DeCloedt had to medically retire. During this injury, Dr. DeCloedt received Chiropractic care and seeing the results made him want to become a Chiropractor himself. He wanted to be able to help others in the same way he had been helped. This would be his opportunity at a 2nd career that would really make a difference in people's lives.
Providers at this location