Dr. Anna Boyachchyan
Dentist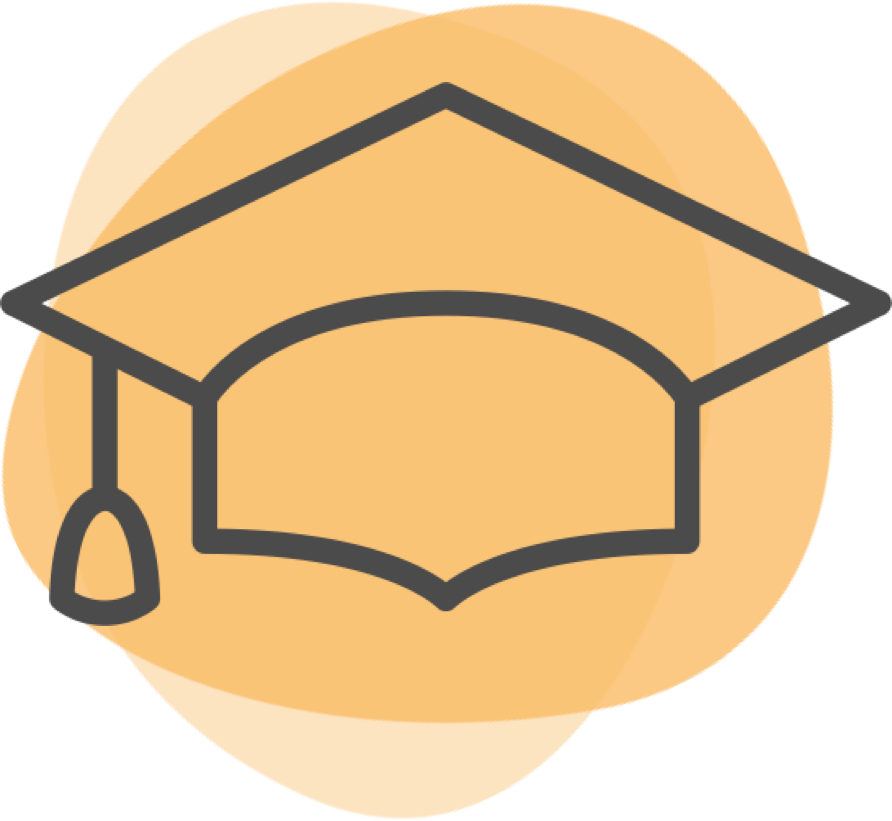 Years Experience:
6 years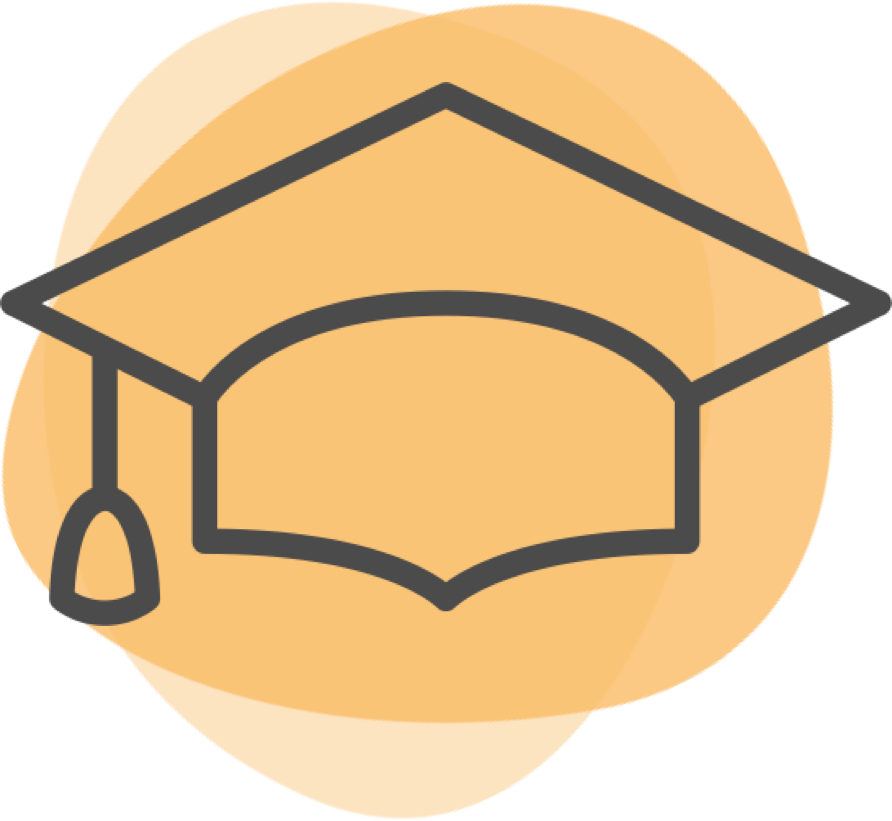 6 years experience
Location
100 Queen Street South, Suite 101




Mississauga

,

Ontario
| | | | | |
| --- | --- | --- | --- | --- |
| Tue | 9:00 am | - | 6:00 pm | |
| Wed | 12:00 pm | - | 8:00 pm | |
| Thu | 12:00 pm | - | 8:00 pm | |
| Sat | 9:00 am | - | 4:00 pm | |
Services Offered
16 Services
Bonding Braces Bridges / Dentures Cleaning Crown / Cap Filling Gum Surgery Implants Nitrous Sedation Root Canal Sleep apnea TMJ Tooth Extraction Veneers Whitening Wisdom Teeth Removal
Bonding , Braces , Bridges / Dentures , Cleaning , Crown / Cap , Filling , Gum Surgery , Implants , Nitrous Sedation , Root Canal , Sleep apnea , TMJ , Tooth Extraction , Veneers , Whitening , Wisdom Teeth Removal
About
Dr. Anna Boyakhchyan graduated with honors from Yerevan State Medical University in 1993 in Armenia. She later worked in Moscow as a general dentist for more than 15 years at a family oriented high-end practice. After moving to Canada, she pursued higher education at Boston University Henry M Goldman School of Dental Medicine in order to get her DMD degree. She graduated in 2014 with high honors. Based on her achievements Dr. Anna was inducted into Omicron Kappa Upsilon, a North American Dental Honors Society and is a member of American Dental Association and Ontario Dental Association. With all the knowledge, experience and expertise she always strives to bring the best service to her patients and her community
Why should patients choose you as their provider instead of others in the area?
I greatly respect any and all of my patients, and I believe in patient-oriented dentistry. Being a professional dentist for over 10 years, I have always put care and thought into any treatment.
What are the top 3 treatments that you focus on?
Restorative Dentistry, Cosmetic Dentistry and I enjoy working with children in particular.
What are you proud of in your practice?
We have been voted Mississauga's Best Dental Office, 8 years in a row from 2008-2015. We have an experienced team of staff that will treat all our patients of all ages with professionalism and compassion and the latest of technology.
Which cases do you enjoy treating? Why?
Over the past years I have encountered many patients, with different needs and expectations. I believe that every case is unique and should be addressed appropriately. My goal is to improve the general well-being of the patients by timely treatment and prevention.
Services Offered
16 Services
Bonding Braces Bridges / Dentures Cleaning Crown / Cap Filling Gum Surgery Implants Nitrous Sedation Root Canal Sleep apnea TMJ Tooth Extraction Veneers Whitening Wisdom Teeth Removal
Bonding , Braces , Bridges / Dentures , Cleaning , Crown / Cap , Filling , Gum Surgery , Implants , Nitrous Sedation , Root Canal , Sleep apnea , TMJ , Tooth Extraction , Veneers , Whitening , Wisdom Teeth Removal
Most Helpful Reviews

(13)

Based on 13 reviews
Reviewed on

July 14th, 2018

• Verified patient

Great experience

Was this review helpful?

0

found this review helpful

{{ reviews[59040].errors[0] }}

This review is the subjective opinion of a patient and not of Opencare.

Great customer service

Reviewed on

August 5th, 2017

• Verified patient

Everything was explained in detail. Customer is put first. Clean and welcoming environment. Dr. Anna spends time speaking with you and does a very thorough job of examining your teeth and discussing your concerns.

Was this review helpful?

0

found this review helpful

{{ reviews[42698].errors[0] }}

This review is the subjective opinion of a patient and not of Opencare.

very good, very thorough and gentle.

Reviewed on

August 4th, 2017

• Verified patient

I liked my visit. Dr was incredibly good. She explained every step and checked everything including gums, tongue, muscles, bones.

Was this review helpful?

0

found this review helpful

{{ reviews[42676].errors[0] }}

This review is the subjective opinion of a patient and not of Opencare.

Great experience, professional and positive attitude to the patients

Reviewed on

July 30th, 2017

• Verified patient

It was our first experience to visit Dr. Anna. She is extremely professional, kind and positive person. Her explanation about treatment was clear, we have no concerns about future procedures. We highly recommend her to everyone))

Was this review helpful?

0

found this review helpful

{{ reviews[42340].errors[0] }}

This review is the subjective opinion of a patient and not of Opencare.

Comprehensive assessment showed her knowledge.

Reviewed on

July 13th, 2017

• Verified patient

I had an exam. They took photos, scans and worked out a comprehensive strategy on how to proceed. A+

Was this review helpful?

0

found this review helpful

{{ reviews[41363].errors[0] }}

This review is the subjective opinion of a patient and not of Opencare.

Fantastic experience beginning to end.

Reviewed on

June 22nd, 2017

• Verified patient

Had a wisdom tooth extaracted recently by Dr. Boyachchyan and I had no idea it was even possible to feel so little pain! I read all the reviews and was somewhat skeptical of all the glowing reviews but it's no joke. The experience here is fantastic and I'm actually looking forward to dentist appointments for the first time in my life!

Was this review helpful?

0

found this review helpful

{{ reviews[40378].errors[0] }}

This review is the subjective opinion of a patient and not of Opencare.

Professional and quick.

Reviewed on

May 25th, 2017

• Verified patient

The office is lovely, the scheduling was precise, I waited 3 minutes after I stepped into the building, everyone was professional, but still set a welcoming and relaxed environment. Highly recommended.

Was this review helpful?

0

found this review helpful

{{ reviews[38673].errors[0] }}

This review is the subjective opinion of a patient and not of Opencare.

A very assuring, professional first time experience.

Reviewed on

May 3rd, 2017

• Verified patient

This place was very welcoming and the staff are friendly, knowledgable people. Smoothest transition to a new doctor I've ever had.

Was this review helpful?

0

found this review helpful

{{ reviews[37401].errors[0] }}

This review is the subjective opinion of a patient and not of Opencare.

great experience

Reviewed on

April 20th, 2017

• Verified patient

They had great equipment, everything was gentle and everyone was really caring! Have already recommended to family and friends. Also, they don't make you wait at all, very punctual and timely. Will definitely be returning.

Was this review helpful?

0

found this review helpful

{{ reviews[36640].errors[0] }}

This review is the subjective opinion of a patient and not of Opencare.

| | |
| --- | --- |
| Caring | |
| Helpful | |
| Knowledgeable | |

Review

Reviewed on

April 19th, 2017

• Verified patient

Dr. Anna was very helpful and kind. She explained each step she was doing in detail and made sure I was comfortable. In no way did I feel judged or looked down on. Get the staff and cleanliness as well.

Was this review helpful?

0

found this review helpful

{{ reviews[36452].errors[0] }}

This review is the subjective opinion of a patient and not of Opencare.

| | |
| --- | --- |
| Caring | |
| Helpful | |
| Knowledgeable | |

Nice doctor

Reviewed on

April 18th, 2017

• Verified patient

I liked the whole dentistry team. Everyone was polite. I had cleaning and a full examination. The doctor and the hygienist did a great job to address my concerns and I have rebooked my next appointment.

Was this review helpful?

0

found this review helpful

{{ reviews[36420].errors[0] }}

This review is the subjective opinion of a patient and not of Opencare.

| | |
| --- | --- |
| Caring | |
| Helpful | |
| Knowledgeable | |

My first visit to a dentist in Canada!

Reviewed on

March 5th, 2017

• Verified patient

This was my first dentist appointment in Canada since I came here last year. Compared to the UK, I found the facilities here are extremely advanced. Lead by wonderful Noush, staffs are very friendly, knowledgeable and caring. I never like visiting a dentist, but Dentistry in Streetsville kind of changed my mind. Keep it up!

Was this review helpful?

0

found this review helpful

{{ reviews[33906].errors[0] }}

This review is the subjective opinion of a patient and not of Opencare.

| | |
| --- | --- |
| Caring | |
| Helpful | |
| Knowledgeable | |

First visit to Dentistry in Streetsville

Reviewed on

October 24th, 2016

• Verified patient

Very nice dentist. Explained everything in detail and made me feel very comfortable. Booked another appointment for the scheduled cleaning - very accommodating. All in all, a very good first impression.

Was this review helpful?

0

found this review helpful

{{ reviews[26635].errors[0] }}

This review is the subjective opinion of a patient and not of Opencare.

| | |
| --- | --- |
| Caring | |
| Helpful | |
| Knowledgeable | |