Dr. Bryan Budning
Dentist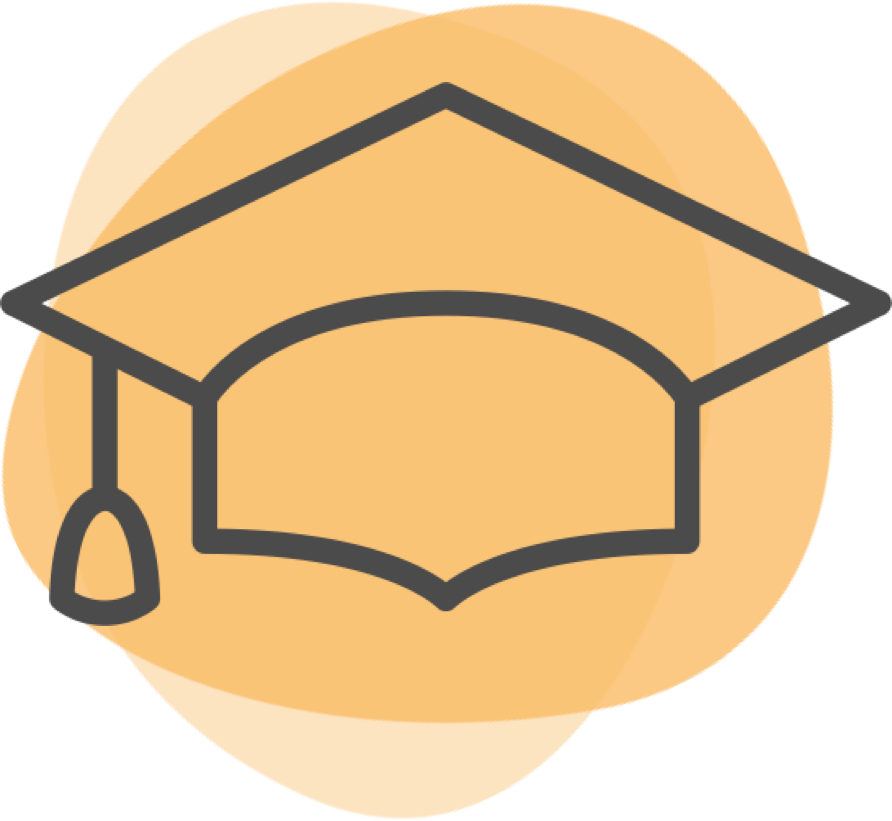 Years Experience:
38 years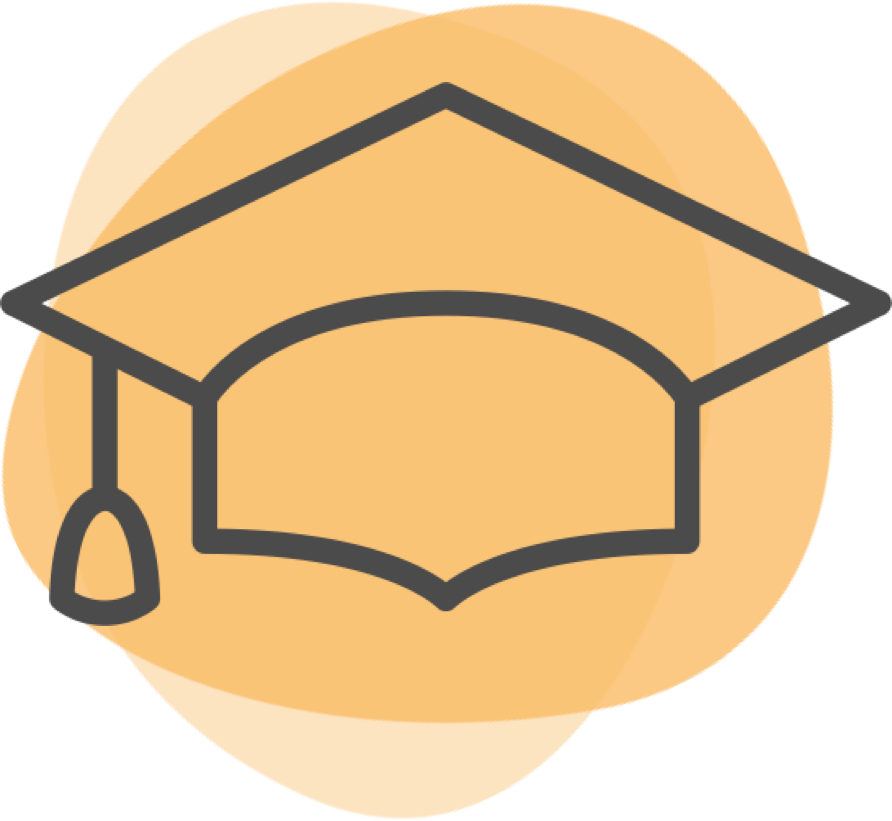 38 years experience
Location
65 Wellesley Street East




Toronto

,

Ontario
| | | | | |
| --- | --- | --- | --- | --- |
| Mon | 9:15 am | - | 4:30 pm | |
| Tue | 9:30 am | - | 6:30 pm | |
| Wed | 9:30 am | - | 6:30 pm | |
| Thu | 9:15 am | - | 4:30 pm | |
Services Offered
13 Services
Bonding Bridges / Dentures Cleaning Crown / Cap Filling Gum Surgery Implants Root Canal TMJ Tooth Extraction Veneers Whitening Wisdom Teeth Removal
Bonding , Bridges / Dentures , Cleaning , Crown / Cap , Filling , Gum Surgery , Implants , Root Canal , TMJ , Tooth Extraction , Veneers , Whitening , Wisdom Teeth Removal
About
Dr. Bryan Budning is a McGill University Graduate with a B.Sc., in Biochemistry in 1977, followed by a DDS degree in 1981. After Completing dental school he completed a Multi disciplinary residency at the Jewish General Hospital in Montreal ( a McGill U teaching hospital). Dr Budning since that time has practiced mainly in the Church Wellesley area (since 1984). During this time (From 1986-1997) he served as a dental consultant at the Toronto grace Hospital, and was a National Dental Board of Canada Evaluator from 2015-2017. Dr. Budning has been in General practice in Ontario from July 1982. He Currently continues to practice General dentistry full time in the Downtown tToronto area
Why should patients choose you as their provider instead of others in the area?
Dr Bryan Budning is a Canadian trained dental surgeon who is one of he founders of the Wellesley Dental Centre. Along with Dr Thomas Warchuk we have striven to provide all our patients with high quality dental care which is delivered in a compassionate manner. Our practice has been a fixture of the neighborhood for the past 35 years. We always are available to discuss the needed treatment with all our patients and will work out appropriate financial plans to provide the care that they need. Our goals are to always meet or exceed the expectations of our patients in delivering their care in a comfortable and effective manner
What are the top 3 treatments that you focus on?
I focus on all areas of dentistry focusing especially if helping maintain patients function comfort and general health and Esthetics. all treatments are in consultation with my patients allowing us to optimize the best treatment for them.
What are you proud of in your practice?
We are proud of having been a part of the community for the past 35 years, and have delivered personal and high quality care over that time. we are happy to have treated our patients like a family and tried to always be available in their times of oral care needs.
Which cases do you enjoy treating? Why?
I currently enjoy all aspects of general Dentistry and especially enjoy working with my patients to maintain and enhance their oral health.
Services Offered
13 Services
Bonding Bridges / Dentures Cleaning Crown / Cap Filling Gum Surgery Implants Root Canal TMJ Tooth Extraction Veneers Whitening Wisdom Teeth Removal
Bonding , Bridges / Dentures , Cleaning , Crown / Cap , Filling , Gum Surgery , Implants , Root Canal , TMJ , Tooth Extraction , Veneers , Whitening , Wisdom Teeth Removal