Dr. James Liang
Dentist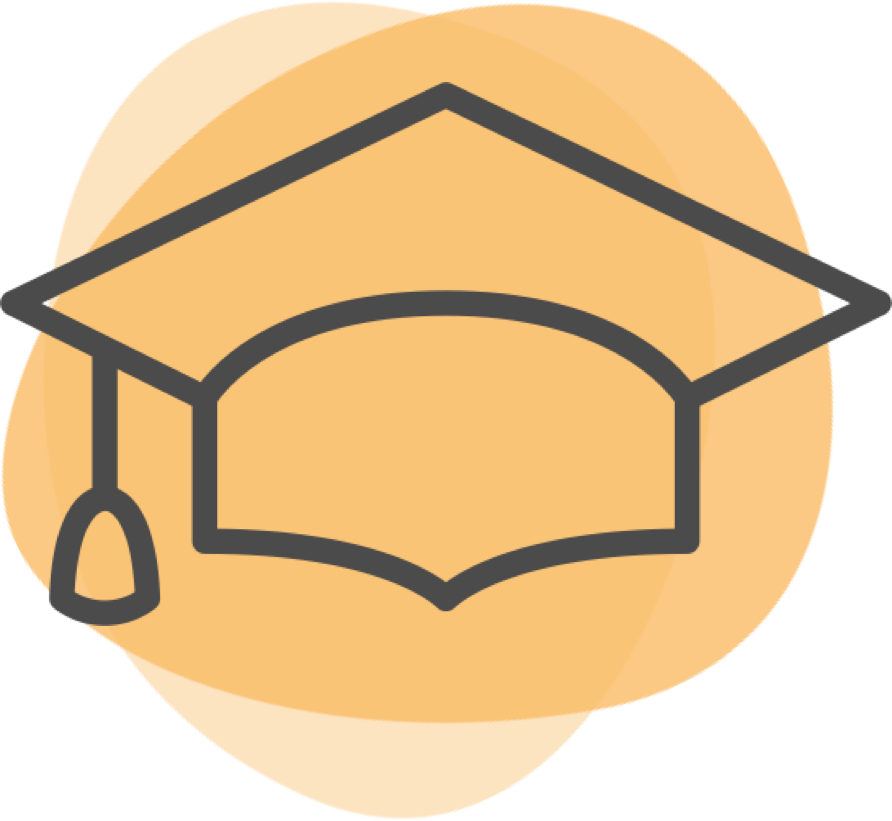 Years Experience:
8 years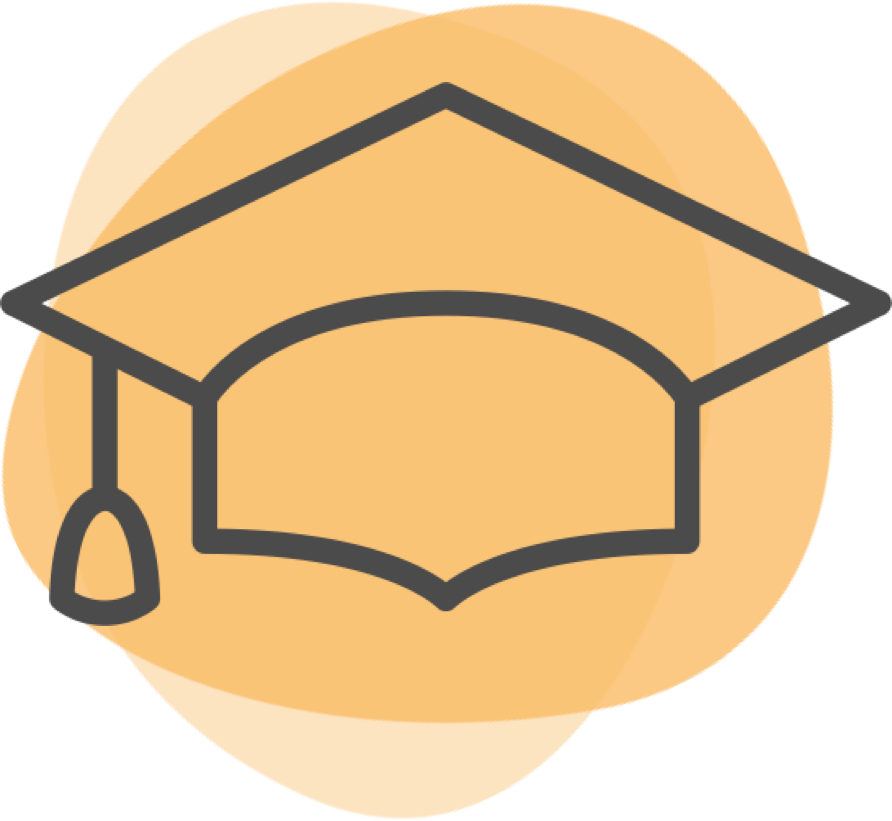 8 years experience
Services Offered
13 Services
Bonding Braces Bridges / Dentures Cleaning Crown / Cap Filling Implants Nitrous Sedation Root Canal TMJ Tooth Extraction Veneers Wisdom Teeth Removal
Bonding , Braces , Bridges / Dentures , Cleaning , Crown / Cap , Filling , Implants , Nitrous Sedation , Root Canal , TMJ , Tooth Extraction , Veneers , Wisdom Teeth Removal
About
Dr. Liang was born in Beijing but grew up in Toronto and currently resides in Richmond Hill. Dr. Liang lives a healthy active lifestyle and can be found in the gym between work. When away from the office Dr. Liang and his wife Jennifer (also a dentist) enjoy travelling with family . He is fluent in both English and Mandarin.
Why should patients choose you as their provider instead of others in the area?
Dr. Liang holds a Bachelor Degree from Western University with a specialization in Physiology and Pharmacology, and a Doctorate of Dental Surgery from the University of Toronto. As your Dentist, he has an informative approach to oral health care making sure patients not only understand terminology and treatments but are actively involved in the decision making process. He enjoys all aspects of general dentistry from routine treatments to major restorations. Dr. Liang actively participates in seminars, courses and furthering his knowledge of different technologies with an interest in Oral surgery and implant technology. Awards: Excellence in Clinical Prosthodontics, University of Toronto Certified Invisalign Provider Nitrous Oxide & Oxygen Conscious Sedation, University of Toronto Oral Surgery for the General Practioner, Aesthetic Design & Implant Academy
Services Offered
13 Services
Bonding Braces Bridges / Dentures Cleaning Crown / Cap Filling Implants Nitrous Sedation Root Canal TMJ Tooth Extraction Veneers Wisdom Teeth Removal
Bonding , Braces , Bridges / Dentures , Cleaning , Crown / Cap , Filling , Implants , Nitrous Sedation , Root Canal , TMJ , Tooth Extraction , Veneers , Wisdom Teeth Removal