Dr. Dina Alnumani
Dentist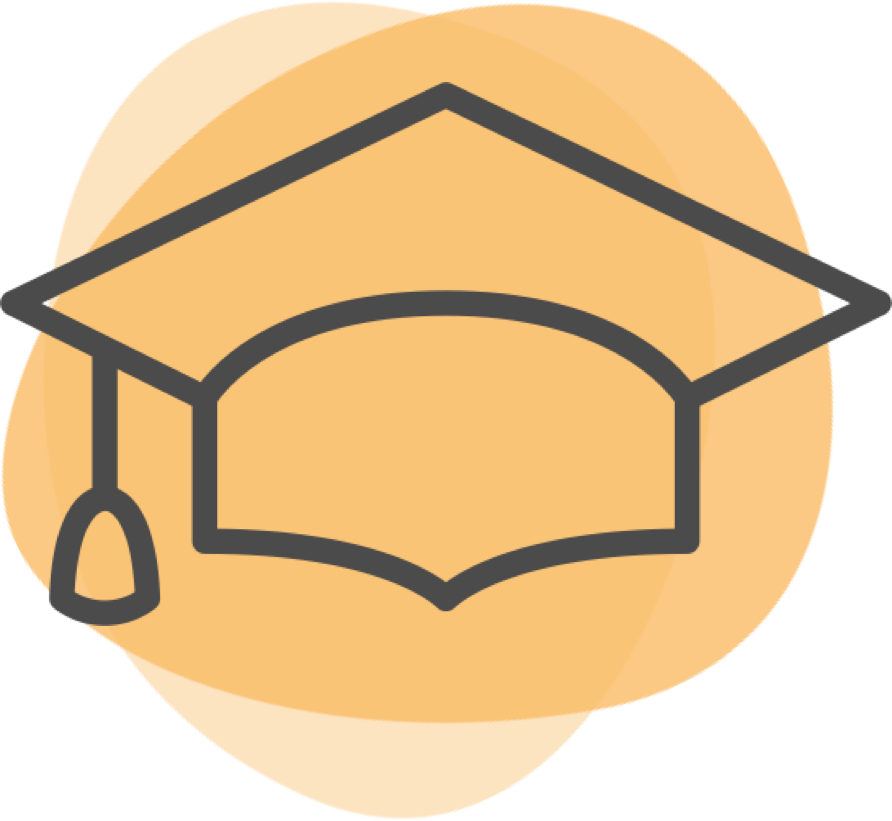 Years Experience:
4 years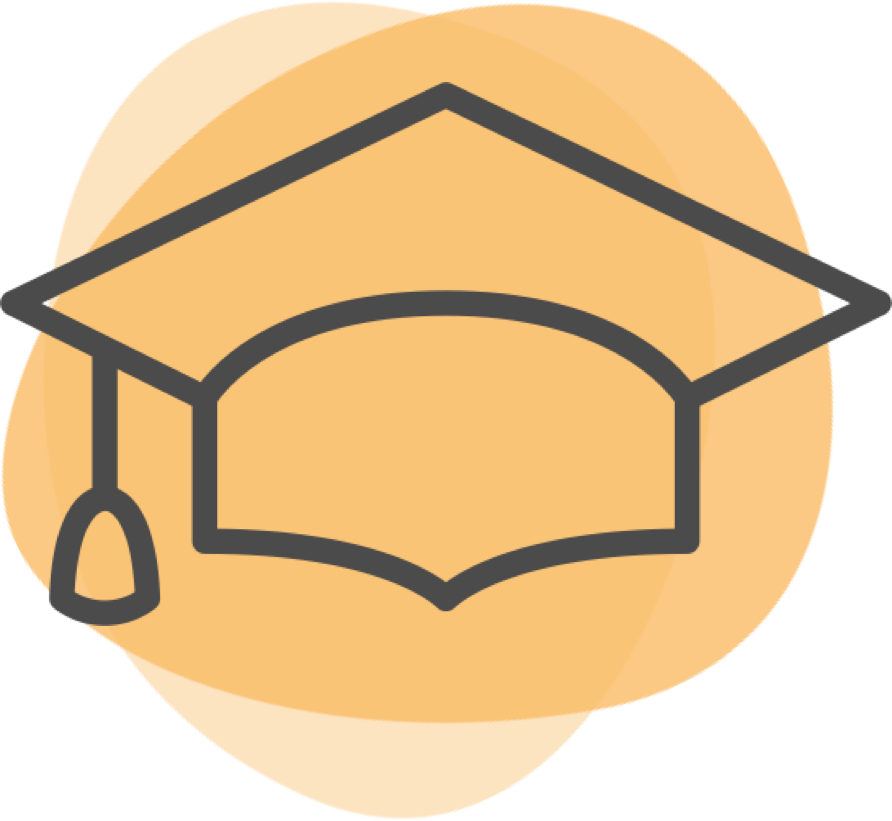 4 years experience
Location
230 James Street South




Hamilton

,

Ontario
| | | | | |
| --- | --- | --- | --- | --- |
| Mon | 9:00 am | - | 5:00 pm | |
| Tue | 11:00 am | - | 7:00 pm | |
| Wed | 11:00 am | - | 7:00 pm | |
| Thu | 9:00 am | - | 5:00 pm | |
| Sat | 9:00 am | - | 2:00 pm | |
Services Offered
16 Services
Bonding Braces Bridges / Dentures Cleaning Crown / Cap Filling Gum Surgery Implants Nitrous Sedation Root Canal Sleep apnea TMJ Tooth Extraction Veneers Whitening Wisdom Teeth Removal
Bonding , Braces , Bridges / Dentures , Cleaning , Crown / Cap , Filling , Gum Surgery , Implants , Nitrous Sedation , Root Canal , Sleep apnea , TMJ , Tooth Extraction , Veneers , Whitening , Wisdom Teeth Removal
About
Family Dentistry, cosmetic, with expertise in Pedodontics Dr. Dina is a practicing cosmetic dentist with over 15 years of experience. She received her Canadian dentistry license from the Royal College of Dental Surgeon and she is a member of Ontario dental Association . She is trained and certified in Moderate conscious sedation (nitrous oxide and oral sedation). Dr. Dina enjoys practicing dentistry and works hard to provide high quality dental care. She strives to create a comfortable, friendly and family oriented atmosphere for her patients. Her kind and gentle personality ensures that each one of her patients experiences the most comfortable and relaxed dental treatment. Her gentle care makes even the most anxious patients at ease. Dr. Dina is continuously improving her skills by continuing her education through various courses. Her aim is to expand her knowledge in advanced dental technology to provide dental care that is technologically up to date. Aside from dentistry, she enjoys travelling, biking ,shopping and spending time with her family.
Why should patients choose you as their provider instead of others in the area?
When a patient starts off at our office the experience is second to none. We do a thorough and complete examination and cleaning for them and diagnose any problems or concerns they may have. From the time you book your appointment with the lovely ladies on the front desk to the new patient interview where we will find out all about who you are the best way that we would be able to serve you. You will then go into see myself or one of my colleagues and have your complete and thorough examination and xrays performed, our amazing assistants make these very comfortable for you! You will then meet with one of our very qualified hygienists who will also educate you with regards to your oral health care conditions and will advise you on what you can do to make your mouth the healthiest it can be.
What are the top 3 treatments that you focus on?
restorative, periodontal issues, crowns/bridges
What are you proud of in your practice?
I am most proud of the level of quality care and the level or respect we give our patients
Which cases do you enjoy treating? Why?
I love to see the kids at our practice and enjoy making their visit a good one!
Services Offered
16 Services
Bonding Braces Bridges / Dentures Cleaning Crown / Cap Filling Gum Surgery Implants Nitrous Sedation Root Canal Sleep apnea TMJ Tooth Extraction Veneers Whitening Wisdom Teeth Removal
Bonding , Braces , Bridges / Dentures , Cleaning , Crown / Cap , Filling , Gum Surgery , Implants , Nitrous Sedation , Root Canal , Sleep apnea , TMJ , Tooth Extraction , Veneers , Whitening , Wisdom Teeth Removal