Start Smiling Dentistry
755 Queensway East, Suite 105

,

Mississauga

,

Ontario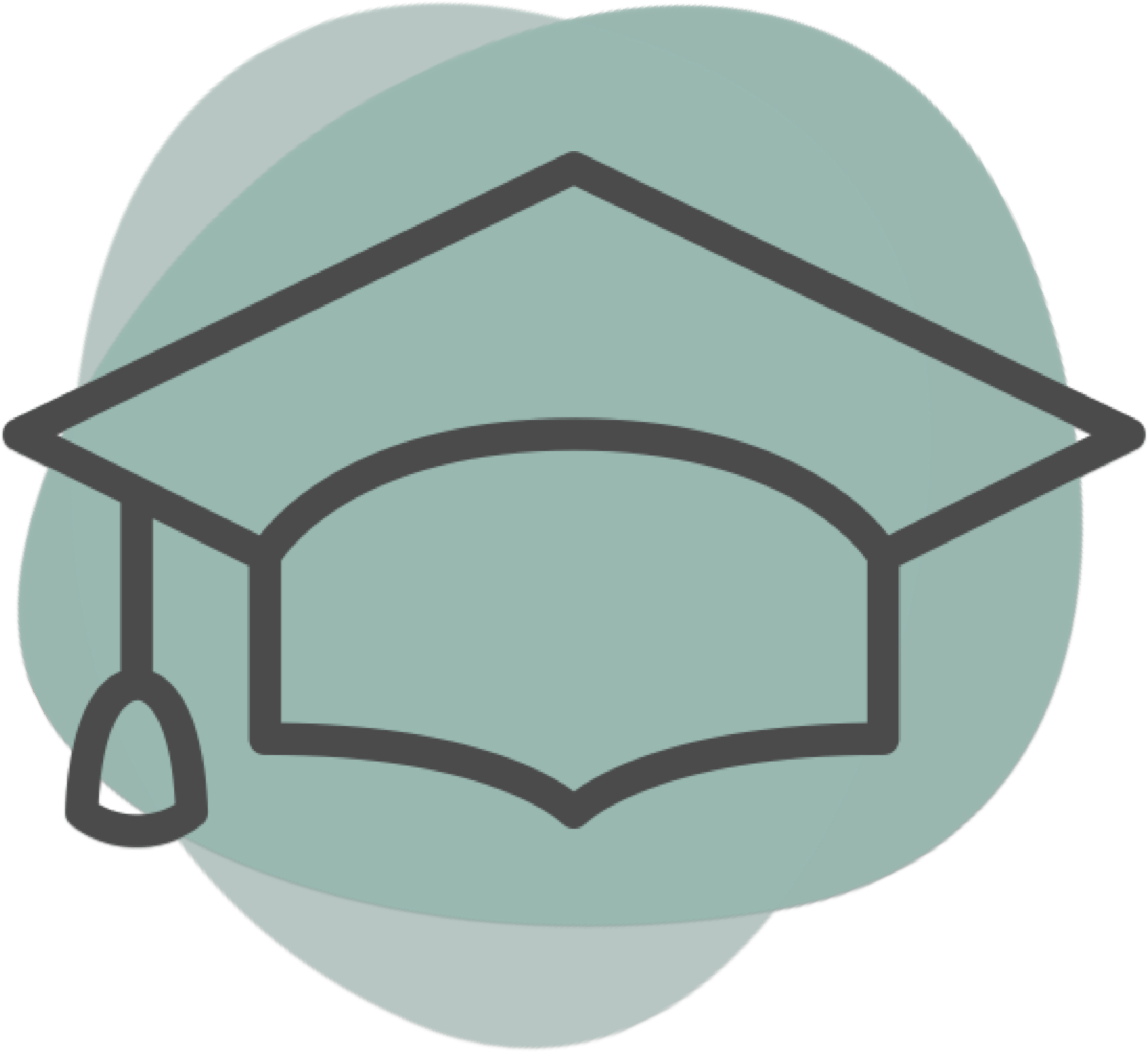 Languages spoken:
French,Polish,English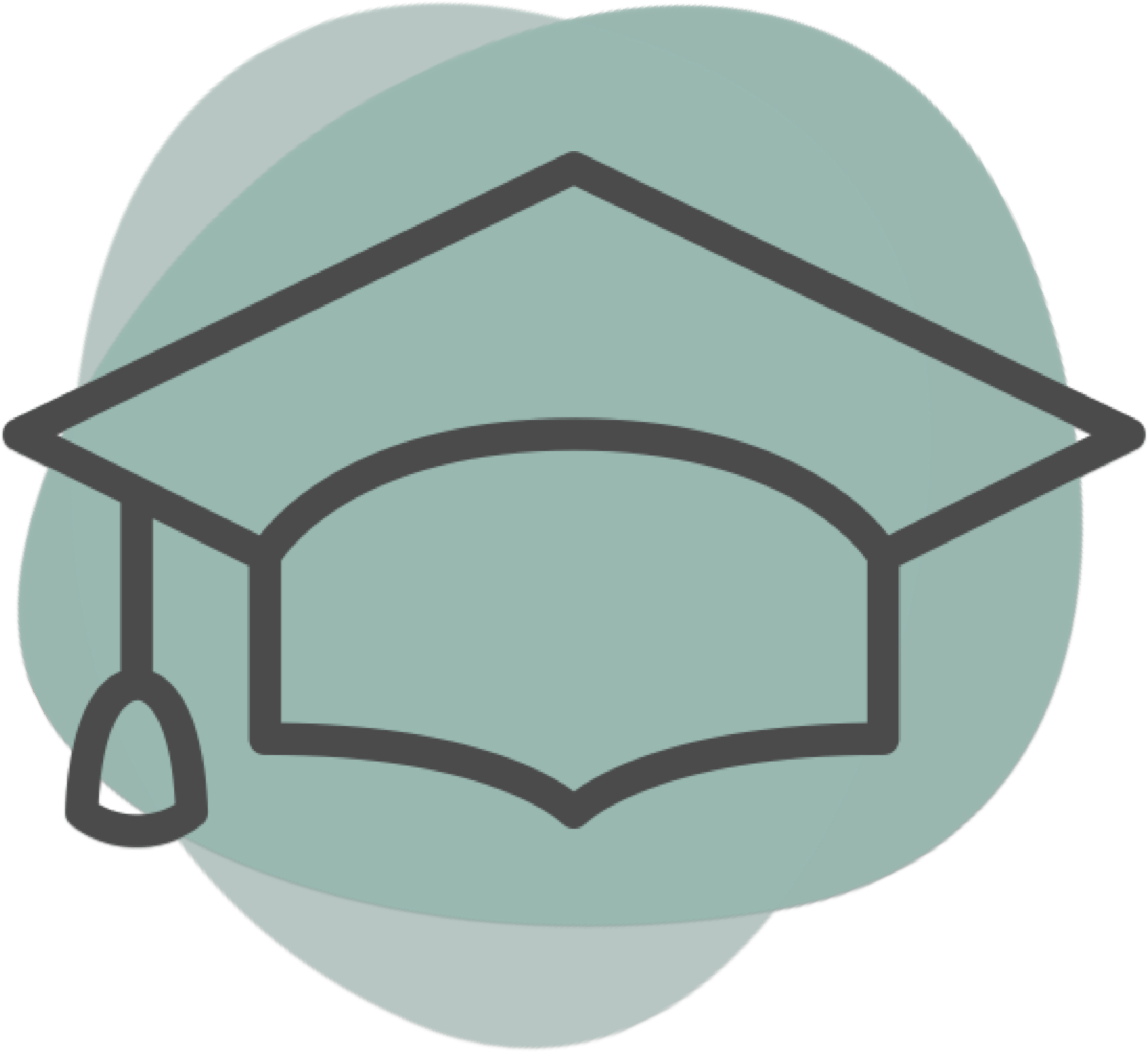 Languages spoken
French,Polish,English
Location
| | | | | |
| --- | --- | --- | --- | --- |
| Tue | 9:00 am | - | 7:00 pm | |
| Wed | 9:00 am | - | 7:00 pm | |
| Thu | 9:00 am | - | 7:00 pm | |
| Fri | 9:00 am | - | 3:00 pm | |
| Sat | 9:00 am | - | 3:00 pm | |
Services Offered
16 Services
Bonding Braces Bridges / Dentures Cleaning Crown / Cap Filling Gum Surgery Implants Nitrous Sedation Root Canal Sleep apnea TMJ Tooth Extraction Veneers Whitening Wisdom Teeth Removal
Bonding , Braces , Bridges / Dentures , Cleaning , Crown / Cap , Filling , Gum Surgery , Implants , Nitrous Sedation , Root Canal , Sleep apnea , TMJ , Tooth Extraction , Veneers , Whitening , Wisdom Teeth Removal
Providers at this location
About
At Start Smiling Dentistry, we are pleased to offer high-quality dental services, by using the latest technology as well as the best materials. However, our truly unique value lies in the approachability of the doctors, and their ability to build long-lasting relationships with each patient. Many of our patients have been with us for many years and have seen our office develop to where it is today. We care about your oral health. That is why we take a patient centered approach where we carefully assess and propose a treatment plan for each individual patient based on their needs. Our dentists have been educated at the continent's finest institutions for dentistry and continuously pursue to expand their knowledge and serve the Mississauga community with the highest standard of dental care.
What makes your practice special when compared with others in the area?
We have a newly built clinic designed with patient comfort and safety in mind. Clinic features include closed door operatories to contain aerosols, and a centralized HEPA air purification system to filter air at 20 to 80 air changes per hour, depending on needs and conditions. HEPA filters are 99.97% efficient at removing particles 0.3 microns in size. Our office is updated with CAD/CAM technology and the latest digital xrays, and breathes the air of efficiency, warmth and elegance. We offer many services in house such as: - 1 visit porcelain crowns (computer designed and fabricated in-office) - Invisalign orthodontics (invisible braces) - Dental implant surgery (and bone grafting if needed) - Root canal therapy - Extractions, including wisdom teeth - White fillings, tooth cleaning, tooth whitening, and more!
What are you and your team proud of at your practice?
At Start Smiling Dentistry we pride ourselves on the long term relationships we have built with many of our patients. It is truly amazing to help give a patient the confidence to smile again, and see their oral health improve year over year. That is the true secret behind Dr. Stefan Piszczek: Approachability and personalized care while providing the best technology and materials the industry has to offer.
Services Offered
16 Services
Bonding Braces Bridges / Dentures Cleaning Crown / Cap Filling Gum Surgery Implants Nitrous Sedation Root Canal Sleep apnea TMJ Tooth Extraction Veneers Whitening Wisdom Teeth Removal
Bonding , Braces , Bridges / Dentures , Cleaning , Crown / Cap , Filling , Gum Surgery , Implants , Nitrous Sedation , Root Canal , Sleep apnea , TMJ , Tooth Extraction , Veneers , Whitening , Wisdom Teeth Removal
Providers at this location
Most Helpful Reviews

(12)

Based on 12 reviews
Reviewed on

March 12th, 2017

• Verified patient

If you are looking for a dentist this is a place worth checking out.

Was this review helpful?

0

found this review helpful

{{ reviews[34333].errors[0] }}

This review is the subjective opinion of a patient and not of Opencare.

| | |
| --- | --- |
| Front Desk Staff | |
| Cleanliness | |

Reviewed on

March 6th, 2017

• Verified patient

Everyone was friendly! This was my first visit and everyone was helpful and patient.

Was this review helpful?

0

found this review helpful

{{ reviews[33915].errors[0] }}

This review is the subjective opinion of a patient and not of Opencare.

| | |
| --- | --- |
| Front Desk Staff | |
| Cleanliness | |

Reviewed on

March 5th, 2017

• Verified patient

Lots of parking. Right on Dundas bus route. Very convenient.

Was this review helpful?

0

found this review helpful

{{ reviews[33911].errors[0] }}

This review is the subjective opinion of a patient and not of Opencare.

| | |
| --- | --- |
| Front Desk Staff | |
| Cleanliness | |

Reviewed on

January 11th, 2017

• Verified patient

Nice looking clinic, With modern and up to date equipment. Friendly stuff, clean and easy accessible

Was this review helpful?

0

found this review helpful

{{ reviews[30483].errors[0] }}

This review is the subjective opinion of a patient and not of Opencare.

| | |
| --- | --- |
| Front Desk Staff | |
| Cleanliness | |

Reviewed on

November 11th, 2016

• Verified patient

Very clean, modern big space and positive atmosphere.

Was this review helpful?

0

found this review helpful

{{ reviews[27612].errors[0] }}

This review is the subjective opinion of a patient and not of Opencare.

| | |
| --- | --- |
| Front Desk Staff | |
| Cleanliness | |

Reviewed on

August 11th, 2016

• Verified patient

Friendly, helpful, knowledgeable.

Was this review helpful?

0

found this review helpful

{{ reviews[23556].errors[0] }}

This review is the subjective opinion of a patient and not of Opencare.

| | |
| --- | --- |
| Front Desk Staff | |
| Cleanliness | |

Reviewed on

January 6th, 2013

• Verified patient

Beautiful, sunny and high tech office, kind staff.

Was this review helpful?

0

found this review helpful

{{ reviews[1419].errors[0] }}

This review is the subjective opinion of a patient and not of Opencare.

| | |
| --- | --- |
| Front Desk Staff | |
| Cleanliness | |