Tuan K Le
1809 Eldridge Parkway, Suite 107

,

Houston

,

Texas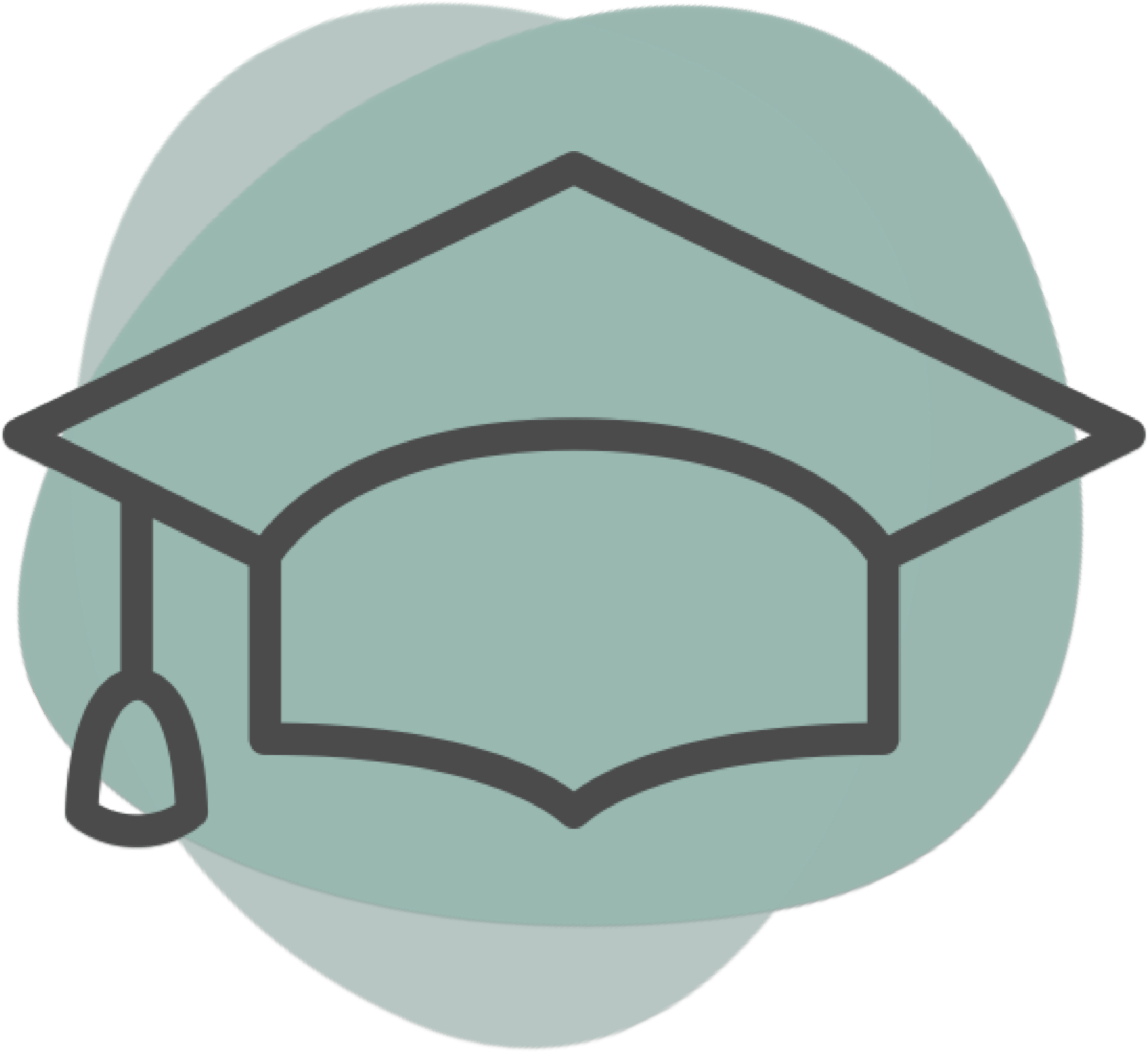 Languages spoken:
English,Vietnamese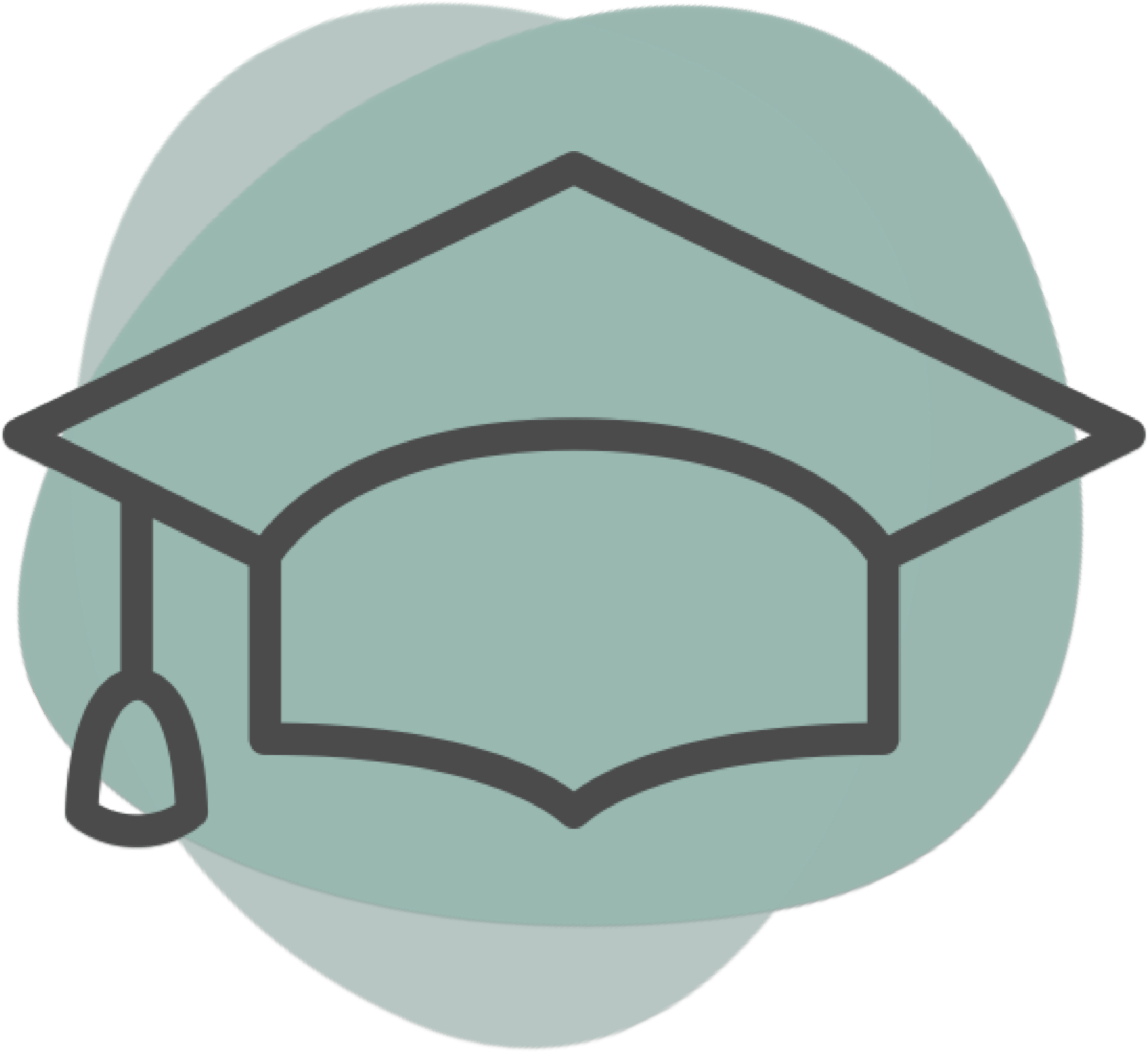 Languages spoken
English,Vietnamese
Location
| | | | | |
| --- | --- | --- | --- | --- |
| Mon | 10:00 am | - | 6:00 pm | |
| Tue | 10:00 am | - | 6:00 pm | |
| Thu | 10:00 am | - | 6:00 pm | |
| Fri | 10:00 am | - | 6:00 pm | |
| Sat | 10:00 am | - | 3:00 pm | |
About
Dr. Tuan Le graduated from the University Of Houston College Of Optometry, class of 2005, as a therapeutic optometrist and is certified as an Optometric Glaucoma Specialist. After graduation, he practiced in Dallas for a few years before deciding to enter into private practice in his hometown of Houston, TX. Dr. Le's experience outside of Houston allows him to offer his patients fresh, new trends and ideas in eyewear. The only constants are his passion for eye care and the commitment to preserve the ocular and visual health of all his patients. Dr. Le strongly believes in preventative eye care and highly recommends eyewear for UV protection and nutrition to prevent the onset of many eye diseases. Dr. Le is a member of the Texas Optometric Association (TOA) and the American Optometric Association (AOA).
What makes your practice special when compared with others in the area?
Le Vision Prestige Eyecare LLC is a family owned, complete eye care clinic. Our optometric doctors are a brother and sister team who offer personalized eye care, allowing our patients to feel at home as they receive the most comprehensive eye exam without having to feel like "just another patient" being rushed through an exam. At Le Vision Prestige, our patient is our family.
What are you and your team proud of at your practice?
At Le Vision Prestige, we take pride in providing a full range of eye care services, whether that is treating ocular diseases such as red eyes, allergy eyes, glaucoma, prescribing eyeglasses, specialty contact lenses, vision therapy or consulting for LASIK and other medical eye procedures. We find that patients have sought our doctors' expertise to resolve problems that other clinics could not achieve. We are also proud of being one of a few offices in Houston chosen to carry one of the hottest global frame brand, Etnia Barcelona, a brand that represents characters of international style, daring and imaginative. We are proud to offer the colors, styles, and quality of this unique frame line to our patients.