Brain Resource Center
263 West End Avenue, Suite 1D

,

New York

,

New York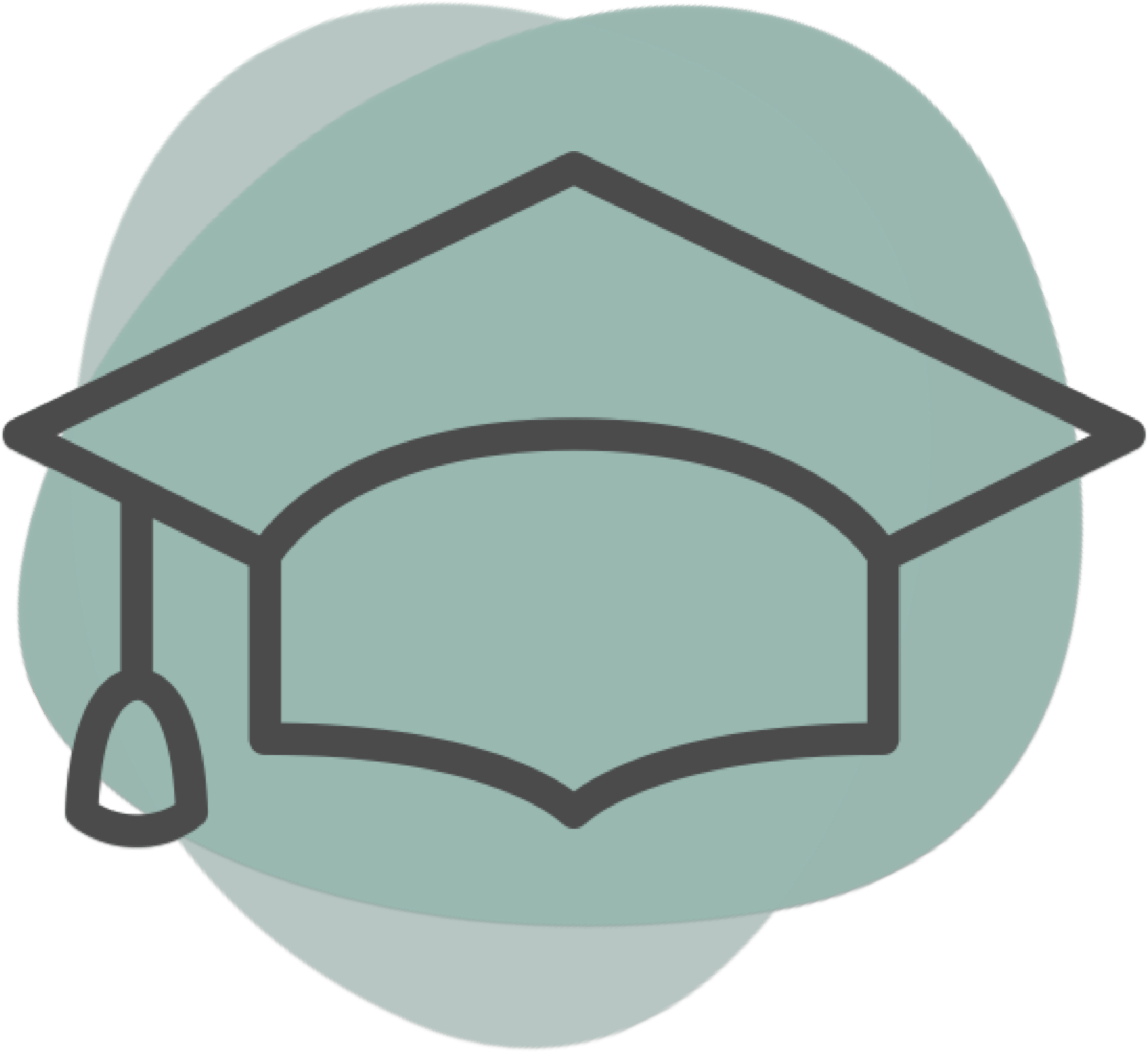 Languages spoken
English,Farsi,Russian,French
Location
| | | | | |
| --- | --- | --- | --- | --- |
| Mon | 10:00 am | - | 6:00 pm | |
| Tue | 10:00 am | - | 7:00 pm | |
| Wed | 9:30 am | - | 5:30 pm | |
| Thu | 9:30 am | - | 7:30 pm | |
| Fri | 9:30 am | - | 5:30 pm | |
| Sat | 9:00 am | - | 3:00 pm | |
Providers at this location
About
What makes your practice special when compared with others in the area?
The Brain Resource Center is dedicated to promoting brain health through medication-free personalized interventions that are aimed at improving brain functions. These interventions are aimed at achieving psychological, emotional, and cognitive health. We offer the latest technology and interventions based on decades of neuroscience research and have developed a tailored process of assessment that measures brain functions for a more objective diagnosis and a host of personalized interventions in helping individuals retrain brain functions for optimal performance. Assessment and Diagnostics Our comprehensive assessment process compares brain functions and other physiological and cognitive measures to healthy norms so that imbalances and or disturbances are detected and identified. The assessment process combines traditional methods of assessment (such as clinical interviews, scales, and other commonly used methods) with latest technology in brain imaging such as qEEG (a form of brain mapping that identifies functional disturbances compared to pre-established norms) and other related methods providing a personalized profile of current level of brain health and cognitive skills. The result of the assessment process is a comprehensive report that links any mood related symptoms (depression, anxiety, mood swings, etc.) or limitations with cognitive abilities (problems with learning, memory, attention, cognitive flexibility, executive functions, etc.) to objective measurable imbalances in the brain and autonomic nervous system. The convergence of evidence from physiological measures (brain and autonomic functions) and cognitive profile (how one performs cognitively) allows us to understand the strengths and weaknesses of the person and devise a treatment plan that is tailored to that individual based on their personal physiology and cognitive style rather than one-size-fits-all approach or a trial and error model. Treatment & Retraining Once a treatment plan is put together, various treatment options are set to retrain the brain for optimal level of functions promoting brain health, reduction of symptoms related to mood or cognitive issues, and to optimized level of functioning depending on the demands of one's work environment and life style.
What are you and your team proud of at your practice?
We give families a reason for hope. There are other treatment options out there that do not require medication to become healthy again.
Providers at this location