Dr. Thomas Jordan
574 West End Avenue, Suite 64

,

New York

,

New York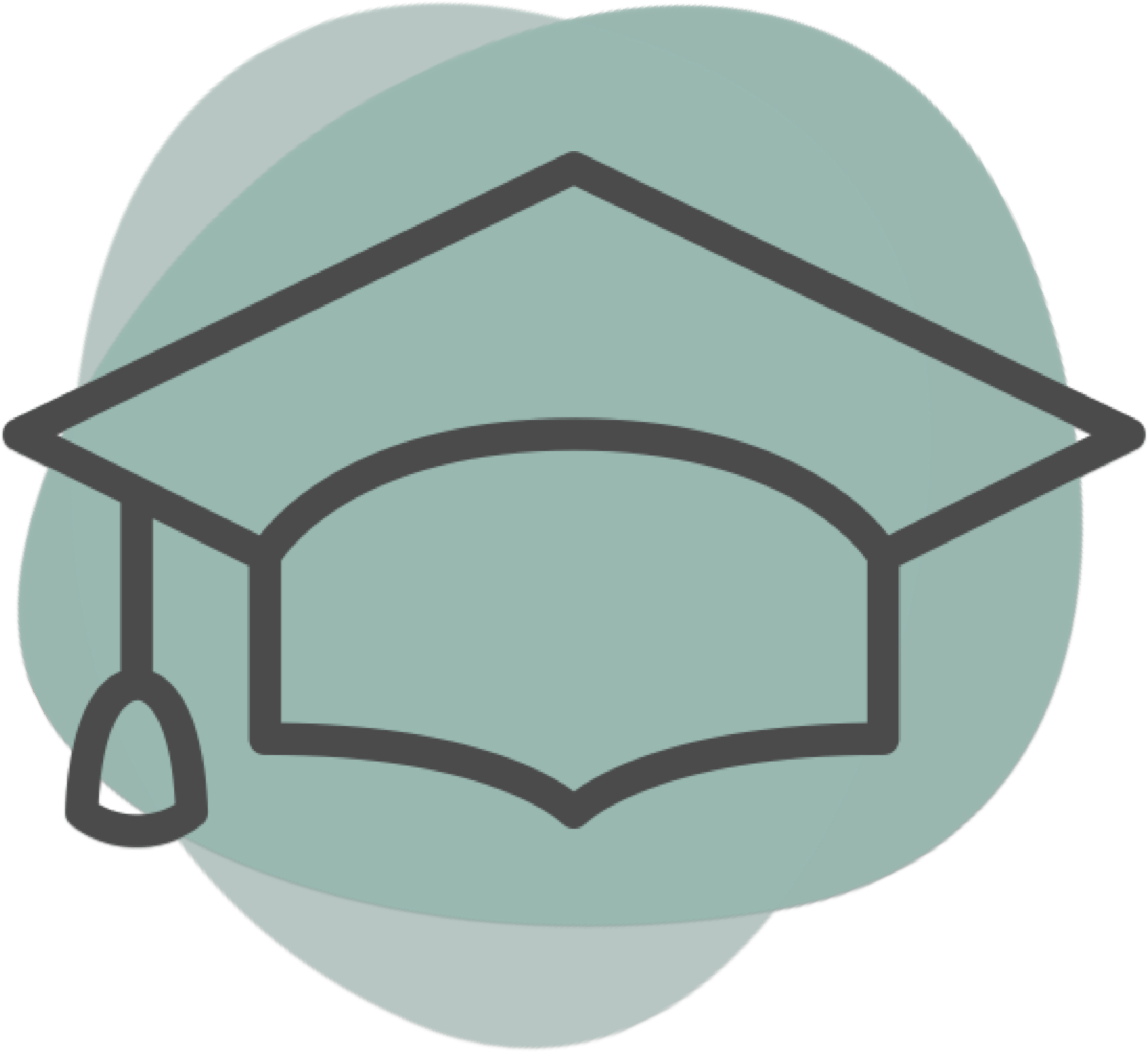 Providers at this location
About
Dr. Thomas Jordan, a clinical psychologist, and Victoria Jordan LCSW, a psychotherapist/couple therapist, conduct a group practice on the upper west side of Manhattan. Dr. Jordan is a graduate and on the faculty of New York University's Postdoctoral Program, as well as a work disability consultant in New York City. He treats men and women with depression, anxiety, and self-esteem problems in individual psychotherapy. Victoria is a clinical social worker and graduate of the Manhattan Institute for Psychoanalysis. She treats adolescents and adults in individual psychotherapy and couple/family therapy.
What makes your practice special when compared with others in the area?
We provide effective psychotherapy for men and women with emotional difficulties (i.e. depression, anxiety, self-esteem issues) as a consequence of relationship and love life difficulties (e.g. conflict, break-ups, separation, divorce, unhealthy love relationships, etc.).
What are you and your team proud of at your practice?
The clinicians in our group practice (Dr. Thomas Jordan & Victoria Jordan LCSW) have advanced postdoctoral and postgraduate training, an academic appointment, and 30+ years of clinical experience treating patients in New York City.
Providers at this location