Leslie R. Freedman, Ph.D.
1225 Park Ave, Suite 1E

,

New York

,

New York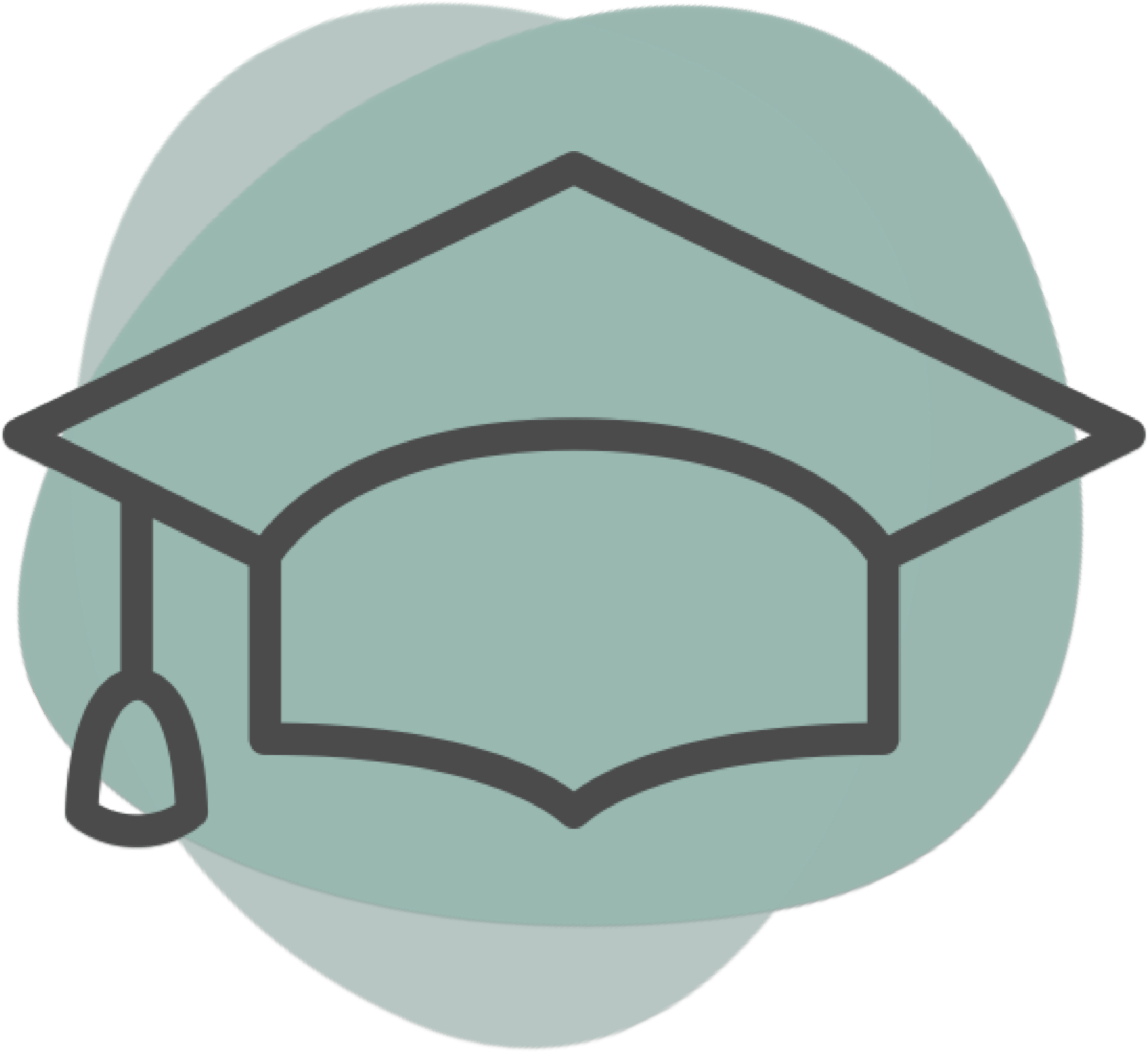 Providers at this location
About
A solo clinical psychology practice providing individual, couples, and family treatment along with mediation services for over 30 years
What makes your practice special when compared with others in the area?
With more than 30 years of experience, we provide caring and compassionate short-term focussed psychotherapy and long-term intensive interpersonal treatment to individuals, couples, and families. Our patients learn to enhance their cognitive and emotional skills and, in so doing, manage the complexity of their experience and improve their lives. With the benefit of our integrative psychotherapeutic approach, patients improve their capacity to observe and reflect on how their thoughts, feelings, and actions interact with the world around them. This greater self-awareness is an essential part of a happy life.
What are you and your team proud of at your practice?
We pride ourselves on providing prompt response to patient inquiries and treatment in a calm confidential setting. Our patients consistently express appreciation for the benefits they experience from our treatment.
Providers at this location