Ultima Wellness Centre
9625 Yonge Street, Unit 2 (Entrance from Rexall)

,

Richmond Hill

,

Ontario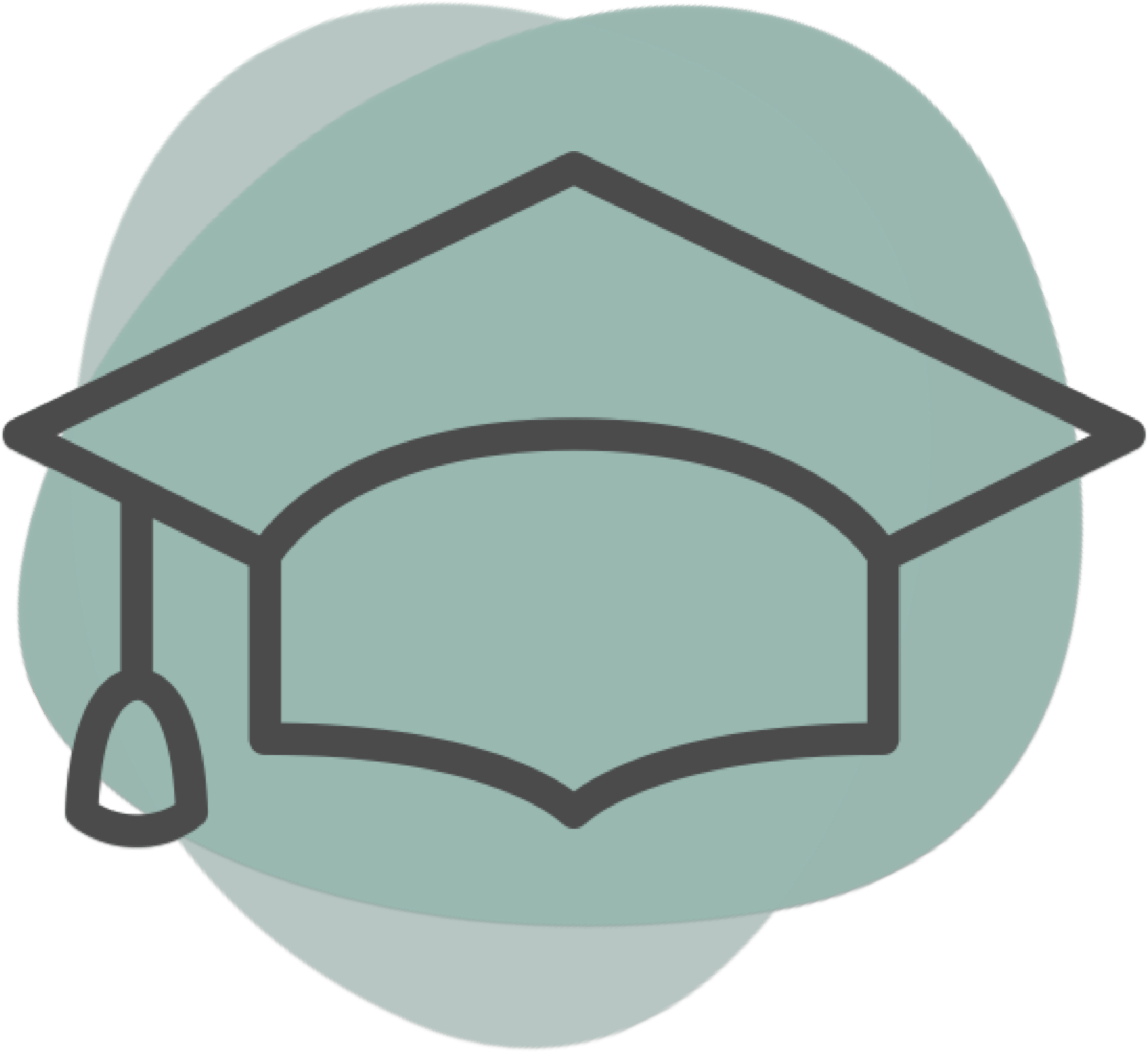 Languages spoken
English,Farsi,Persian,Cantonese
Location
| | | | | |
| --- | --- | --- | --- | --- |
| Sun | 9:00 am | - | 1:00 pm | |
| Mon | 9:00 am | - | 7:00 pm | |
| Tue | 9:00 am | - | 7:00 pm | |
| Wed | 11:00 am | - | 3:00 pm | |
| Thu | 9:00 am | - | 7:00 pm | |
| Fri | 9:00 am | - | 7:00 pm | |
| Sat | 9:00 am | - | 3:00 pm | |
Providers at this location
About
Pain Relief & A Healthy Lifestyle! Situated in Richmond Hill is where you'll find the multidisciplinary health care practice, Ultima Wellness Centre. Ultima Wellness Centre- Richmond Hill, opened its doors in 2017, following the footsteps of Altima Wellness Centre- Scarborough. Originally known as a family physiotherapy when it was founded in 2004, the establishment changed hands in 2012. Since then, the new team has worked tirelessly to build upon the services provided, and have even introduced an array of exciting new offerings to its clientele. Management and staff have set their vision on becoming the most trusted and respected health care services provider in the GTA. We offer: • Chiropractic, Physiotherapy, Acupuncture, Chiropody, Dietitian, Registered Massage Therapy • Comprehensive Treatments for Patients Injured in Vehicle, Work & Sport Accidents • Rehabilitation & Recovery Services for Post-surgery Patients • Management of Pains, Migraines, Sciatica, Diabetes, Osteoarthritis & Osteoporosis • Custom Made Orthotics, Orthopaedic Shoes, Pillows and Compression Stockings • Braces, Splints, Biofreeze and other Orthopaedic Products dispensed by our Doctors • Female Practitioners, Evening/Weekend Appointments & Free Parking • Reasonable Fees, Great Promotions & Friendly Staff
What makes your practice special when compared with others in the area?
We are a multidisciplinary clinic and pride ourselves on working together as a team. We, as individuals might not have the answers to all your questions, but together, we are able to offer an approach tailored for all of your individual needs. We work with a number of other specialists including medical doctors, nurses and cardiologists.
What are you and your team proud of at your practice?
We are proud in delivering effective therapy to allow you to live life to its fullest.
Providers at this location