Dr. Angelo Poulos
Dentist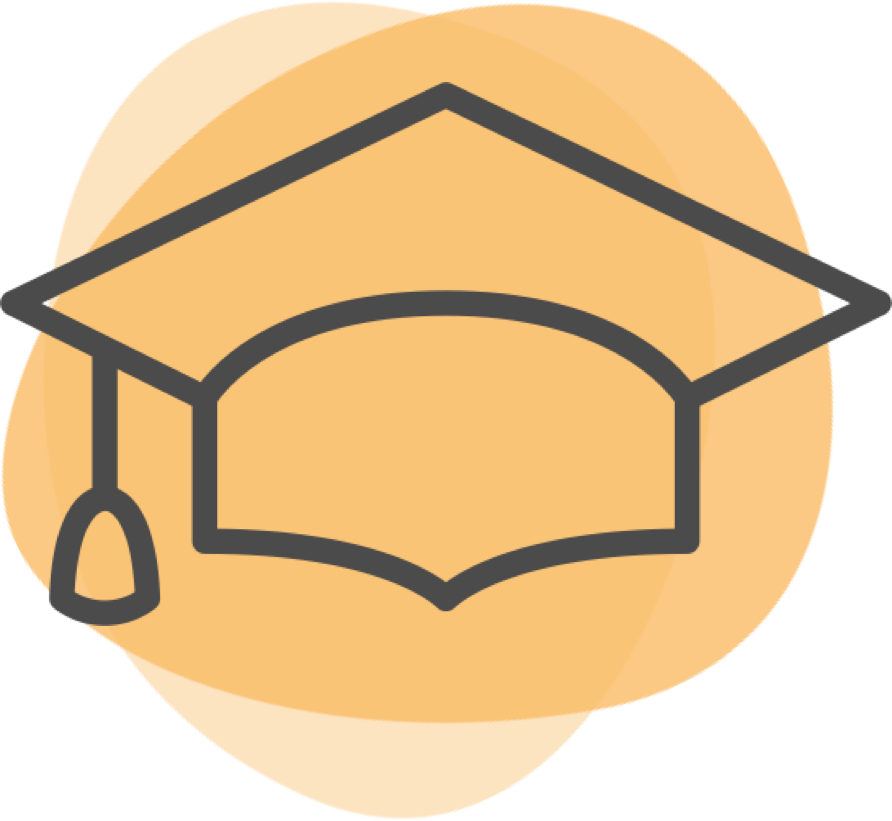 Years Experience:
20 years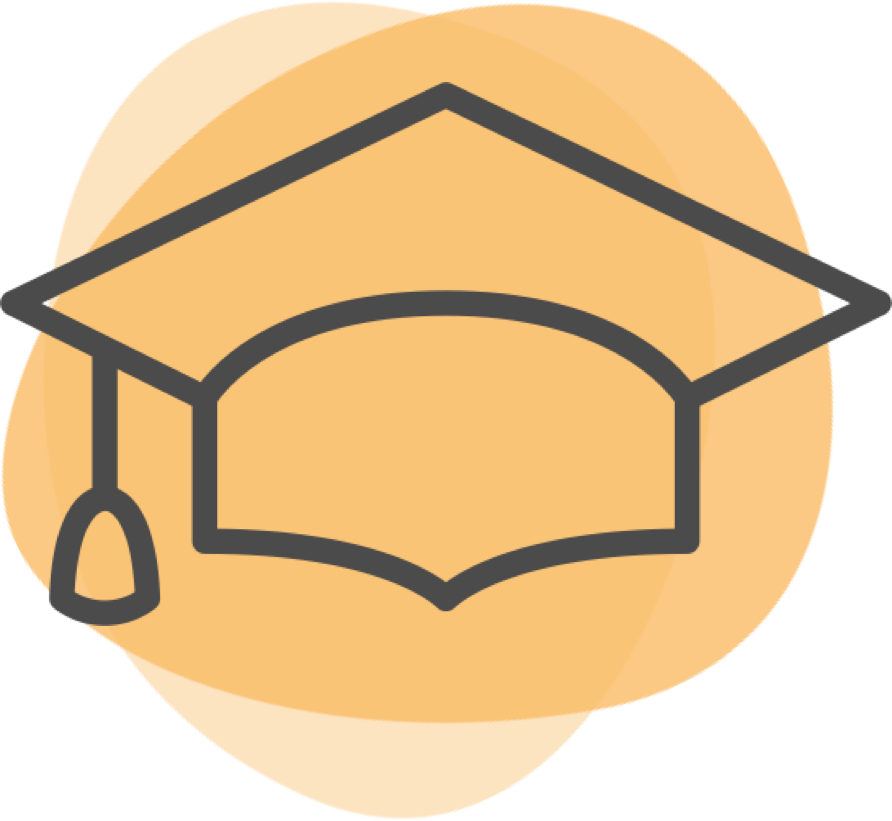 20 years experience
Services Offered
12 Services
Bonding Braces Bridges / Dentures Cleaning Crown / Cap Filling Nitrous Sedation Root Canal Tooth Extraction Veneers Whitening Wisdom Teeth Removal
Bonding , Braces , Bridges / Dentures , Cleaning , Crown / Cap , Filling , Nitrous Sedation , Root Canal , Tooth Extraction , Veneers , Whitening , Wisdom Teeth Removal
About
Dr. Poulos graduated from the University of Detroit Mercy in 2000. Since that time he has dedicated himself to private practice, first in Michigan, and then in 2006 back in his home province of Ontario. One of the two original owners of the practice, he spends his time and energy in focusing on patient care, and the best ways to take care of his patients. When he is not at the clinic, Angelo enjoys spending time with his family - especially his wife and two children.
Why should patients choose you as their provider instead of others in the area?
I am a general practitioner with over 15 years of experience treating a range of conditions. My goal has always been to educate my patients to help them make informed decisions and to provide comprehensive oral health care.
What are the top 3 treatments that you focus on?
I enjoy every aspect of general dentistry and the variety of treatment options it brings. I believe in comprehensive care and also believe that the initial (new patient) examination and x-rays is one of the most important steps in providing this type of care.
What are you proud of in your practice?
I am extremely proud of the level of care and customer service provided to all of our patients. We are consistently ranked as one of the best dental offices in Toronto and receive many positive online patient reviews. When a patient refers friends and family members, it shows the trust they have in us and is one of the greatest compliment we can receive.
Which cases do you enjoy treating? Why?
I enjoy working with patients looking to improve the aesthetics of their smile. It is an amazing feeling to see the happiness and boost in confidence a patient can receive from a new smile - no matter how small the change.
Services Offered
12 Services
Bonding Braces Bridges / Dentures Cleaning Crown / Cap Filling Nitrous Sedation Root Canal Tooth Extraction Veneers Whitening Wisdom Teeth Removal
Bonding , Braces , Bridges / Dentures , Cleaning , Crown / Cap , Filling , Nitrous Sedation , Root Canal , Tooth Extraction , Veneers , Whitening , Wisdom Teeth Removal
Most Helpful Reviews

(44)

Based on 44 reviews across 2 sources
It was very friendly and I was put at ease

Reviewed on

June 23rd, 2017

• Verified patient

After so many disappointing visits with different dentists my husband and I finally found the best dental office in Toronto. Doctor Poulos, Caroline and Abby were very nice and my nervousness disappeared. I will recommend this team to everybody who needs real dental care.

Was this review helpful?

0

found this review helpful

{{ reviews[40411].errors[0] }}

This review is the subjective opinion of a patient and not of Opencare.

Fantastic

Reviewed on

April 26th, 2017

• Verified patient

From the moment I walked into the the office, I had a positive experience. The front desk clerks, the three dental hygienists and the dentist were all very friendly.

Was this review helpful?

0

found this review helpful

{{ reviews[36983].errors[0] }}

This review is the subjective opinion of a patient and not of Opencare.

Dr Angelo Poulos is a great, experienced,and friendly dentist.

Reviewed on

April 3rd, 2017

• Verified patient

I had my wisdom tooth extracted by him. He did perfectly well and smooth. Quick, professional, and efficient. Also his assistant explained the procedures thoroughly and taught me how to take care myself cautiously to ensure a speedy recovery.

Was this review helpful?

0

found this review helpful

{{ reviews[35628].errors[0] }}

This review is the subjective opinion of a patient and not of Opencare.

Dental Cleaning

Reviewed on

February 19th, 2017

• Verified patient

Great experience. Staff knowledgable and courteous. My first visit was for cleaning and it was a great experience, she was really caring and made sure I understood what she was doing and what I needed to do in order to keep healthy. Also, excellent location.

Was this review helpful?

0

found this review helpful

{{ reviews[33097].errors[0] }}

This review is the subjective opinion of a patient and not of Opencare.

Best dentist experience

Reviewed on

January 19th, 2017

Very personable and professional. Had a great visit. Filled in my cavity under 30 mins. They had a movie of my choice on while the procedure was being done. Dentist and dental assistant both worked as a team well.

Was this review helpful?

0

found this review helpful

{{ reviews[30866].errors[0] }}

This review is the subjective opinion of a patient and not of Opencare.

| | |
| --- | --- |
| Caring | |
| Helpful | |
| Knowledgeable | |

Amazing!

Reviewed on

January 9th, 2017

I loved it, they were really welcoming and I am a hundred percent satisfied with the job dentist did!

Was this review helpful?

0

found this review helpful

{{ reviews[30374].errors[0] }}

This review is the subjective opinion of a patient and not of Opencare.

Good service

Reviewed on

September 27th, 2016

• Verified patient

Received good service from the hygienist however was surprised (especially as a brand new patient) that's Dr Poulos did not introduce himself to me or do any part of the cleaning/checkup. At my precious dentist's office, the dentist always popped in after my cleaning to touch base on any issues and perform his own checkup. The staff, however, seemed competent and provided good patient service. They took the time to discuss any issues I was having which made me feel more confident with the service I was receiving.

Was this review helpful?

0

found this review helpful

{{ reviews[25429].errors[0] }}

This review is the subjective opinion of a patient and not of Opencare.

Makes going to the dentist tolerable.

Reviewed on

September 10th, 2016

• Verified patient

Very friendly and helpful staff. Everyone was very good at walking me through their examination process and the status of my teeth. The dentist was very personable and walked me through my x-rays. Definitely will recommend them.

Was this review helpful?

0

found this review helpful

{{ reviews[24646].errors[0] }}

This review is the subjective opinion of a patient and not of Opencare.

| | |
| --- | --- |
| Caring | |
| Helpful | |
| Knowledgeable | |

Awesome!

Reviewed on

September 1st, 2016

• Verified patient

He was very friendly, talkative, engaging and thorough. It was a great experience for my first time seeing him. He made sure to fill me in on everything that was happening, and made sure to address any questions or concerns I had.

Was this review helpful?

0

found this review helpful

{{ reviews[24328].errors[0] }}

This review is the subjective opinion of a patient and not of Opencare.

| | |
| --- | --- |
| Caring | |
| Helpful | |
| Knowledgeable | |

Friendly staff and thorough cleaning

Reviewed on

August 23rd, 2016

• Verified patient

Did not choose to book an appointment to see the dentist on my first visit, just a cleaning. However, I thought they did an amazing job on the cleaning (took them over an hour). I met Dr. Poulos very briefly who seemed very friendly and treated his staff well. Setting up my insurance details was extremely straightforward, just a matter of filling out a couple of papers before the appointment. Overall, had a great experience and very impressed with the flexible operating hours.

Was this review helpful?

0

found this review helpful

{{ reviews[23960].errors[0] }}

This review is the subjective opinion of a patient and not of Opencare.

Great Dentist

Reviewed on

May 16th, 2016

• Verified patient

It was a smooth visit, passed like a breeze. The doctor was very knowledgeable and professional. Gave me proper advice on what needs to be done. All in all it was an excellent experience. I will definitely go back in the future if needed.

Was this review helpful?

0

found this review helpful

{{ reviews[12500].errors[0] }}

This review is the subjective opinion of a patient and not of Opencare.

| | |
| --- | --- |
| Caring | |
| Helpful | |
| Knowledgeable | |

Super Fun Dentist to work with

Reviewed on

September 29th, 2015

• Verified patient

I started as a patient of Dr. Afif years ago, then on one occasion, Angelo took me over. Angelo is a super creative and smart fellow, extremely fun to talk with and got excellent dental skills, too. He sincerely care about his patients and always willing to go one step further to make things gets done properly. Angelo pulled a wisdom tooth for me and it was a very smooth process, no pain, no infection, fast recovery, etc. I would highly recommend Dr. Poulos to my friends and family~!

Was this review helpful?

0

found this review helpful

{{ reviews[8776].errors[0] }}

This review is the subjective opinion of a patient and not of Opencare.

| | |
| --- | --- |
| Caring | |
| Helpful | |
| Knowledgeable | |

Super Dentist- amazing Office

Reviewed on

September 16th, 2015

• Verified patient

I have been going to Dr. Poulos for a few months now, and each visit has been better than the last! I started off being fearful of going, because I had not gone to the dentist in years, but Dr. Poulos and his staff especially Nella made me feel very comfortable. They joked with me and calmed my fears. I needed a lot of work, and they have done most of it, and it has been totally painless, to the point where I don't mind going. The staff is also amazing and supportive, and everyone is having a good time, and they all work great together! Love them!

Was this review helpful?

0

found this review helpful

{{ reviews[6711].errors[0] }}

This review is the subjective opinion of a patient and not of Opencare.

| | |
| --- | --- |
| Caring | |
| Helpful | |
| Knowledgeable | |