Parkview Dental
600 Fleet St

,

Toronto

,

Ontario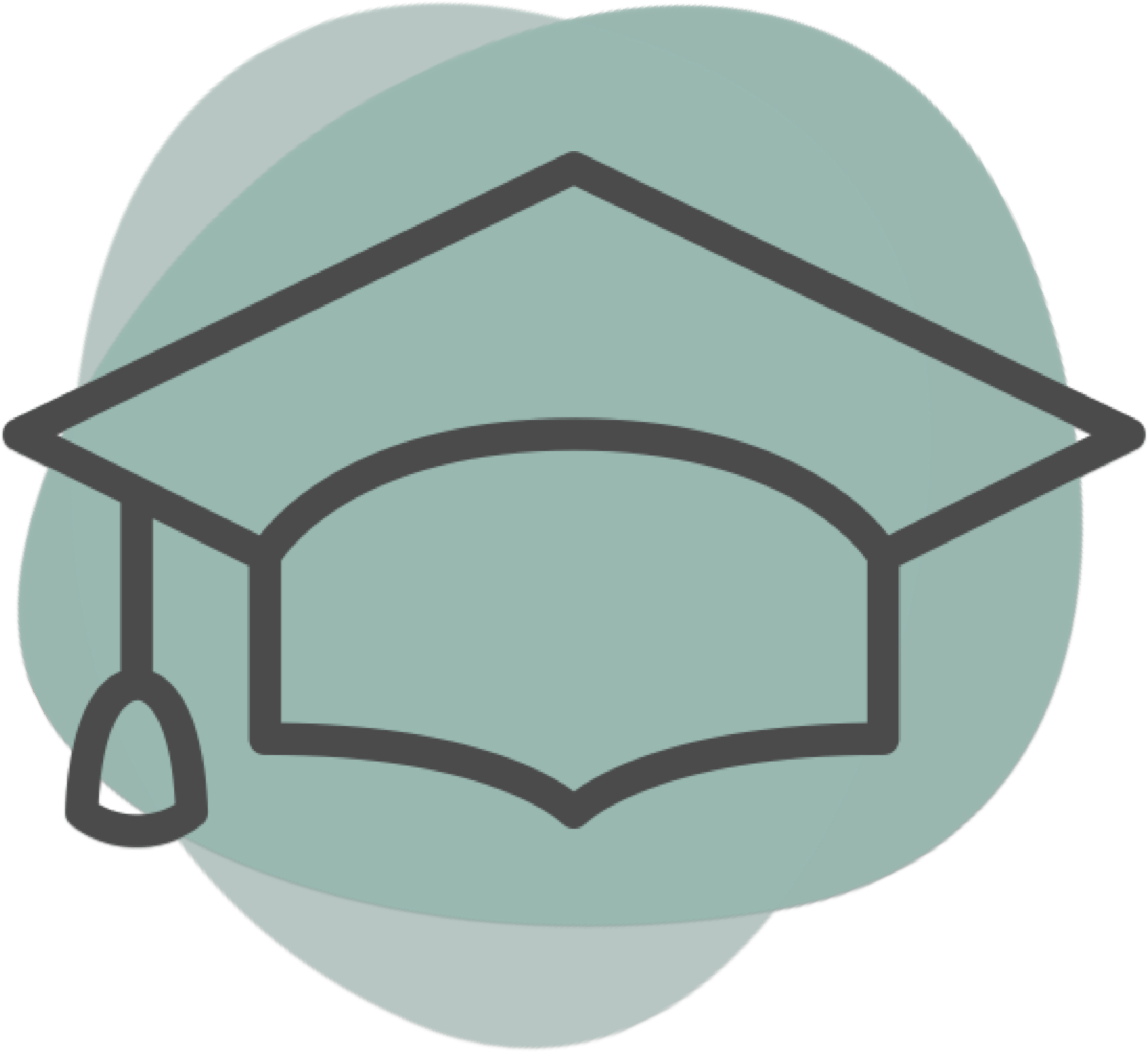 Languages spoken:
English,Mandarin,Cantonese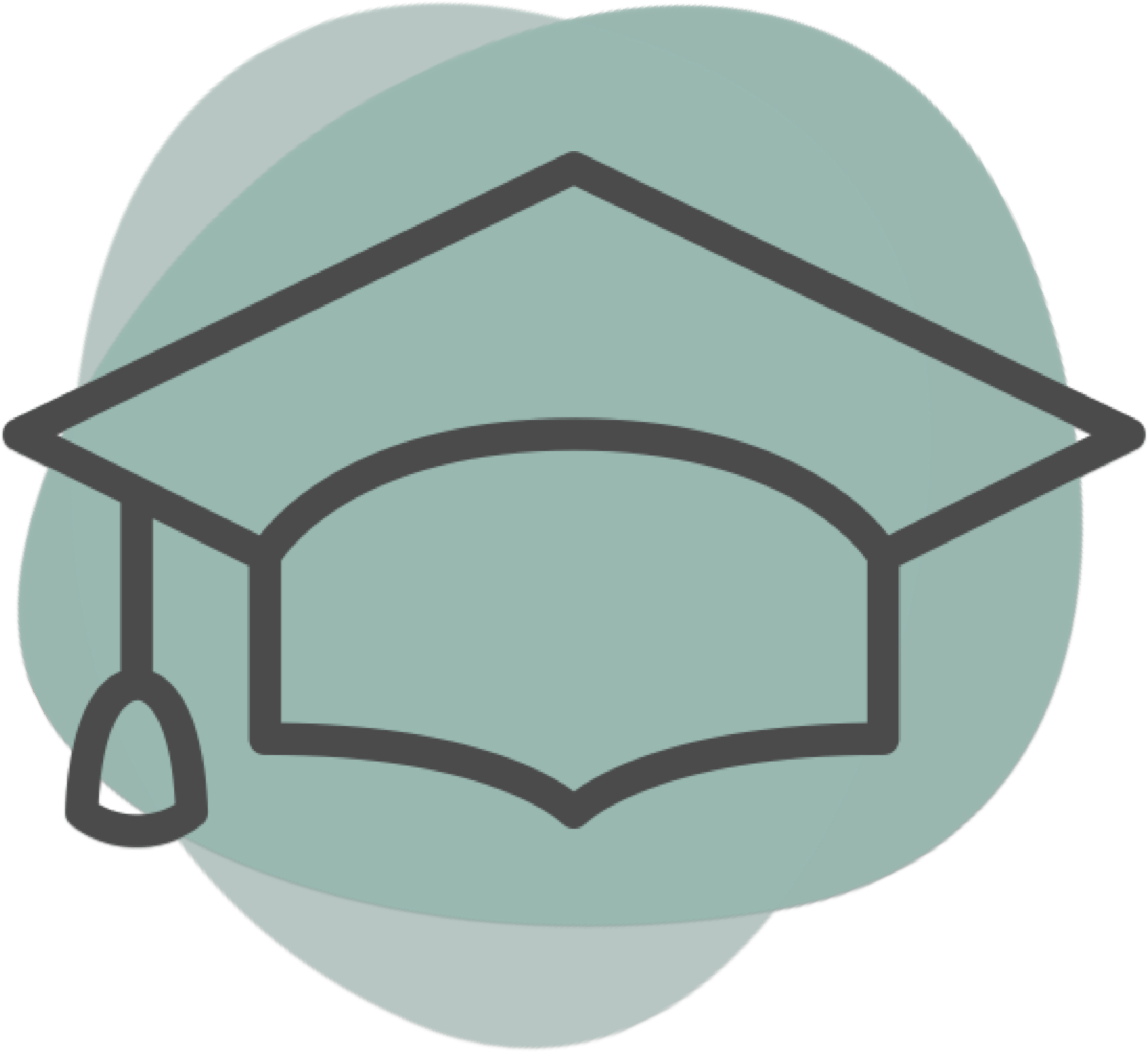 Languages spoken
English,Mandarin,Cantonese
Location
| | | | | |
| --- | --- | --- | --- | --- |
| Mon | 7:45 am | - | 8:15 pm | |
| Tue | 7:45 am | - | 8:15 pm | |
| Wed | 7:45 am | - | 8:15 pm | |
| Thu | 7:45 am | - | 8:15 pm | |
| Fri | 7:45 am | - | 8:15 pm | |
| Sat | 7:45 am | - | 2:15 pm | |
Services Offered
13 Services
Bonding Braces Bridges / Dentures Cleaning Crown / Cap Filling Implants Root Canal Sleep apnea Tooth Extraction Veneers Whitening Wisdom Teeth Removal
Bonding , Braces , Bridges / Dentures , Cleaning , Crown / Cap , Filling , Implants , Root Canal , Sleep apnea , Tooth Extraction , Veneers , Whitening , Wisdom Teeth Removal
Providers at this location
About
Parkview Dental is one of three dental offices serving downtown Toronto's Harbourfront, City Place and Fort York neighbourhoods. Parkview Dental offers an enhanced experience that outshines conventional dentistry. Alongside Cityview and Waterview Dental, Parkview Dental is the third dental practice from top-rated Toronto dentists Drs. Afif and Poulos. Joined by Oral Surgeon Dr. Peter Gioulos, Parkview dental is a full-service general and cosmetic dental clinic founded on principles of quality, trustworthy dental care and patient education. Situated at the corner of Lakeshore Blvd. and Bathurst St., Parkview Dental is only a few steps away for the condo-dweller; for the commuter, Parkview Dental's convenient early morning and late evening hours make for an easy stop on the way in or out of the city. With vibrant decor, modern design and a patient-care approach, Parkview Dental is more than just a trip to the dentist. At the core of the practice is a commitment to arming and empowering patients with the information they need to make informed decisions about their treatment options. State-of-the-art diagnostics combine with a passion for patient education to result in dental exams of the highest caliber. The partnership of Waterview, Cityview and Parkview dental surpasses the local convenience of general dentistry by providing in-house specialists in periodontics and oral surgery. With state-of-the-art technology and the customer service standards of a luxury hotel, Waterview, Cityview and Parkview Dental succeed in providing unexpected and refreshing experiences in comprehensive dental care.
What makes your practice special when compared with others in the area?
We offer comprehensive oral care for all our patients and emergencies are always taken care of same day. We have an oral surgeon in office and most dental insurance benefits can be billed directly to our office. We also offer early morning and late evening appointments 5 days a week and are open every Saturday. We are conveniently located at the corner of Lakeshore and Bathurst on Fleet Street.
What are you and your team proud of at your practice?
We have the best dental team in the city. From reception to assistants, hygienists and doctors. Everyone will take care of you from the minute you walk in the door. Expect the best service in Toronto!
Services Offered
13 Services
Bonding Braces Bridges / Dentures Cleaning Crown / Cap Filling Implants Root Canal Sleep apnea Tooth Extraction Veneers Whitening Wisdom Teeth Removal
Bonding , Braces , Bridges / Dentures , Cleaning , Crown / Cap , Filling , Implants , Root Canal , Sleep apnea , Tooth Extraction , Veneers , Whitening , Wisdom Teeth Removal
Providers at this location
Most Helpful Reviews

(485)

Based on 485 reviews across 5 sources
Reviewed on

March 30th, 2017

• Verified patient

Fantastic clinic, difficult parking situation.

Was this review helpful?

0

found this review helpful

{{ reviews[35369].errors[0] }}

This review is the subjective opinion of a patient and not of Opencare.

| | |
| --- | --- |
| Front Desk Staff | |
| Cleanliness | |

Reviewed on

February 8th, 2017

• Verified patient

Thorough exam, wonderful staff and good environment

Was this review helpful?

0

found this review helpful

{{ reviews[32042].errors[0] }}

This review is the subjective opinion of a patient and not of Opencare.

| | |
| --- | --- |
| Front Desk Staff | |
| Cleanliness | |

Reviewed on

October 21st, 2016

• Verified patient

Super conveniently located for CityPlace residents.

Was this review helpful?

0

found this review helpful

{{ reviews[26524].errors[0] }}

This review is the subjective opinion of a patient and not of Opencare.

| | |
| --- | --- |
| Front Desk Staff | |
| Cleanliness | |

Reviewed on

October 17th, 2016

• Verified patient

It's very clean and lovely.

Was this review helpful?

0

found this review helpful

{{ reviews[26295].errors[0] }}

This review is the subjective opinion of a patient and not of Opencare.

| | |
| --- | --- |
| Front Desk Staff | |
| Cleanliness | |

Reviewed on

October 6th, 2016

• Verified patient

Other patients should know that Parkview Dentel gives you a very informative experience when it comes to dental care. And they explain everything very thoroughly, to ensure you understand. And they answer all your questions.

Was this review helpful?

0

found this review helpful

{{ reviews[25958].errors[0] }}

This review is the subjective opinion of a patient and not of Opencare.

Reviewed on

October 3rd, 2016

• Verified patient

Small, clean, friendly, efficient

Was this review helpful?

0

found this review helpful

{{ reviews[25755].errors[0] }}

This review is the subjective opinion of a patient and not of Opencare.

| | |
| --- | --- |
| Front Desk Staff | |
| Cleanliness | |

Reviewed on

September 27th, 2016

• Verified patient

Everyone is incredibly friendly. The clinic was very nice and easy to find. Overall an excellent visit to the dentist!

Was this review helpful?

0

found this review helpful

{{ reviews[25504].errors[0] }}

This review is the subjective opinion of a patient and not of Opencare.

| | |
| --- | --- |
| Front Desk Staff | |
| Cleanliness | |

Reviewed on

September 16th, 2016

• Verified patient

Very professional and courteous!

Was this review helpful?

0

found this review helpful

{{ reviews[24959].errors[0] }}

This review is the subjective opinion of a patient and not of Opencare.

| | |
| --- | --- |
| Front Desk Staff | |
| Cleanliness | |

Reviewed on

May 22nd, 2016

Easy access with street car, clean and very friendly staff!

Was this review helpful?

0

found this review helpful

{{ reviews[12639].errors[0] }}

This review is the subjective opinion of a patient and not of Opencare.

| | |
| --- | --- |
| Front Desk Staff | |
| Cleanliness | |

Reviewed on

September 15th, 2015

• Verified patient

A modern, caring dental practice! From reception to dental chair, the entire experience was welcoming and enjoyable.

Was this review helpful?

0

found this review helpful

{{ reviews[585].errors[0] }}

This review is the subjective opinion of a patient and not of Opencare.

| | |
| --- | --- |
| Front Desk Staff | |
| Cleanliness | |