Smiles on Sheppard Dental Centre
1110 Sheppard Avenue East, Suite 15

,

Toronto

,

Ontario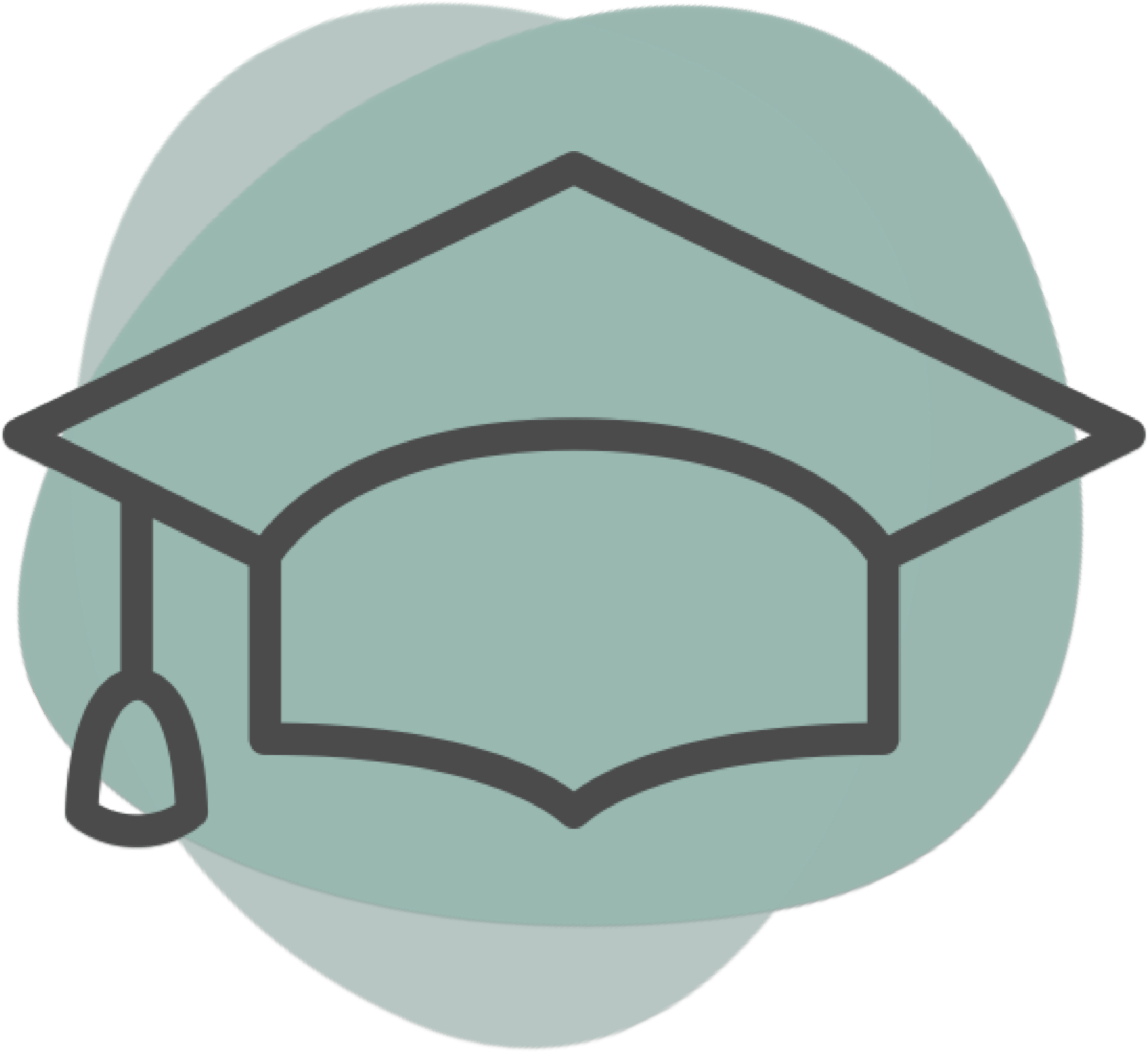 Languages spoken:
English,Mandarin,Cantonese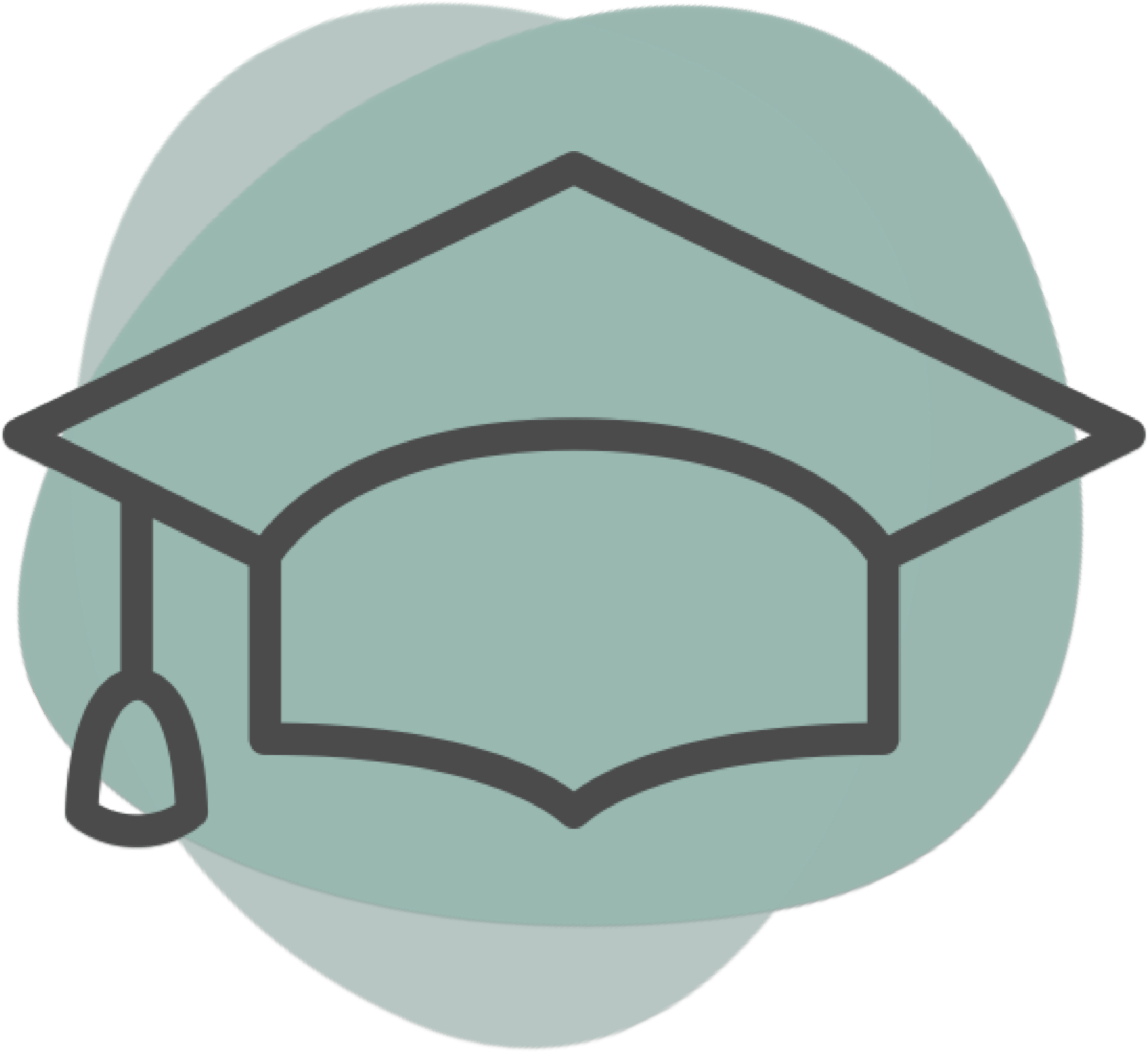 Languages spoken
English,Mandarin,Cantonese
Services Offered
15 Services
Bonding Bridges / Dentures Cleaning Crown / Cap Filling Gum Surgery Implants Nitrous Sedation Root Canal Sleep apnea TMJ Tooth Extraction Veneers Whitening Wisdom Teeth Removal
Bonding , Bridges / Dentures , Cleaning , Crown / Cap , Filling , Gum Surgery , Implants , Nitrous Sedation , Root Canal , Sleep apnea , TMJ , Tooth Extraction , Veneers , Whitening , Wisdom Teeth Removal
Providers at this location
About
What makes your practice special when compared with others in the area?
Dr. Feng is a gentle and caring general dentist. She enjoys all aspects of dentistry, especially cosmetic and implant dentistry. Dr. Feng welcomes all patients, and has extensive experience in treating seniors, young children and very nervous patients.
What are you and your team proud of at your practice?
We have a very warm and friendly team at our clinic. We treat our patients as our family members, and try our best to help our patients with all their concerns. Every staff has at least 10 years experience in our respective fields. We are proud to provide gentle, efficient comprehensive dental care for you and your whole family.
Services Offered
15 Services
Bonding Bridges / Dentures Cleaning Crown / Cap Filling Gum Surgery Implants Nitrous Sedation Root Canal Sleep apnea TMJ Tooth Extraction Veneers Whitening Wisdom Teeth Removal
Bonding , Bridges / Dentures , Cleaning , Crown / Cap , Filling , Gum Surgery , Implants , Nitrous Sedation , Root Canal , Sleep apnea , TMJ , Tooth Extraction , Veneers , Whitening , Wisdom Teeth Removal
Providers at this location
Most Helpful Reviews

(11)

Based on 11 reviews across 2 sources
Reviewed on

April 6th, 2017

Highly recommend recommended.

Was this review helpful?

0

found this review helpful

{{ reviews[35889].errors[0] }}

This review is the subjective opinion of a patient and not of Opencare.

| | |
| --- | --- |
| Front Desk Staff | |
| Cleanliness | |

Reviewed on

April 6th, 2017

Great service. Highly recommended.

Was this review helpful?

0

found this review helpful

{{ reviews[35886].errors[0] }}

This review is the subjective opinion of a patient and not of Opencare.

| | |
| --- | --- |
| Front Desk Staff | |
| Cleanliness | |

Reviewed on

April 6th, 2017

Very clean and comfortable clinic, the staff are all very nice and professional, definitely would refer to my friends.

Was this review helpful?

0

found this review helpful

{{ reviews[35832].errors[0] }}

This review is the subjective opinion of a patient and not of Opencare.

| | |
| --- | --- |
| Front Desk Staff | |
| Cleanliness | |