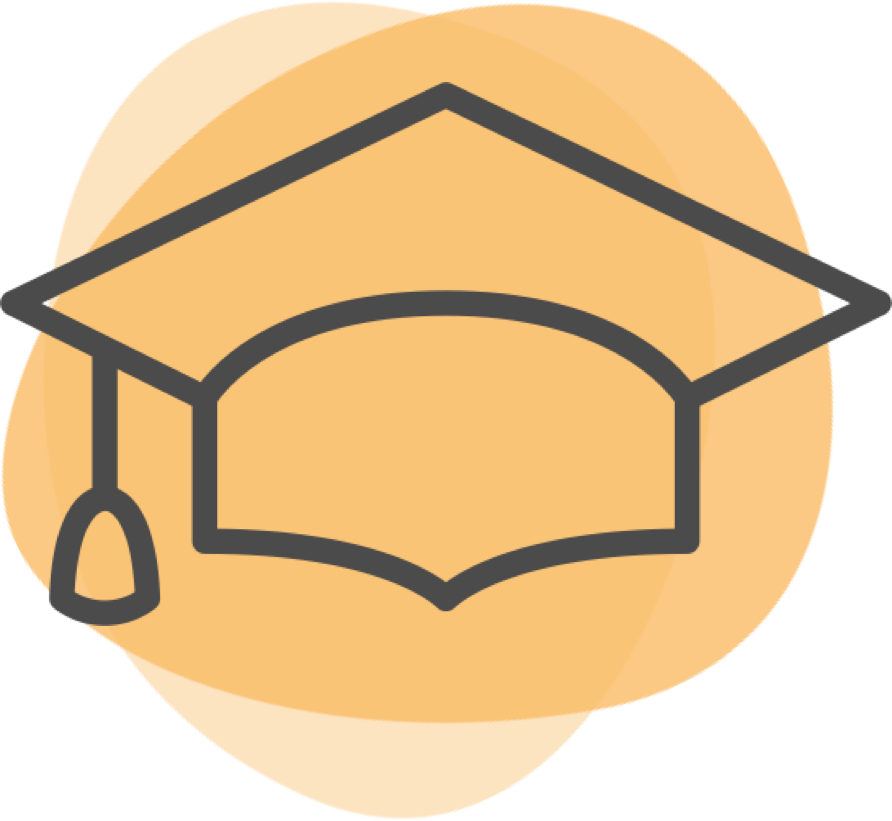 5 years experience
Location
9 Progress Avenue, Suite 1




Toronto

,

Ontario
| | | | | |
| --- | --- | --- | --- | --- |
| Sun | 9:00 am | - | 5:00 pm | |
| Mon | 9:00 am | - | 1:00 pm | |
| Tue | 10:00 am | - | 7:00 pm | |
| Fri | 9:00 am | - | 5:00 pm | |
| Sat | 8:00 am | - | 5:00 pm | |
About
Dr. Jerry Leung is no longer accepting new patients as of July 16, 2017. Walk-in appointments welcome. Medical Doctorate - University of Ottawa Certified by College of Family Physicians of Canada Licentiate of Medical Council of Canada
Why should patients choose you as their provider instead of others in the area?
Dr. Jerry Leung is a fully Canadian trained physician in Family Medicine with additional experience in Women's Health and Emergency Medicine.
What are the top 3 treatments that you focus on?
On site urinalysis, suture laceration, spirometry, blood technician services, pregnancy testing, and drug screens.
What are you proud of in your practice?
Strong communication skills to ensure patient understanding of their symptoms, diagnosis, and treatment plan Appropriately scheduled work-days and very low wait times Open schedules for same-day urgent visits and low scheduling times for non-urgent visits Fully electronic medical record. All documentation and notes are scanned and backed up on local servers.
Which cases do you enjoy treating? Why?
I enjoy treating all varieties of cases in which I can enrich patients' knowledge and understanding of their health in order to proactively treat disease.
Most Helpful Reviews

(6)

Based on 6 reviews
Very attentive, takes your issues seriously and discusses options.

Reviewed on

July 12th, 2017

• Verified patient

I felt comfortable and considered. We had a good back and forth talking about my issues and he was happy to investigate further.

Was this review helpful?

0

found this review helpful

{{ reviews[41334].errors[0] }}

This review is the subjective opinion of a patient and not of Opencare.

Surpassed my expectations, which are quite high; worth the hour commute in my honest opinion (I study biochemistry + pharmacolgy/ enlisting as Medical Tech in Armed Forces)

Reviewed on

June 29th, 2017

• Verified patient

He was Caring, attentive, knowledgable (more so than most family phasicians I have net in my lifetime), and has a genuinely good demeanor; which was especially surprising considering his back to back scheduled appointments. He was accommodating to my needs and surpassed my expectations. I'm very glad I found him and hope to have him as my primary care physician. I highly reccomend DR. Leung for anyone; weather it's for a walk-in need.... or better yet, for primary care. He truly surpassed my expectations

Was this review helpful?

0

found this review helpful

{{ reviews[40662].errors[0] }}

This review is the subjective opinion of a patient and not of Opencare.

Good listener, efficient and got me the help I needed.

Reviewed on

June 22nd, 2017

• Verified patient

Dr.Leung is a good listener and has really open minded ideas about treating complicated conditions. Thanks Dr.Leung!

Was this review helpful?

0

found this review helpful

{{ reviews[40344].errors[0] }}

This review is the subjective opinion of a patient and not of Opencare.

Informative doctor and easy to talk to.

Reviewed on

May 27th, 2017

• Verified patient

Informative doctor and doesn't make you feel rushed. Overall, was given great advice on managing health, etc and felt comfortable with his knowledge and advice. Office wasn't overcrowded either.

Was this review helpful?

0

found this review helpful

{{ reviews[38877].errors[0] }}

This review is the subjective opinion of a patient and not of Opencare.

Rushed!

Reviewed on

May 21st, 2017

• Verified patient

Dr was 20 minutes late and eventhough I scheduled 30 minute initial family dr appointment felt like he was very rushed.

Was this review helpful?

0

found this review helpful

{{ reviews[38497].errors[0] }}

This review is the subjective opinion of a patient and not of Opencare.

Good doctor

Reviewed on

February 16th, 2017

• Verified patient

I've come to see Dr. Leung a few times when I couldn't get an appointment with my own family doctor. The wait times are always very quick but I never felt rushed during the appointment. Highly recommended if you are looking for a quick walk-in visit or a solid family doctor

Was this review helpful?

1

found this review helpful

{{ reviews[32979].errors[0] }}

This review is the subjective opinion of a patient and not of Opencare.

| | |
| --- | --- |
| Caring | |
| Helpful | |
| Knowledgeable | |