Acupuncture Center Toronto
12 Cumberland Street, #300

,

Toronto

,

Ontario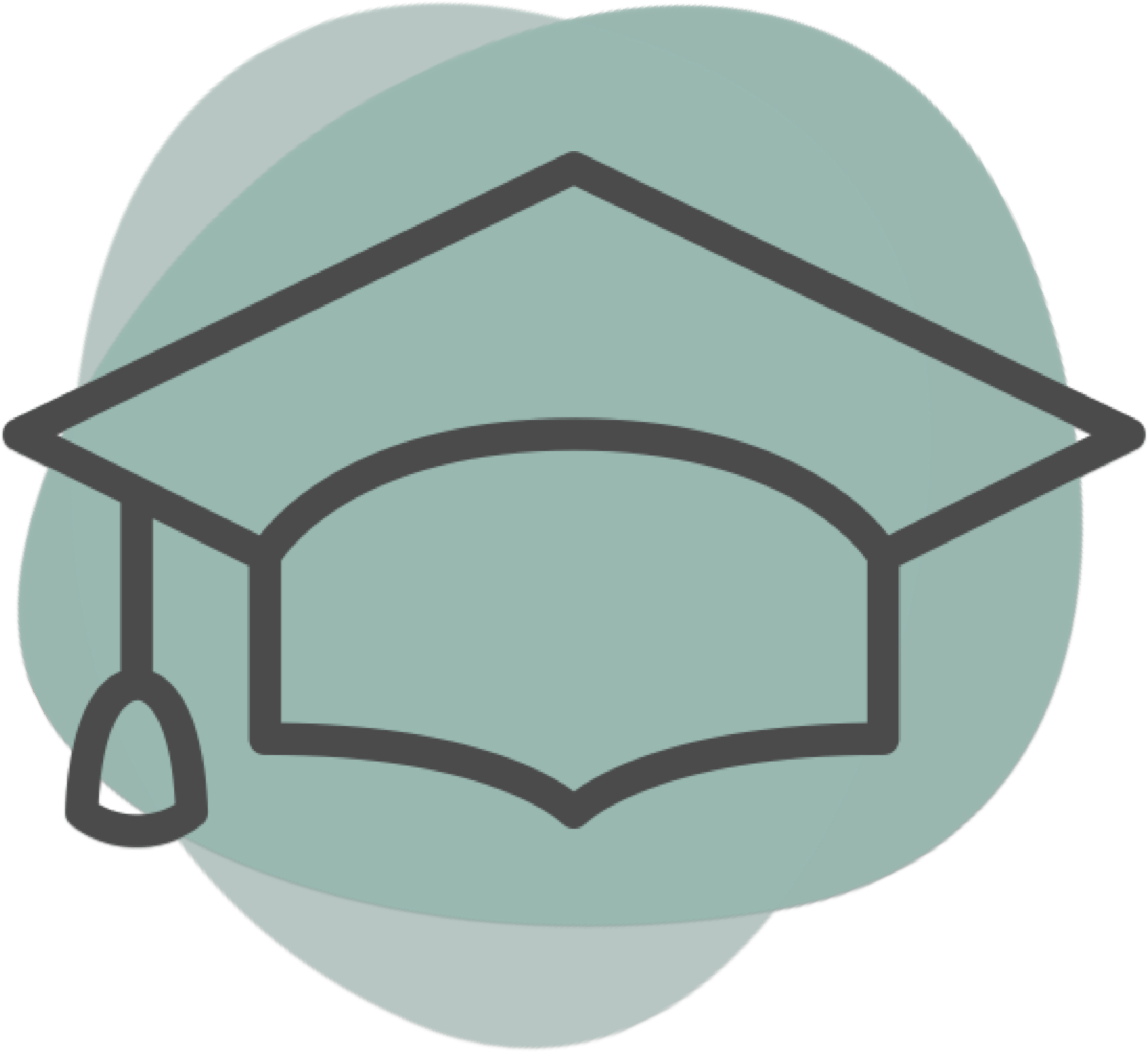 Languages spoken:
English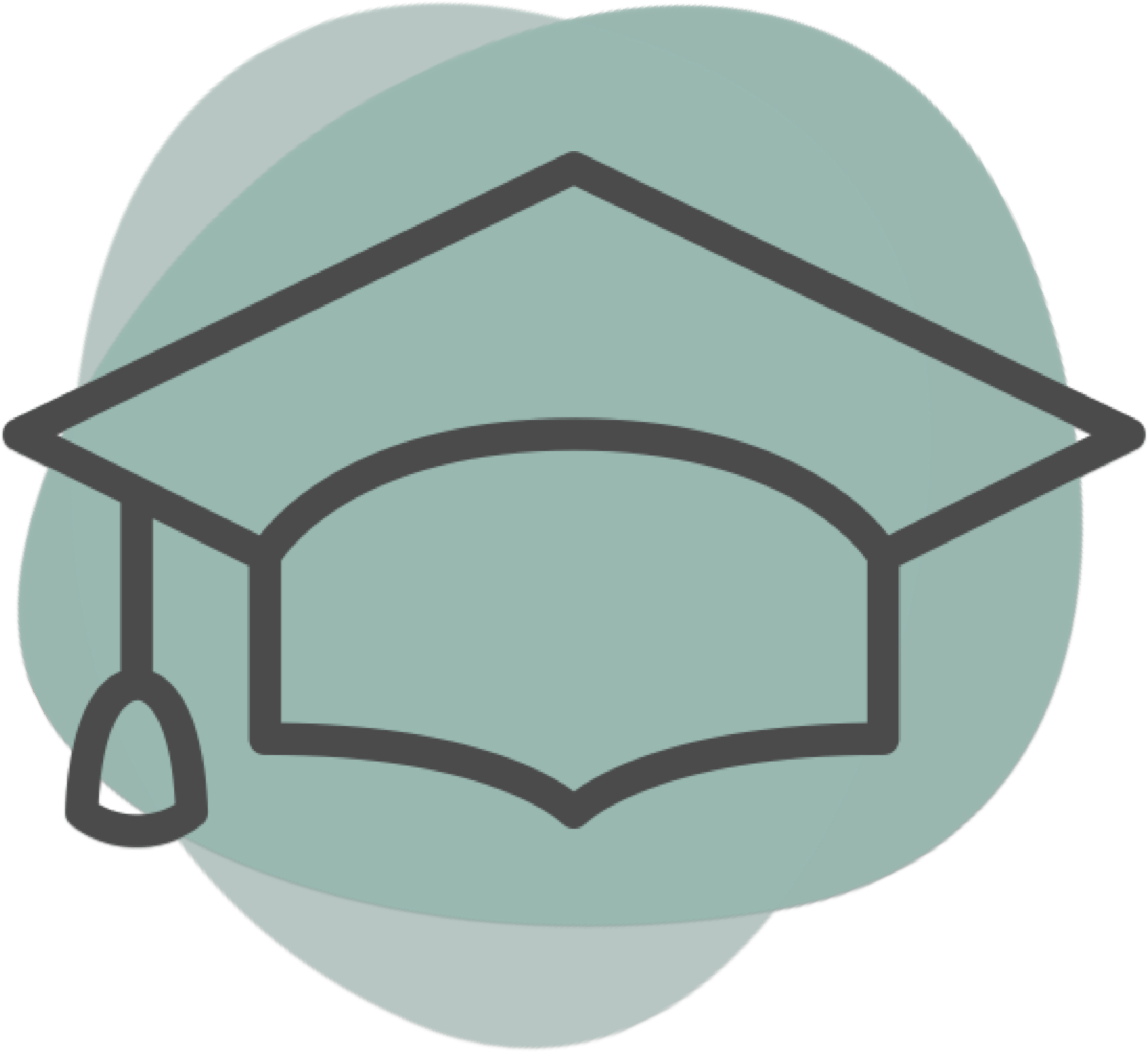 Location
| | | | | |
| --- | --- | --- | --- | --- |
| Sun | 9:00 am | - | 9:00 pm | |
| Mon | 9:00 am | - | 9:00 pm | |
| Tue | 9:00 am | - | 9:00 pm | |
| Wed | 9:00 am | - | 9:00 pm | |
| Thu | 9:00 am | - | 9:00 pm | |
| Fri | 9:00 am | - | 9:00 pm | |
| Sat | 9:00 am | - | 9:00 pm | |
Providers at this location
About
Award winning clinic at Bloor/Yonge TTC station in downtown Toronto. Registered Acupuncturists providing clinical and cosmetic acupuncture, cupping therapy, Chinese herbal medicine, moxibustion and gua sha. All covered through insurance benefits. 14+ years experience with patient comfort being our priority. Beautiful clean treatment space. Come chill with us.
What makes your practice special when compared with others in the area?
We are an award winning clinic and have come to be recognized (review based) as the best Acupuncture clinic in Toronto. Open 7 days a week. Steps from Bloor and Yonge on Yorkville Ave. Benefit from one-on-one treatments. Unlike other busy acupuncture clinics, your treatment time will not be divided by the therapist between you and other patients being treated at the same time. We offer a full spectrum of Chinese Medicine bodywork care that patients know will be comfortable and cozy at all times. We are a team of excellent and experienced Registered Acupuncturists who do not use high pressure re-booking tactics. We suit your treatment frequency protocol that is geared towards your schedule and budget. We also are proud to offer Chinese Medicine services by therapists that are both Acupuncturists and Registered Massage Therapists. This mean full coverage for all of our services including cosmetic and clinical acupuncture, chinese herbal medicine, moxibustion, gua sha (scraping) and our famous cupping. Come and discover why all of our therapists our not only highly skilled but are also lovely people.
What are you and your team proud of at your practice?
We combine acupuncture, cupping, gua-sha and moxibustion. Best downtown location in Toronto.Over 14 years experience of making patients feel amazing. All services are properly explained. Your treatment will be custom tailored to your symptoms and geared towards treating the root of your health issue. Pain relief and health conditions treated while you heal comfortably. Beautiful clean treatment space makes it easy to fall asleep during every treatment!
Providers at this location