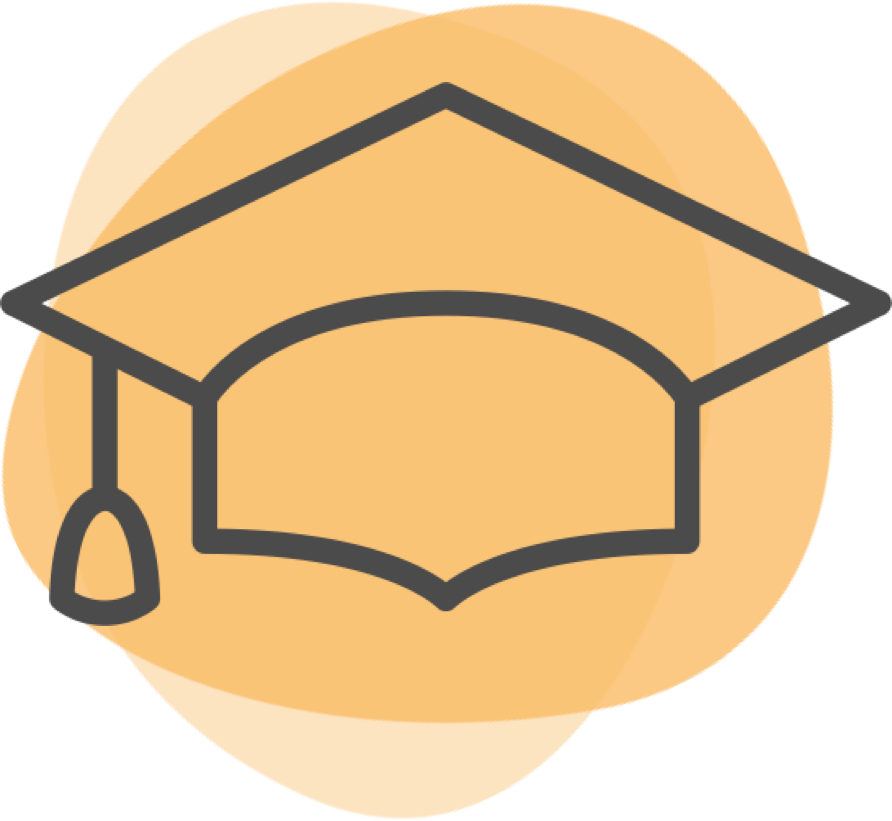 5 years experience
Location
218 Adelaide Street West, Suite 200




Toronto

,

Ontario
About
Why should patients choose you as their provider instead of others in the area?
As a Registered Massage Therapist, my goal is to improve patients quality of life through effective treatments and treatment planning. I listen to my patients concerns and work towards building trusting relationships which I believe is fundamental in achieving successful results for all of their Massage Therapy needs.
What are the top 3 treatments that you focus on?
Soft tissue treatments with Sports Massage Therapy, Therapeutic Massage Therapy or Relaxation Massage Therapy.
What are you proud of in your practice?
When I finish treating a patient and I see they have improved range of motion or the pain and discomfort they were experiencing prior to the treatment is gone, it makes me very proud to know that I helped this person. That I am able to use my hands to help patients feel better or to improve patients quality of life.
Which cases do you enjoy treating? Why?
Any case where I can improve a patient's quality of life through treatment is enjoyable for me. To see a smile on the patient's face or hear them tell me that they feel much better after a treatment gives me a real sense of accomplishment.
Most Helpful Reviews

(3)

Based on 3 reviews
Reviewed on

September 16th, 2018

• Verified patient

Doug was awesome. He really knows his stuff and is very willing to spend time getting to know your history and any previous injuries etc. I didn't feel like I was just another person. He took interest and seems very willing to spend the time with you to help you and get to know and understand the pains and aches that were bothering me. I was very happy. I felt that Doug is a teammate in my overall health and wellness and although I have to do most of the work and heavy lifting, he is there to help support me. Thanks Doug.

Was this review helpful?

0

found this review helpful

{{ reviews[62247].errors[0] }}

This review is the subjective opinion of a patient and not of Opencare.

It was great!

Reviewed on

May 15th, 2017

• Verified patient

Front desk reception was helpful and welcoming. She was very friendly and quick to address me. Doug was knowledgeable, kind, and funny. I will definitely return and am actually very happy to be switching from my previous massage location as this place seems to be more professional, knowledgeable, and available (weekends/lunch times etc). Great!

Was this review helpful?

0

found this review helpful

{{ reviews[38188].errors[0] }}

This review is the subjective opinion of a patient and not of Opencare.

Fantastic Massage Therapy Experience

Reviewed on

January 29th, 2016

• Verified patient

I would recommend Doug to anyone. He treated the soreness in my neck, shoulders and legs, and dealt with my issues professionally. He was very knowledgeable and answered all my questions. I was given exercises and stretches that I can perform at home. I left the clinic feeling like a new man. Great location, easy to get to, friendly staff - an overall fantastic experience!

Was this review helpful?

2

found this review helpful

{{ reviews[10433].errors[0] }}

This review is the subjective opinion of a patient and not of Opencare.

| | |
| --- | --- |
| Caring | |
| Helpful | |
| Knowledgeable | |