Mark Dones
Registered Massage Therapist (RMT)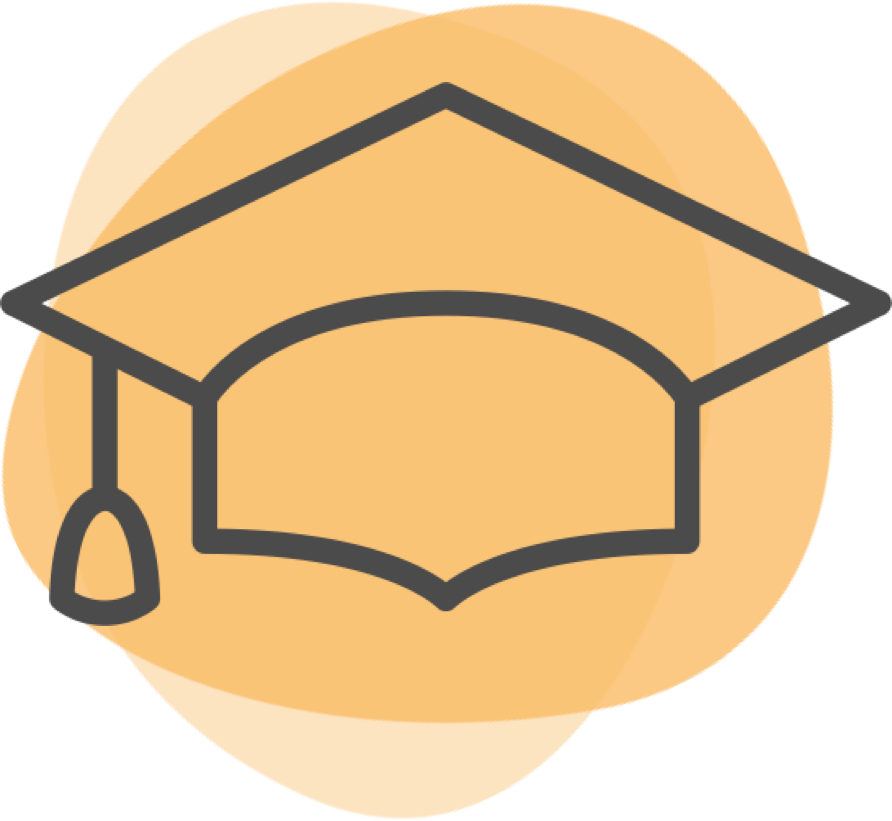 Years Experience:
7 years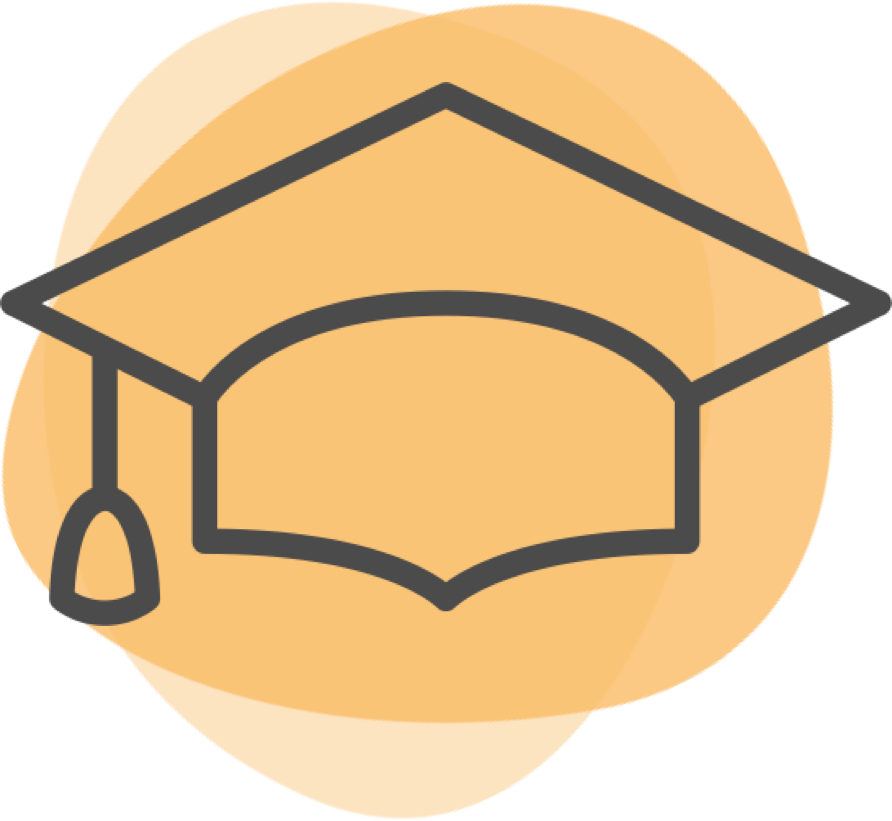 7 years experience
Location
155 University Avenue, Suite 303




Toronto

,

Ontario
| | | | | |
| --- | --- | --- | --- | --- |
| Tue | 10:00 am | - | 6:00 pm | |
| Thu | 10:00 am | - | 6:00 pm | |
110 Yonge Street, Suite 905




Toronto

,

Ontario
| | | | | |
| --- | --- | --- | --- | --- |
| Wed | 10:00 am | - | 6:00 pm | |
| Fri | 10:00 am | - | 6:00 pm | |
About
Mark has been actively treating patients as a Registered Massage Therapist/Sports Massage Therapist since 2014. He both graduated and taught at the Canadian College of Massage and Hydrotherapy. He has not always aspired to be a massage therapist though, before becoming an RMT, he devoted 12 years of his career in the Film and Television industry producing commercials. He chose to make a career change after suffering from several personal sports injuries and navigating the recovery back from them; it inspired him to pursue a career in health care. Mark takes advantage of the different techniques and uniqueness Massage Therapy can offer and his skill set is quite diversified. He used a wide range of techniques when addressing a patient's injuries or symptoms including: Cupping Therapy, Swedish & Shiatsu Massage, Active Release & Myofascial Stretch/Release, Cranial Sacral Therapy, and Osteopathic Joint Mobilizations. If you are simply looking for preventative maintenance to stay on track, or are suffering from a chronic or acute injury, Mark will develop a treatment plan specific to your therapeutic needs. If Mark is not in the clinic treating patients, he can be found on a curling rink, on the beach playing volleyball, or bombing around the streets of TO training for his next race.
Why should patients choose you as their provider instead of others in the area?
I am confident in my assessment in addressing a patient's needs. I pull from a myriad of techniques, in addition to regular massage (i.e. cupping, myofascial stretch/release, osteopathy), that can give me an advantage in ensuring relief from symptoms.
What are the top 3 treatments that you focus on?
Sports Massage for Athletes - especially runners, volleyball players, and golfers. Cupping Therapy. Treatment for Craniosacral related symptoms.
What are you proud of in your practice?
My diversified skill set that genuinely provides athletes with a unique treatment experience, and can benefit athletes of all levels.
Which cases do you enjoy treating? Why?
I enjoy treating runner injuries because I am as well a runner and are very familiar with them. Prior to running, I played volleyball for over 20 years, and am very familiar with treating shoulder and knee injuries having gone through treatment for them myself.