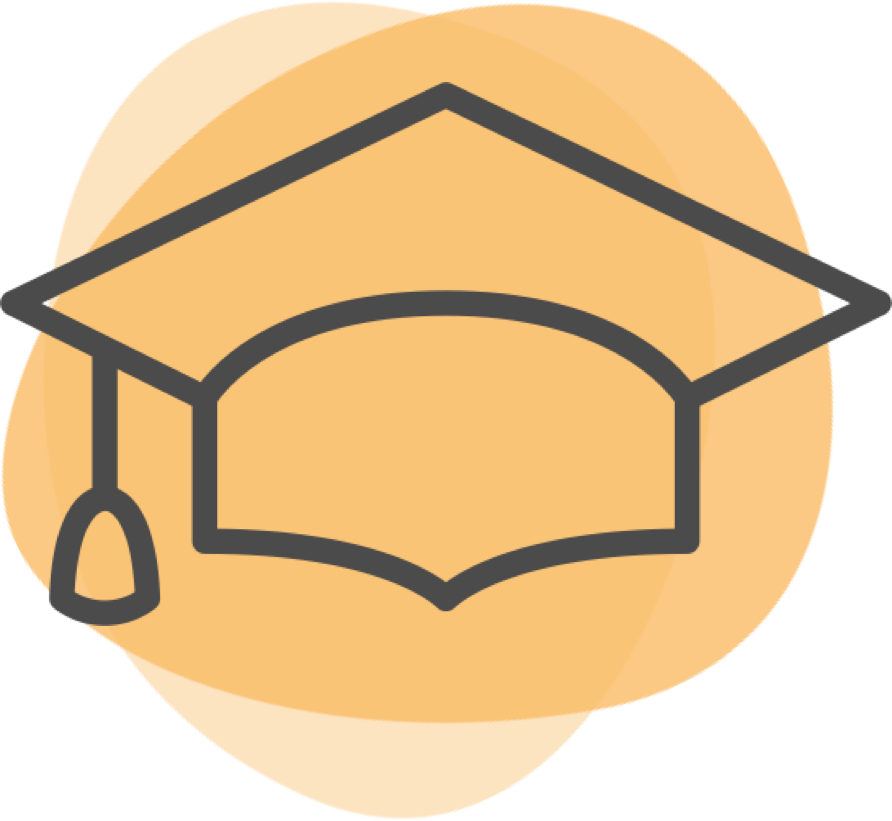 6 years experience
Location
385 Silver Star Blvd, Suite 202




Toronto

,

Ontario
| | | | | |
| --- | --- | --- | --- | --- |
| Sun | 10:00 am | - | 10:00 pm | |
| Mon | 10:00 am | - | 10:00 pm | |
| Tue | 10:00 am | - | 10:00 pm | |
| Wed | 10:00 am | - | 10:00 pm | |
| Thu | 10:00 am | - | 10:00 pm | |
| Fri | 10:00 am | - | 10:00 pm | |
| Sat | 10:00 am | - | 10:00 pm | |
About
Why should patients choose you as their provider instead of others in the area?
I'm capable of treating numerous of muscle and skeletal condition due to my deep understanding anatomy from previous studies. condition such as muscle imbalance, poor posture, neck and low back problems arising from car or work related accidents and more
What are the top 3 treatments that you focus on?
muscle strain, hip/lower back pain, whiplash
What are you proud of in your practice?
I like to get good with anything I do, this includes my practice of massage therapy, and also understand how I can really treat a condition properly whenever something new occurs to me.
Which cases do you enjoy treating? Why?
muscle strain, hip/lower back pain, whiplash,frozen shoulder, Torticollis, tension headache, migraine, carpal tunnel syndrome, piriformis syndrome, sciatica
Most Helpful Reviews

(2)

Based on 2 reviews
Answered all my issues

Reviewed on

June 3rd, 2016

• Verified patient

I was on my way to my family doctor for my leg pain the other day and came across an friend of mine, he referred to see Michael. Boy, i was so glad that he told me about this clinic, during the treatment, I roughly point out where I had problem, which was around my thigh muscle, been having the pain for like a whole week now, every point he worked on was exactly where I had pain, after the treatment, I felt a lot better, there pain still remains for like a day or two, but after that, I was all healed. Thanks, appreciate the help.

Was this review helpful?

0

found this review helpful

{{ reviews[12893].errors[0] }}

This review is the subjective opinion of a patient and not of Opencare.

| | |
| --- | --- |
| Caring | |
| Helpful | |
| Knowledgeable | |

Very professional and passionate

Reviewed on

June 3rd, 2016

• Verified patient

The treatment massage with Michael was great, I was having intense neck pain and chronic headaches. After the session with him, I saw an incredible improvement. he was kind, friendly and really CARED about me, also very professional and educated in muscle as well. Highly recommend!!

Was this review helpful?

0

found this review helpful

{{ reviews[12890].errors[0] }}

This review is the subjective opinion of a patient and not of Opencare.

| | |
| --- | --- |
| Caring | |
| Helpful | |
| Knowledgeable | |