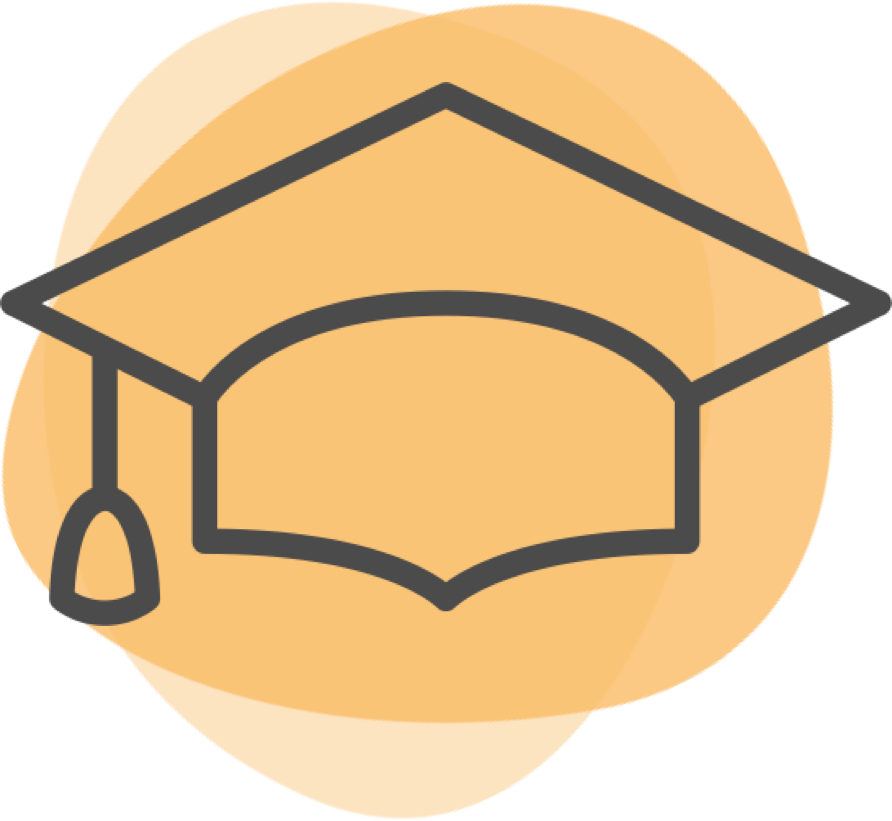 14 years experience
Location
1201 Britannia Road west, Suite 7c




Mississauga

,

Ontario
| | | | | |
| --- | --- | --- | --- | --- |
| Mon | 10:00 am | - | 2:00 pm | |
| Tue | 10:00 am | - | 2:00 pm | |
| Wed | 10:00 am | - | 2:00 pm | |
| Thu | 10:00 am | - | 2:00 pm | |
| Fri | 10:00 am | - | 2:00 pm | |
About
Archana has a Master's in Science in the field of Rehabilitation. She has a keen interest in exercise-based rehabilitation approach. She loves to meet people with different culture and learn more about them. Her patients remember her for her sound knowledge and compassionate approach in her treatment. Special areas of interest: Stroke rehabilitation Concussions / Minor traumatic Brain injury Vertigo / BPPV Neurological Rehabilitation FREE CONSULTATION FOR PHYSIOTHERAPY SENIOR'S DISCOUNT ON SELECTED SERVICES
Why should patients choose you as their provider instead of others in the area?
An individual's concern is my priority. I see and assess my patients as a whole entity. As individuals, we have a very dynamic lifestyle and with the work-life balance, we often postpone our aches and pain. My focus of treatment is not only therapeutic but also education for long-term benefit to the individual.
What are the top 3 treatments that you focus on?
With my Masters' in neuro rehabilitation, I have special interest in treatment of following conditions: Stroke rehabilitation Concussions / Minor traumatic Brain injury Vertigo / BPPV Neurological Rehabilitation
What are you proud of in your practice?
I have been a physio for more than 10 years and I have the passion to heal people. My patients have been coming back to me for their conditions and I feel proud to get them back to their normal living. It is the most satisfying experience for me.
Which cases do you enjoy treating? Why?
I enjoy each and every case that comes to me as I love to treat and heal people. I am a people person and love meeting individuals with variety of cultures and work-force. This way I also learn a lot from my patients!
Most Helpful Reviews

(3)

Based on 3 reviews
Happy with her approach for my care

Reviewed on

June 12th, 2013

• Verified patient

I was treated for my car accident injuries, and I was happy with her approach for my treatment and care, she not only gave me a good exercise rehab, but also educated me a lot about my condition and how to deal with it.

Was this review helpful?

2

found this review helpful

{{ reviews[9121].errors[0] }}

This review is the subjective opinion of a patient and not of Opencare.

| | |
| --- | --- |
| Caring | |
| Helpful | |
| Knowledgeable | |

Both professional and personable

Reviewed on

October 9th, 2013

• Verified patient

Archana treated me for bad ankle sprain. She is both professional and personable. Highly recommended.

Was this review helpful?

2

found this review helpful

{{ reviews[7820].errors[0] }}

This review is the subjective opinion of a patient and not of Opencare.

| | |
| --- | --- |
| Caring | |
| Helpful | |
| Knowledgeable | |

Sound knowledge

Reviewed on

October 20th, 2013

• Verified patient

Good therapist with sound knowledge. Clinic staff is also helpful.

Was this review helpful?

2

found this review helpful

{{ reviews[7748].errors[0] }}

This review is the subjective opinion of a patient and not of Opencare.

| | |
| --- | --- |
| Caring | |
| Helpful | |
| Knowledgeable | |