Dr. Amauri Caversan
Naturopath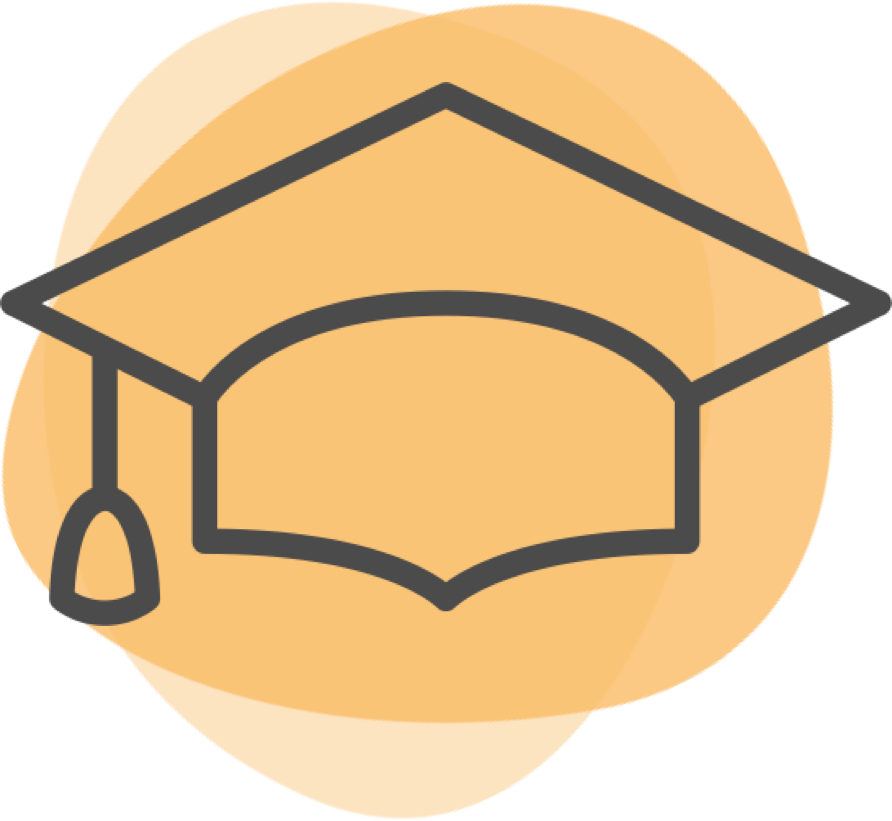 Years Experience:
14 years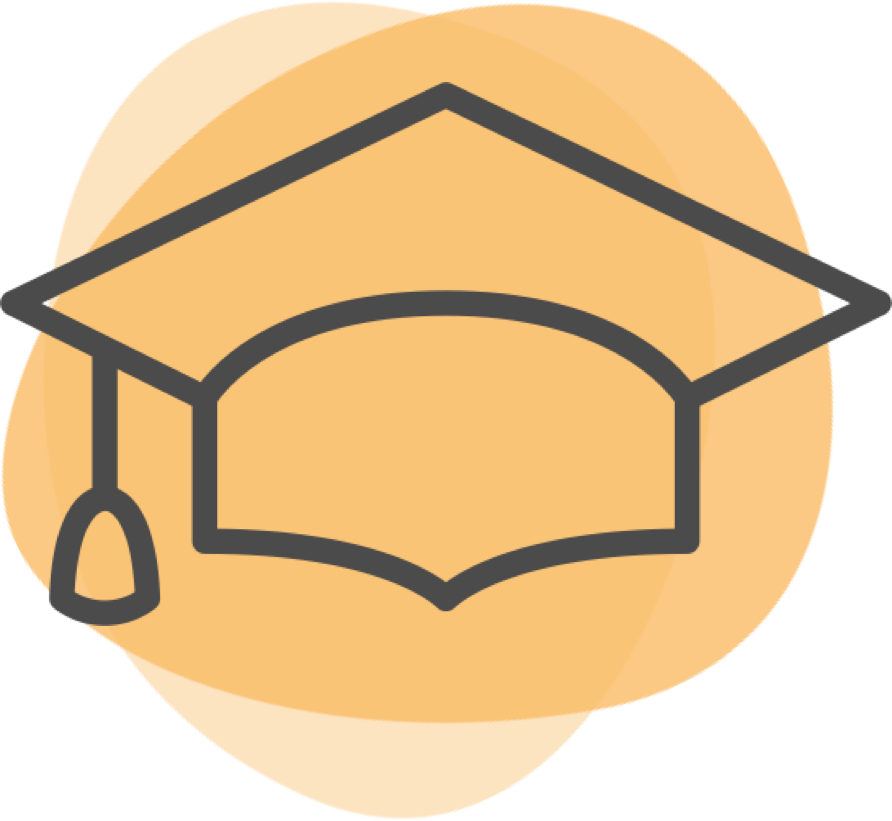 14 years experience
Location
1200 Bay Street, #1102




Toronto

,

Ontario
| | | | | |
| --- | --- | --- | --- | --- |
| Mon | 9:00 am | - | 6:00 pm | |
| Tue | 9:00 am | - | 6:00 pm | |
| Wed | 9:00 am | - | 6:00 pm | |
| Thu | 9:00 am | - | 6:00 pm | |
| Fri | 9:00 am | - | 6:00 pm | |
| Sat | 10:00 am | - | 4:00 pm | |
About
As a leader in the practice of Naturopathic medicine, Dr. Amauri Caversan is committed to optimizing his patients' health, well-being, vitality and overall quality of life. It's because of his commitment to health, his kind bedside manner and his dedication to perpetually advance his knowledge in the area of health, and naturopathic medicine, that his patients love him. A graduate of The Canadian College of Naturopathic Medicine, Dr. Amauri also holds a Bachelor of Science degree—a combination that has led to a successful practice where traditional treatments are applied on a proven scientific basis. Further, Dr. Amauri's practice has continued to grow strictly by word of mouth. He is affectionately known to his patients as Doctor Love. An expert on 'hearing the human' in front of him, Dr Amauri embraces the human element and takes a look at several factors contributing to each patients overall health including lifestyle, diet and emotional well being. Recognizing that each patient needs are very different, he takes a customized and personal approach to assist with healing and achieving the right balance of optimal health and wellness. Dr. Amauri is often invited as an expert speaker at seminars focusing on the integrative medicine approaches to wellness, on topics such as detoxification, environmental medicine, and the prevention of chronic diseases. Where he shares his knowledge and expertise with health care professionals and patients alike.
Why should patients choose you as their provider instead of others in the area?
Dr. Amauri Caversan BSc., N.D., is a well-established, award winning Naturopathic Doctor specializing in Acupuncture, Cold Laser Therapy, Detoxification, Nutritional Intravenous Therapy, Lab Testing, Naturopathic Medicine, Pain Treatment, Shock-wave Therapy, and Weight Loss. We are conveniently located at Bay & Bloor just steps away from the Bay TTC Subway line
What are the top 3 treatments that you focus on?
Pain Treatment The Treatment and prevention of chronic disease Hormone balancing & fertility issues
What are you proud of in your practice?
We are most proud of successfully treating acute and chronic pain (through natural therapies). We have been able to reduce or eliminate pain by treating its underlying causes and mechanisms. "When I am able to alter the course of a persons health away from a protracted period of pain and concomitant disability, I feel rewards as a practitioner of naturopathic medicine. Consequently, I am always excited by new research and methodology" - Dr, Amauri Caversan -
Which cases do you enjoy treating? Why?
At the Yorkville Health Clinic, we specialize in treating pain (especially muscle skeletal pain of the knees, shoulder, back and neck, tendinitis, and plantar fascists) as the symptoms of imbalance in the body. We treat pain by addressing the root cause of these imbalances through a unique variety and combination of traditional and cutting-edge natural treatments Based on a complete physiological analysis of his patients, Dr. Caversan designs customized management programs. He applies a range of natural techniques, from Nutritional Intravenous IV Therapies to Cold Laser, Shock-wave, Acupuncture and natural anti-inflammatories. These treatments have proven to be highly effective in managing pain at its source, without risk and side effect of pharmaceutical medicine