The Healthy Joint
540 Mount Pleasant Road, 2nd floor

,

Toronto

,

Ontario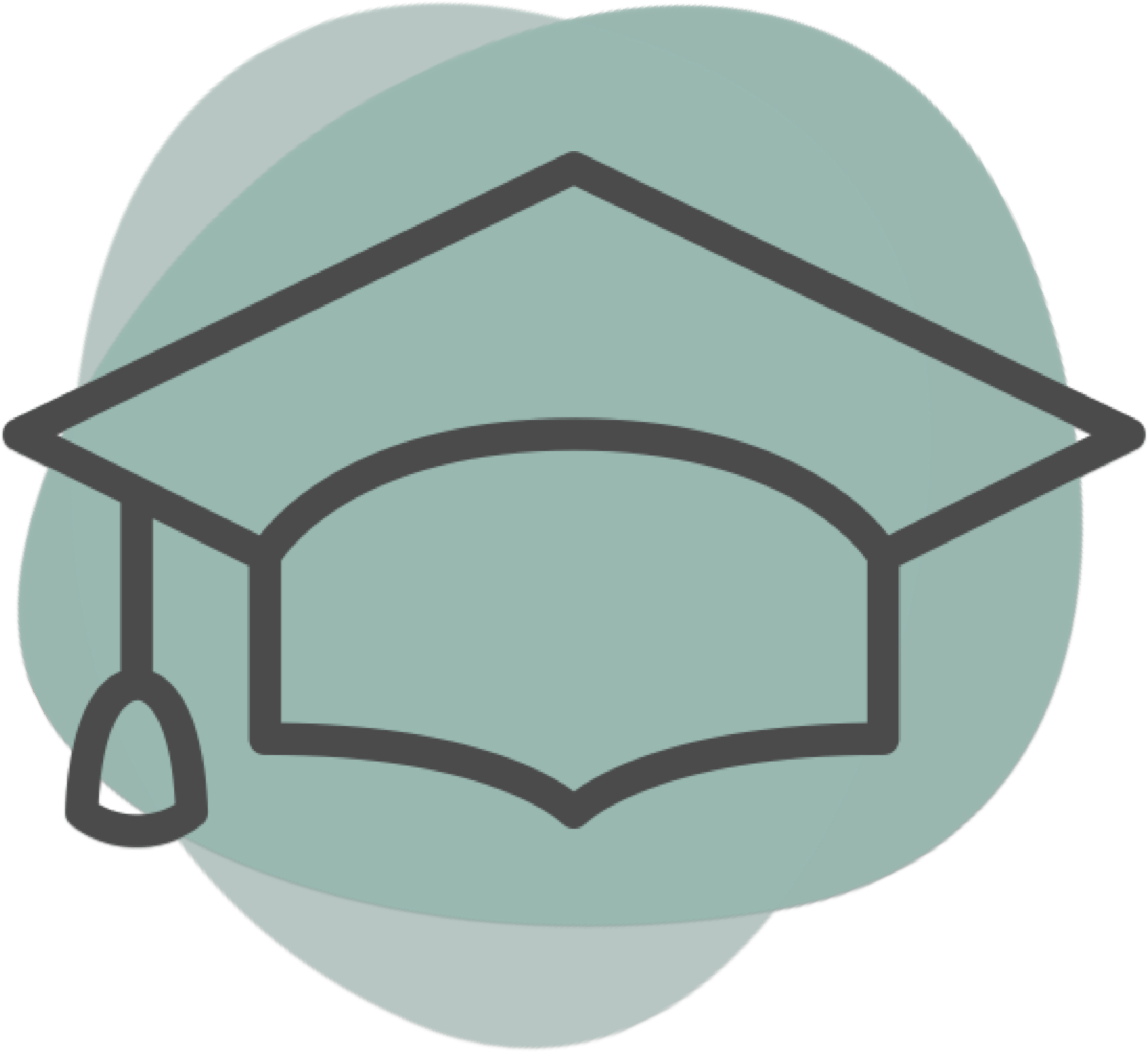 Location
| | | | | |
| --- | --- | --- | --- | --- |
| Mon | 8:00 am | - | 8:00 pm | |
| Tue | 8:00 am | - | 8:00 pm | |
| Wed | 8:00 am | - | 8:00 pm | |
| Thu | 8:00 am | - | 8:00 pm | |
| Fri | 8:00 am | - | 8:00 pm | |
| Sat | 8:00 am | - | 8:00 pm | |
Providers at this location
About
The Healthy Joint is a collective of passionate, knowledgeable, and skilled health and wellness practitioners dedicated to inspiring healthy living in our community. Our team of healthcare professionals is dedicated to finding you the care that will lead to your optimal health. We offer a variety of integrated healing disciplines from passionate, knowledgeable and skilled practitioners, including chiropractic, massage, psychotherapy, acupuncture, meditation, yoga, and nutrition. In addition to our core services, we also offer interactive workshops and group programs in our bright and beautiful studio. Our certified instructors are eager to work with you to develop a program to meet your objectives - whether to increase fitness, overcome an injury, or to exercise in spite of chronic illness. We are pleased to offer quality instruction in a variety of functional and rehabilitative exercise classes. All our programs are designed to help you safely challenge your body while becoming strong, resilient and flexible. Our instructors have extensive training in safe and proper biomechanics, fitness, postural training and injury management and prevention.
What makes your practice special when compared with others in the area?
Achieving good health is not as complicated as you think: MOVE your body; eat REAL food, take the time to BREATHE. Establishing these healthy habits are the foundation for a healthy, vibrant life. At The Healthy Joint,​ our mission is to SIMPLIFY healthy living, FACILITATE healing, and INSPIRE our members and our community to make healthy lifestyle choices allowing them to stay active and achieve the best life possible.
What are you and your team proud of at your practice?
At The Healthy Joint, we are passionate about inspiring wellness in our community. We strive to maintain an environment that is warm and welcoming while upholding a high level of professional care; we believe respect for all aspects of our patients' safety and comfort is an integral part of the healing process.
Providers at this location