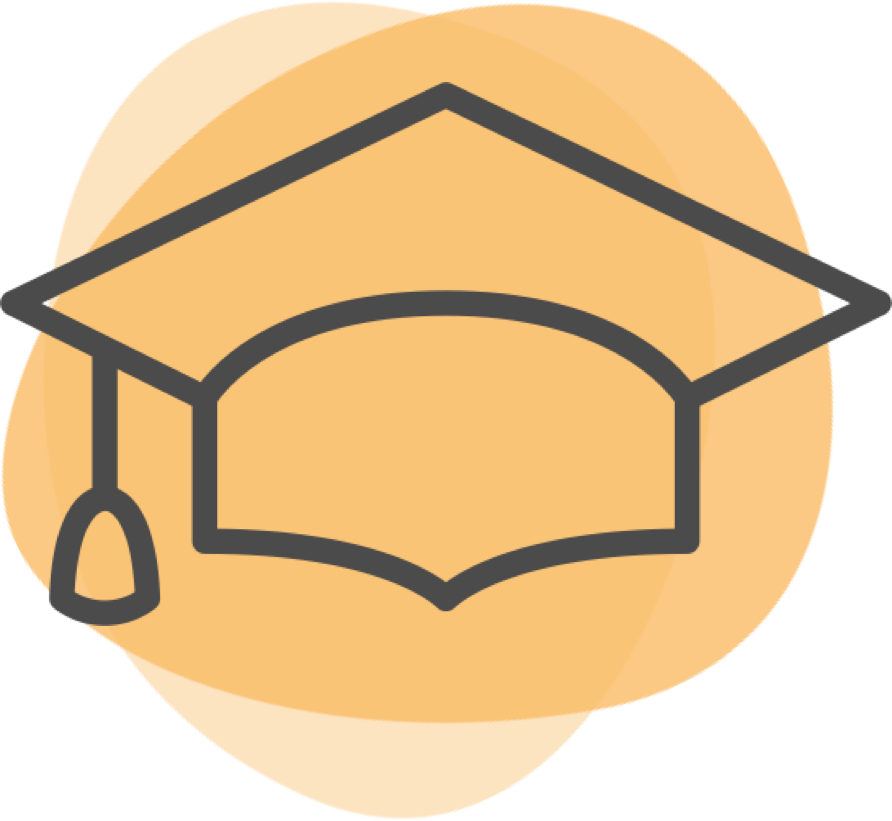 5 years experience
Location
45 Saint Clair Avenue West, 102




Toronto

,

Ontario
218 Adelaide Street West, Suite 200




Toronto

,

Ontario
| | | | | |
| --- | --- | --- | --- | --- |
| Mon | 10:30 am | - | 8:00 pm | |
| Tue | 8:00 am | - | 2:30 pm | |
| Fri | 10:00 am | - | 8:00 pm | |
About
Dr. Julie Hwang is passionate about the health of her community. She believes that we all have the capacity to live better, and helps her patients achieve their individual goals. She sees a wide range of conditions, employs reason and logic in her approach, and prioritizes being available and a resource to her patients as they navigate towards their best health. After receiving her Bachelor of Science in Physiology at McGill University including an exchange and research at that National University of Singapore, she entered naturopathic medical school at the Canadian College of Naturopathic Medicine. She is a member in good standing with the Ontario and Canadian Association of Naturopathic Doctors. She has done research on polyunsaturated fatty acids (fish oils) and epilepsy, worked with many non-profits at the organizational level, and studied with an integrative cancer centre in Denmark. She enjoys playing soccer, sailing and playing guitar in Toronto in her free time.
Why should patients choose you as their provider instead of others in the area?
You deserve the best possible health outcomes. I help my patients achieve their best by leaning on my extensive ranges of experience and study on a variety of conditions treated. I focus on setting goals and helping my patients experience benefits of care rapidly and I'm very available and accessible to my patients for consult.
What are the top 3 treatments that you focus on?
I practice a variety of treatments including western herbal medicine, clinical nutrition, and acupuncture & Traditional Chinese Medicine. I focus on treating the whole person and look for the root cause, integrating all treatments so that my patients feel better and can shift towards operating at their best.
What are you proud of in your practice?
I'm most proud of my attention to detail and holistic integration of modalities in my practice. My clinical and research experiences have enabled me to provide current, well-researched, quality care for my patients & community. Some of this experience includes international experience at a cancer clinic in Denmark and on the scientific committee of the International Congress of Naturopathic Medicine. Additionally, I work in public education and knowledge translation as the Executive Director of the Women's Healthy Environments Network. This plus my work with the Institute of Green and Open Sciences keeps me up to date with the current issues, research advancements and environmental factors that may be able to benefit my patients' results.
Which cases do you enjoy treating? Why?
I strongly believe that all of my patients deserve the best possible health outcomes. I enjoy helping my patients through navigating the health care system, this usually involves chronic disease or complex cases, or those who are unsure of how to access care. Clinical cases I like to treat include sports injuries including chronic pain & head trauma, anxiety and mental health (depression, nervousness), neurological conditions (headaches, seizures), and chronic autoimmune disorders, hormonal conditions and skin disorders (rashes, eczema, psoriasis). I also have interest in treating sleep disorders and weight management, as they can both benefit from taking a holistic, detailed approach. I offer a free 15 minute consultation to ensure that my skills & approach will be best able to serve my patients.
Most Helpful Reviews

(3)

Based on 3 reviews
Reviewed on

December 19th, 2018

• Verified patient

Julie was excellent and very thorough. I felt she helped figure out where some of my symptoms were coming from and set up a path to go forward. Looking forward to seeing her again.

Was this review helpful?

0

found this review helpful

{{ reviews[66445].errors[0] }}

This review is the subjective opinion of a patient and not of Opencare.

Reviewed on

October 20th, 2018

• Verified patient

I felt she could see my soul.

Was this review helpful?

0

found this review helpful

{{ reviews[63727].errors[0] }}

This review is the subjective opinion of a patient and not of Opencare.

A True Professional

Reviewed on

August 13th, 2016

• Verified patient

I was a bit nervous going to see her as I hadn't been to see an eye doctor in over six years. But all my fears were put to rest when I met Julie. She is a true professional. Telling me what she is doing and why, every step of the way. Giving me information how my eyes have changed and what I should be doing. I can't say enough amazing things about her!

Was this review helpful?

1

found this review helpful

{{ reviews[23615].errors[0] }}

This review is the subjective opinion of a patient and not of Opencare.

| | |
| --- | --- |
| Caring | |
| Helpful | |
| Knowledgeable | |