Trigenics Treatment Centre
343 Eglinton Avenue East

,

Toronto

,

Ontario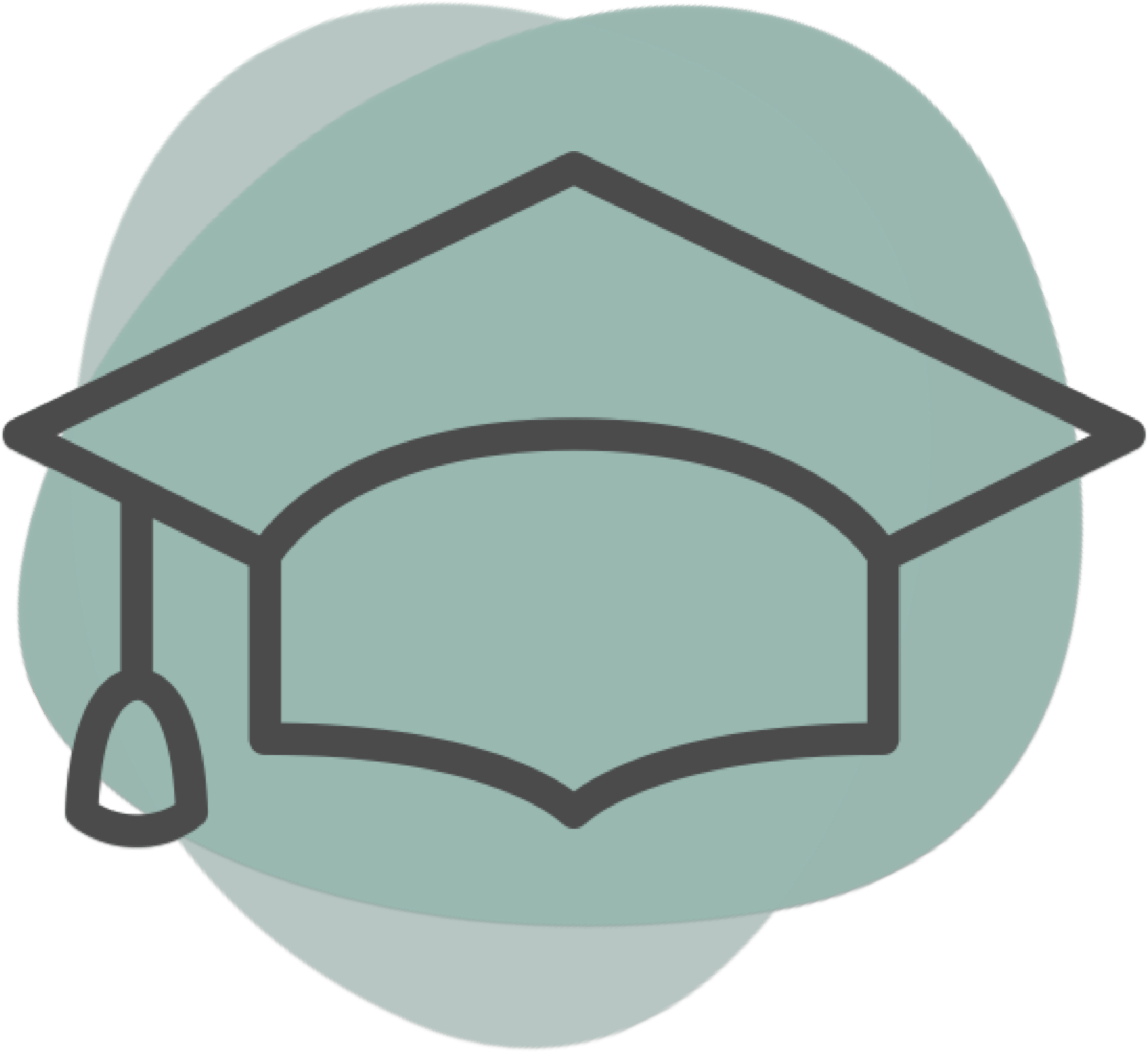 Languages spoken
English,Persian,French
Location
| | | | | |
| --- | --- | --- | --- | --- |
| Mon | 9:00 am | - | 8:00 pm | |
| Tue | 9:00 am | - | 8:00 pm | |
| Wed | 9:00 am | - | 8:00 pm | |
| Thu | 9:00 am | - | 8:00 pm | |
| Fri | 9:00 am | - | 8:00 pm | |
Providers at this location
About
Our team is made up of a group of registered massage therapists, chiropractors, osteopaths, physiotherapists, acupuncturists, naturopaths and kinesiologists to get you living your life without pain or physical limitations! Our facility includes therapies to help your care by our professionals, including a gym/rehabilitation area, laser, ultrasound, full-body vibration, TENS and decompression machine. Our practitioners are trained in Trigenics®. Trigenics® is a neuro-kinetic, sensorimotor assessment, treatment and training system which instantly relieves pain and increases strength and movement. It is currently practiced by over 2000 doctors, therapists and trainers in 20 countries worldwide. The complex procedures used in Trigenics® retrain the way the brain communicates it's movement and/or pain signals with the muscles of the body. The treatments are either manual or involve the use of instruments or exercise equipment. The beneficial effects are instantaneous and seen immediately. If Trigenics® is what they need, patients having suffered with physical pain syndromes and/or movement dysfunctions always see strikingly measurable results on their first visit to a Trigenics® practitioner. (See videos) This will be the case; no matter how long they have had the condition and attended other therapies or how many doctors or therapists they have seen. Strength trainers using Trigenics® Power Augmentation training procedures on their clients see an unprecedented acceleration of muscle strength and size without drugs.
What makes your practice special when compared with others in the area?
Our expert team specializes in providing outstanding curative care that achieves permanent results in fewer visits. Our practitioners have years of experience coupled with more continued education and training than those in any other clinic. This ensures that our patients get the highest quality treatment with permanent results much faster than in other clinics.
Providers at this location