Ben Wong
Registered Massage Therapist (RMT)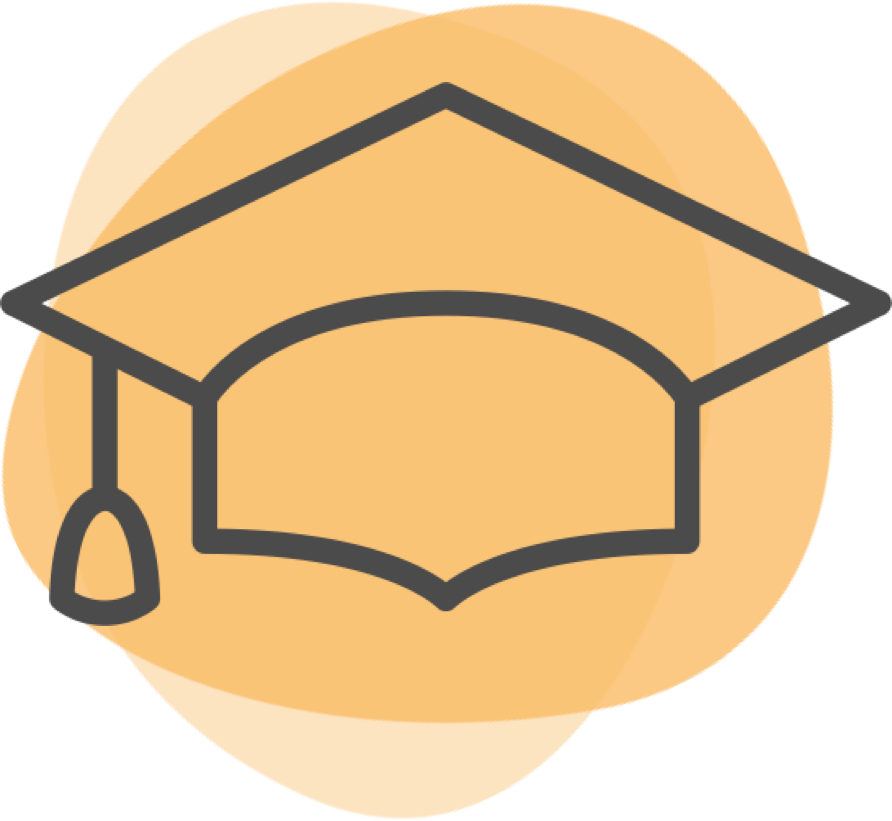 Years Experience:
10 years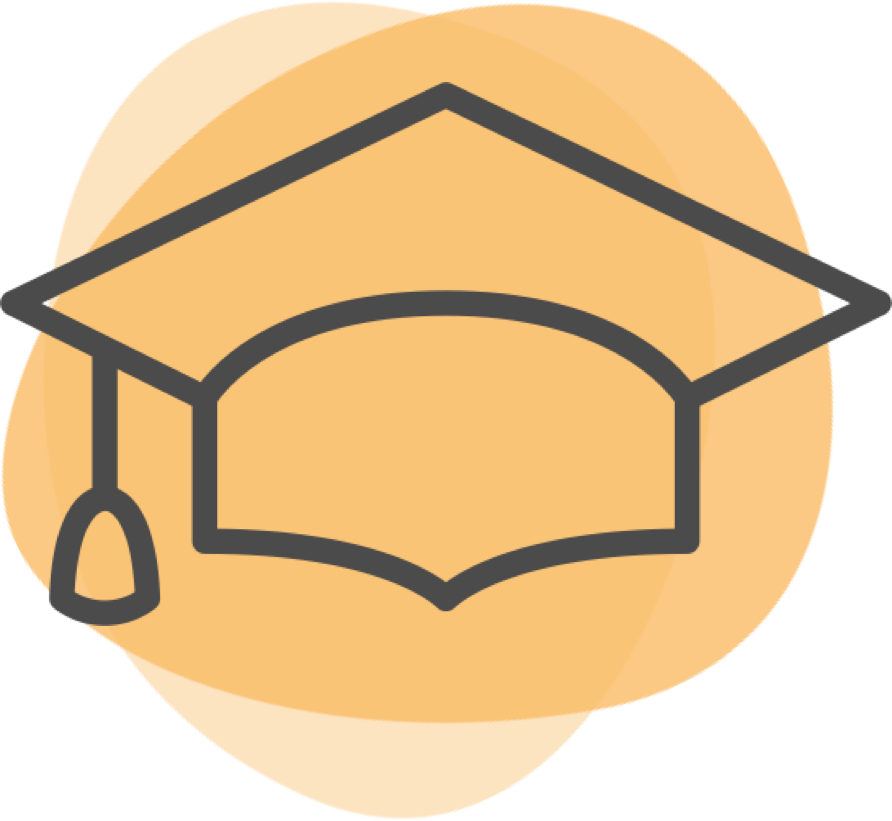 10 years experience
Location
110 Yonge Street, Suite 905




Toronto

,

Ontario
| | | | | |
| --- | --- | --- | --- | --- |
| Tue | 10:00 am | - | 6:00 pm | |
| Thu | 10:00 am | - | 6:00 pm | |
About
Why should patients choose you as their provider instead of others in the area?
I like to be believe that I am someone who works hard and does what I can to help my patients get better whether it is referring out to another professional if there might be different approaches to treating them. I believe that giving them the right information and expertise will help patients get better so I can enjoy enjoy giving them self care exercises to do at home such as self massage techniques and rehab exercises.
What are the top 3 treatments that you focus on?
Deep Tissue, Fascial Work, Sports Massage
What are you proud of in your practice?
I believe that I connect well with patients by getting them to feel comfortable around me so that they feel ok to tell me anything that will allow me to help them better. I am a team player and work in unison with other practitioners to help better the lives of our patients together. Communication and feedback are important to me and I believe these are vital things in my practice and I am proud of. Another thing I try to do my best at as a practitioner is to try and educate my patients on how to take care of themselves and educate them on how the body works so they can be more aware. It is always great to see patients become more aware/conscious of what their body is feeling or going through.
Which cases do you enjoy treating? Why?
With my background in sports, I enjoy treating patients that have been involved in sport/activity related injuries. Seeing them progress through their injury to recovery is such a rewarding thing because as much as there is a physical aspect to an injury, there is often a mental side of things where you can see different kinds of moods and just how they respond to their injury with their attitude. After going through different injuries some not as bad as others, I feel like I have matured mentally in those activities. I love to tell patients that you never come back the same after an injury but it doesn't mean it is a bad thing, you grow and gain a new perspective.